Learn
1000+ high-level vocabulary words,

so you can speak and write like a master of the English language

Yes! I want to learn advanced vocabulary FAST

---
---
You already have enough English to communicate. Now it's time to take your vocabulary from "average" to

amazing

.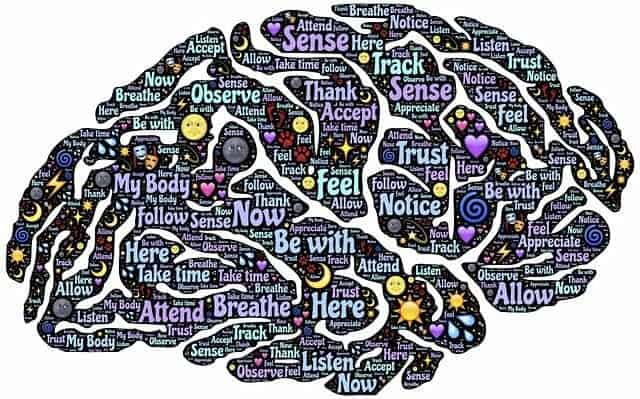 Your English is adequate for most situations…
…but you feel like your vocabulary is just
a little too "simple."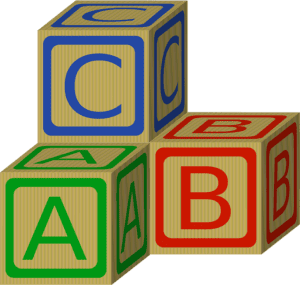 You want to express yourself
more fluently

, without using the same basic words over and over.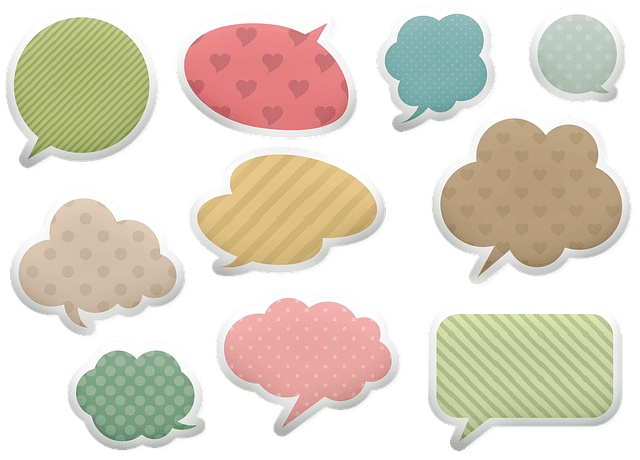 Maybe you've tried reading a lot to build your vocabulary, but
progress is slow

. You might read a whole article and only learn a couple new words.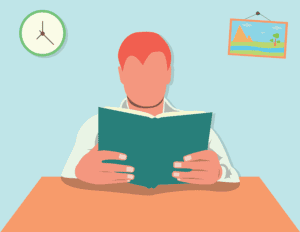 And most English-learning apps and online lessons are too easy for you because they teach words you already know.
---
🚀 What if you could
learn 1,000 advanced words

in the next few weeks – by studying just a few minutes a day?
---
⭐ Let's take your vocabulary from simple to sophisticated!⭐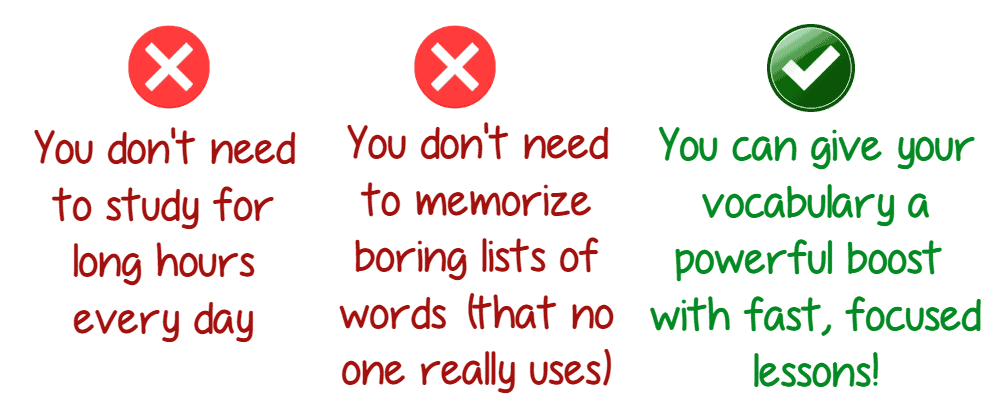 ---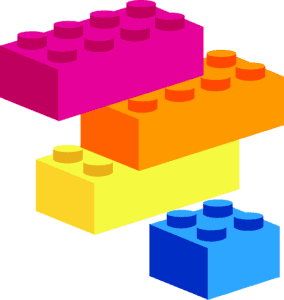 Build your vocabulary with

advanced words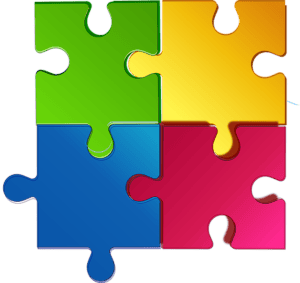 Put words together

naturally

(the same way a native speaker would)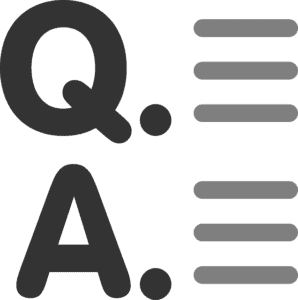 Practice

your new vocabulary so you'll actually

remember

it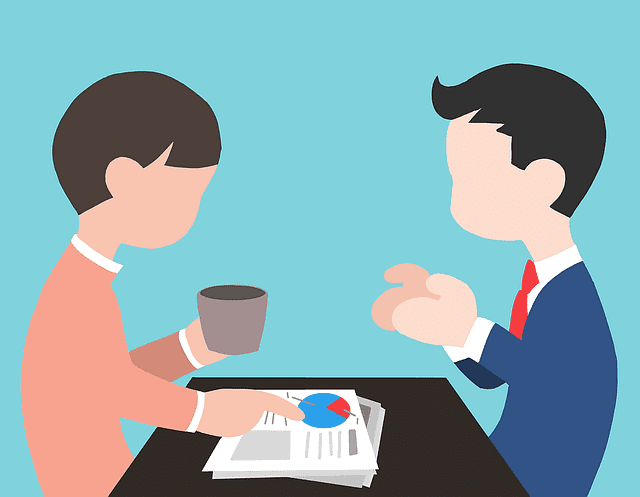 Sound more

intelligent

and

well-educated

in English
---
Advanced Vocabulary & Collocations Course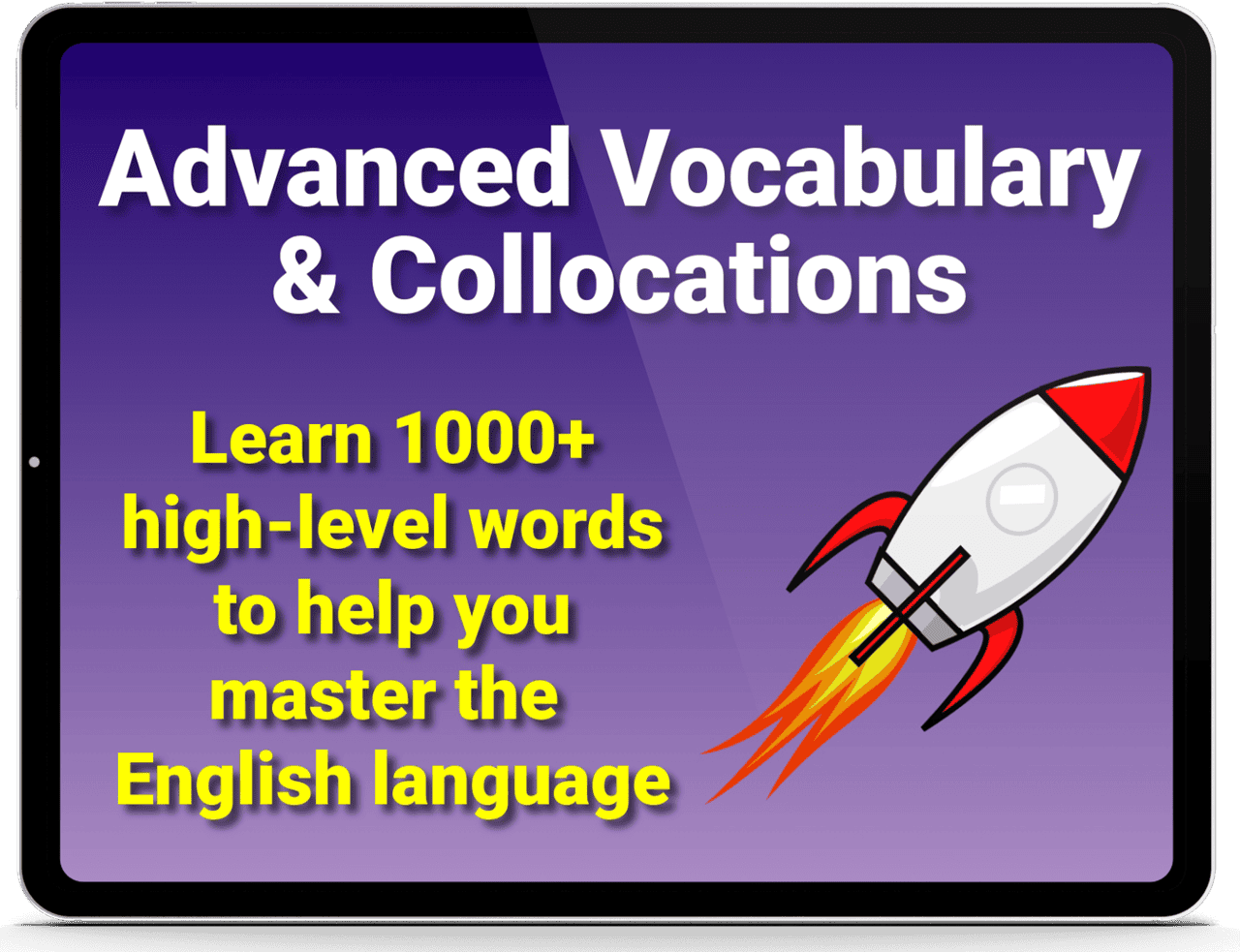 ---
Here's what you'll get inside the course:
45 lessons in video + audio + text formats

Practice quizzes

Each lesson includes a quiz to help you review and remember your new vocabulary.

OPTIONAL: Feedback from a teacher on your writing

Choose the option that includes writing exercises that you can send in to get personalized feedback and correction from a teacher on the Espresso English team!
---
LESSONS ARE IN VIDEO + AUDIO + TEXT FORMATS

---
---
What students say: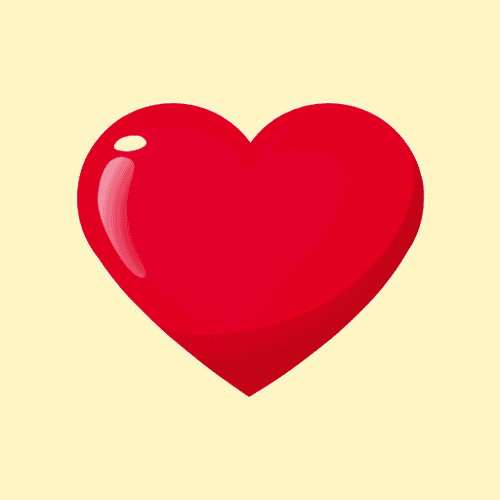 "You gave us such a profound look at the language, its structure, and peculiarities. This educational journey was truly enjoyable and engrossing!"
– Kseniia
"This is like a gold mine for my vocabulary." – Alice
"The Advanced Vocabulary & Collocations course is in one simple word: brilliant." – Giovanni
"You organized the course in a very practical way and I was able to learn a lot of new words!" – Maria
---
Are you ready to
advance your vocabulary

to a higher level?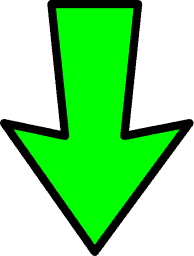 Join the course and learn 1,000+ high-level words FAST!
---
Hi, I'm Shayna – the teacher here at Espresso English. I've helped more than 10,000 students like you, from all over the world, improve their English through my clear and practical lessons.

With more than 10 years of teaching experience, I know how to get you the results you want from your English learning, without wasting your time.
---
Advanced Vocabulary & Collocations Course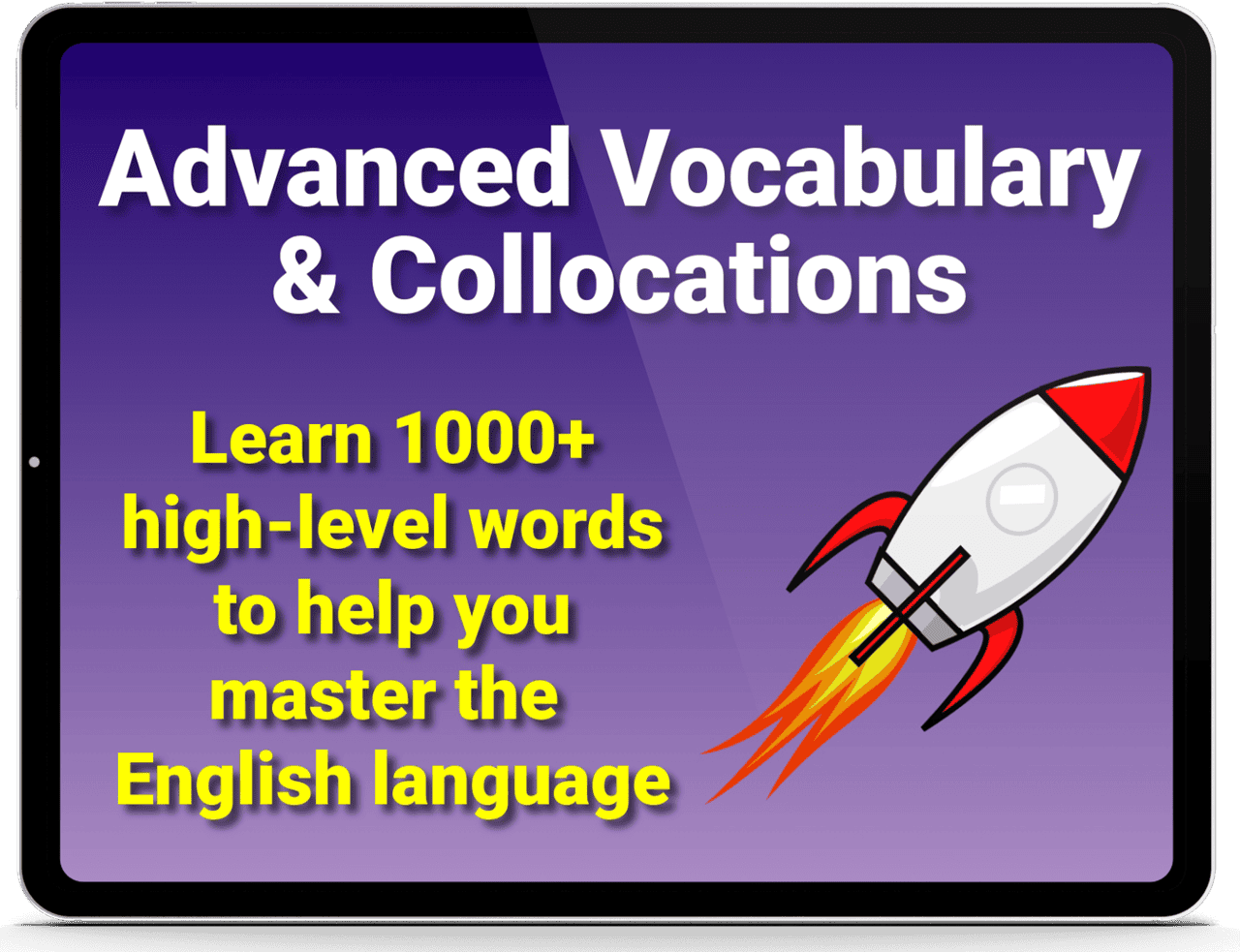 ---
❓ ANSWERS TO YOUR QUESTIONS ❓
---
What level of English do I need for this course?
This course is best for students who have an upper-intermediate (B2) level.
If you're not yet at that level, then I recommend taking my Vocabulary Builder Courses first!
What's the difference between the two prices?
For $45, you'll get the lessons and quizzes.
For $90, you'll get the lessons, the quizzes, and writing exercises so that you can practice using your new vocabulary and then get personalized feedback from an EspressoEnglish teacher.
How many lessons are in the course?
45 lessons in video, audio, and text format.
What if I don't have time to do a lesson every day?
That's OK, because you'll keep access to the lessons permanently!
How long is each lesson?
Each lesson takes about 10-15 minutes.
I designed these for people who have busy lives, and who might not have two hours to study English every day.
Each lesson teaches you a lot in that short time!
What topics will I learn in the course?
You'll learn advanced vocabulary in a wide range of areas, including:
personality and behavior
thoughts, beliefs, and emotions
work and productivity
relationships and communication
conflict and resolution
positive and negative qualities
creative and colorful nouns, verbs, and adjectives
Can I use this vocabulary on exams?
Yes, these words are suitable for exams, and are great for adding more interest and depth to your writing!
Note that this course is not based on any SPECIFIC exam's vocabulary list. If you are preparing for a particular test, I recommend also studying material and doing practice exercises that are specific to that exam. You can find such material on exam-focused websites.
How can I pay? Is it safe?
You can pay with a credit card or with PayPal.
If you're from outside the U.S., then your credit card will automatically convert between U.S. dollars and your country's currency, using the exchange rate at the moment when you buy.
All payments are made through a secure connection that protects your information!
Do I have to pay every month to keep my access?
No, you pay only ONCE!
This is NOT something you keep paying for over and over to keep your access.
It's a one-time payment, and then you'll have permanent access with no time limit.
I designed it this way because I know many students take their time to do all the lessons; they also start and stop their studies, or maybe you just want to come back and review the lessons in the future.
You can easily do that, because there's no time limit for your access to this course!
---
Advanced Vocabulary & Collocations Course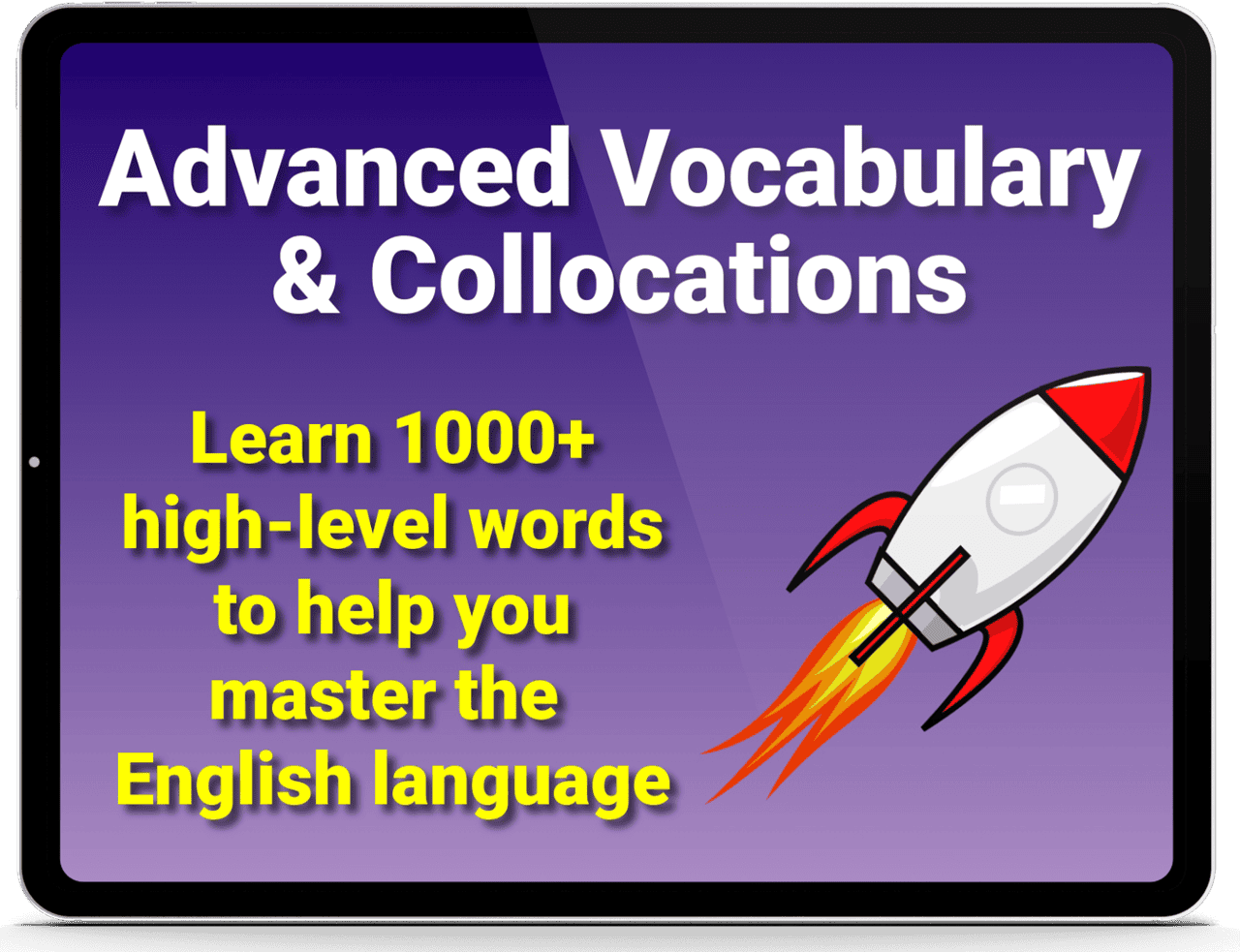 ---
"This is like a gold mine for my vocabulary." – Alice
"The Advanced Vocabulary & Collocations course is in one simple word: brilliant." – Giovanni
---
100% Satisfaction Guarantee

I know you'll love this course and you'll learn a lot from it – but if you're not satisfied, just e-mail me within 7 days of purchase and I'll send you a refund within 24 hours.