30 Lessons – $30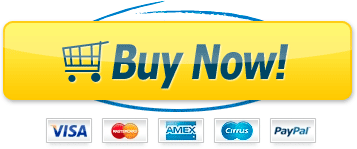 ---
📺 Is it hard for you to understand
movies, TV shows, and casual conversations

in English? 📺
One reason is that these all use lots of
IDIOMS

!
Idioms are phrases with meanings that are

different from the literal words

.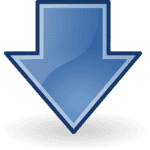 FOR EXAMPLE:
"Let the cat out of the bag"


= reveal a secret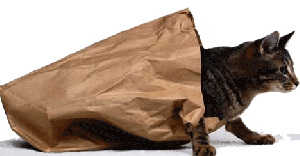 "Think outside the box"


= think creatively, with a new and different perspective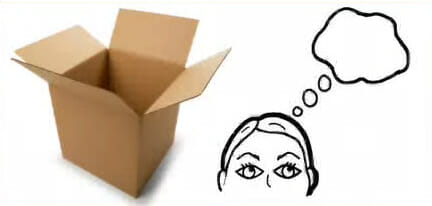 You
CAN'T

understand idioms by


translating

them or

interpreting every word

…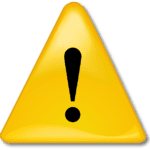 You NEED to know the ENTIRE expression.
Traditional English courses and textbooks
don't usually focus on idioms

…
but they are

extremely common

in spoken English!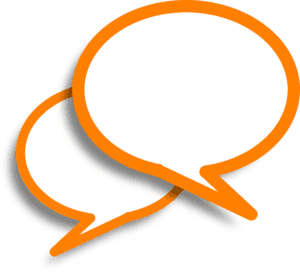 How can you learn idioms in a way that makes sense?
DON'T just try to memorize

lists of idioms and their definitions.
That's NOT a good way to learn them.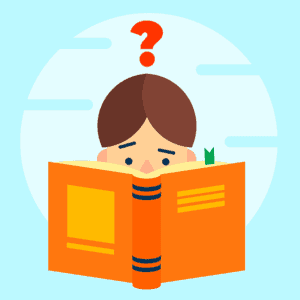 There are two keys to learning idioms effectively: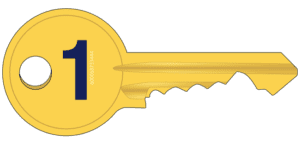 1) Learn idioms
in context

, so you can see how they are used in

real situations.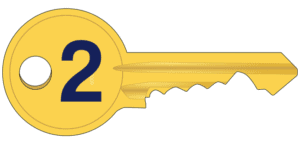 2)
Put them into practice yourself,

so you can remember them better and make them part of your own English.
⭐ The 300+ English Idioms in 30 Days Course helps you do both these things – so you can learn idioms effectively!⭐
---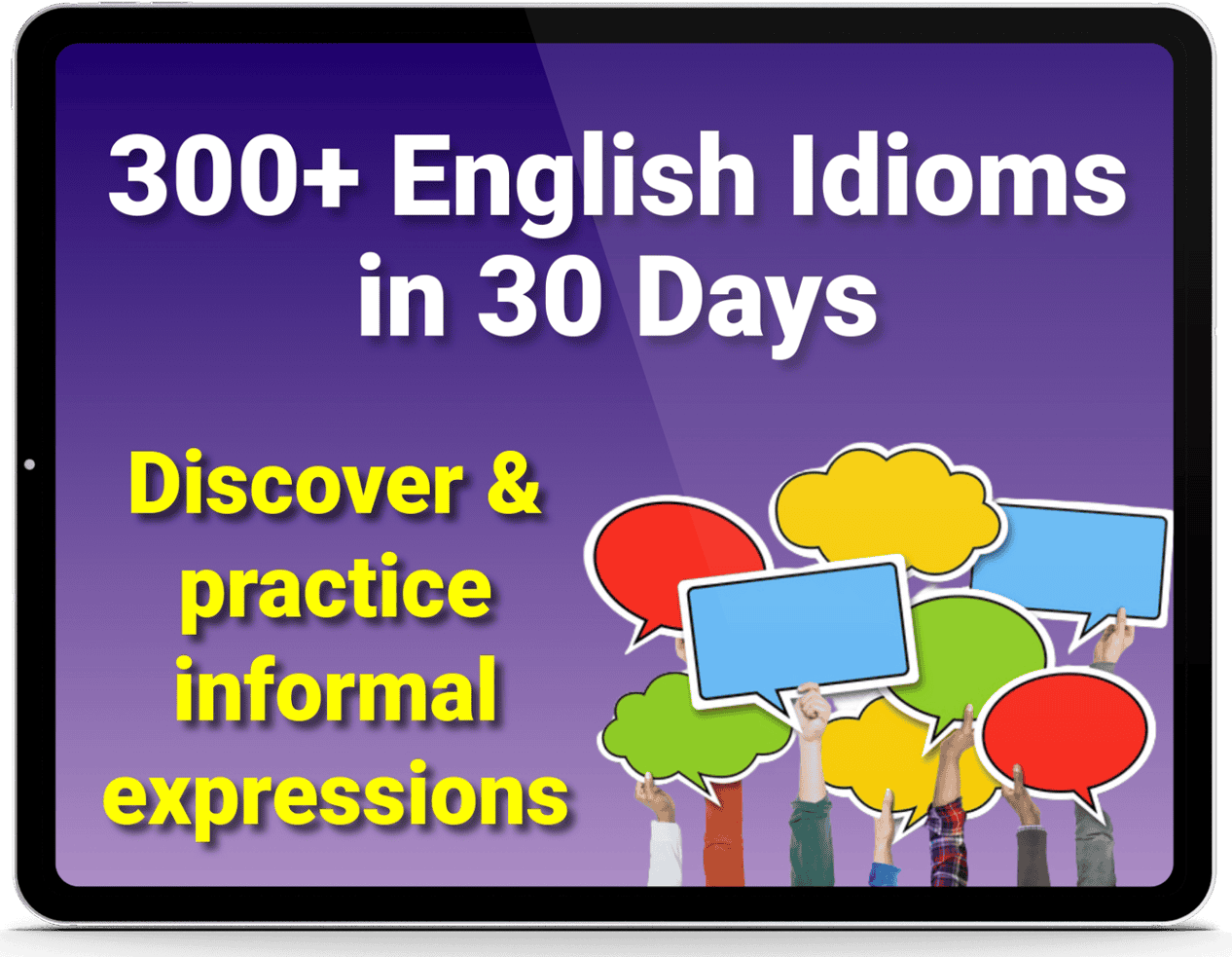 30 Lessons – $30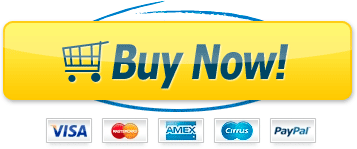 ---
Hi, I'm Shayna – the teacher here at Espresso English.

I've helped more than 10,000 students like you, from all over the world, improve their English through my clear and practical lessons.

With more than 10 years of teaching experience, I know how to get you the results you want from your English learning, without wasting your time.

Our 4-step process to help you learn idioms effectively:
| | |
| --- | --- |
| | First, you'll see an example of the idiom in context and you'll try to guess what it means. |
| | Then, you'll learn the correct meaning of each idiom from my explanation and examples. |
| | Review & practice the idioms by taking a quiz |
| | Use the idioms yourself by answering short questions and getting teacher feedback/correction! |
THE RESULT:
You'll gain a confident understanding of 300+ idioms, and expand your ability to express yourself in English!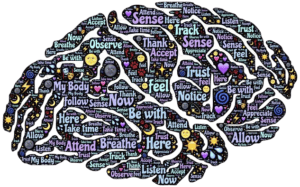 ---
❤️ 2,000+ students love this course! ❤️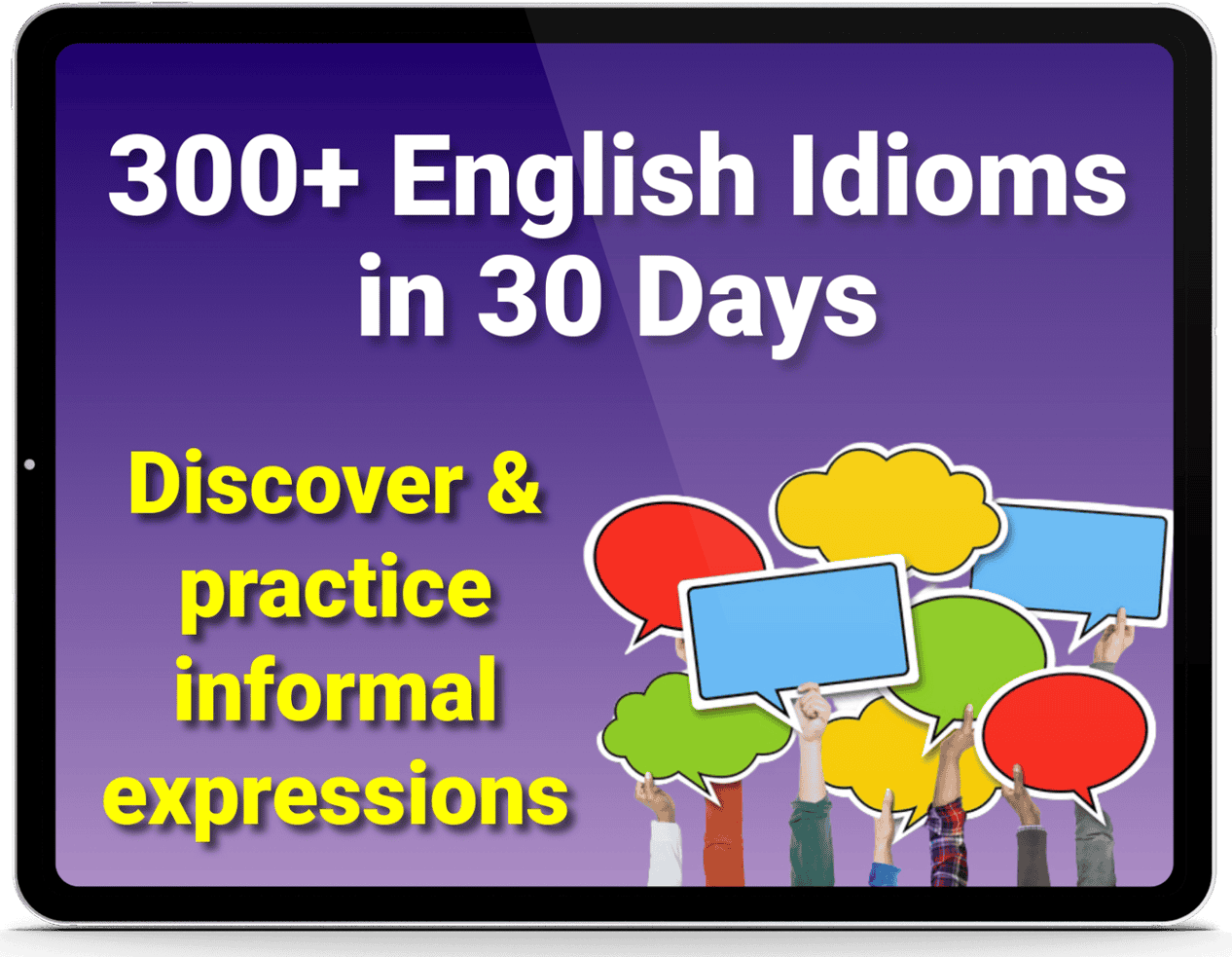 30 Lessons – $30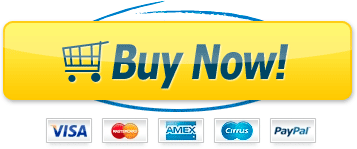 ---
Student comment: Edilson from Brazil

"I really got a kick out of the way this course was designed because it gave us the opportunity to guess the meaning of the idioms before they are explained by you, so I think it was more effective. The idioms were hand-picked and I had heard most of them in movies, TED talks, etc. So, due to their high frequency of use they can be put into practice immediately during our conversations."
100% Satisfaction Guarantee

I know you'll love this course and you'll learn a lot from it – but if you're not satisfied, just e-mail me within 7 days of purchase and I'll send you a refund within 24 hours.
---
FREQUENTLY ASKED QUESTIONS:
---
What will I get in the idioms course?
When you register, you get instant access to 30 lessons in video, audio, & text formats.
Each lesson includes a discovery quiz, teacher explanation, practice quiz, and short-answer questions.
What level of English is necessary?
This course is good for intermediate to advanced students.
Intermediate students can understand it easily, and advanced students will also find it useful because many of the idioms will be new to you.
Will this work on mobile?
Yes, it should! Try the free sample lesson below to see how the course looks on your cell phone.
Can I see a free sample lesson?
Yes! Click here to take a free sample lesson.
How long will I have access to the course?
Permanently – there is NO TIME LIMIT!
You can study at your own pace, and come back to review in the future.
Do I get access to all the lessons instantly?
Yes!
How can I pay? Is it safe?
You can pay with a credit card, debit card, or PayPal.
The connection for the payment is secure; it protects your information.
---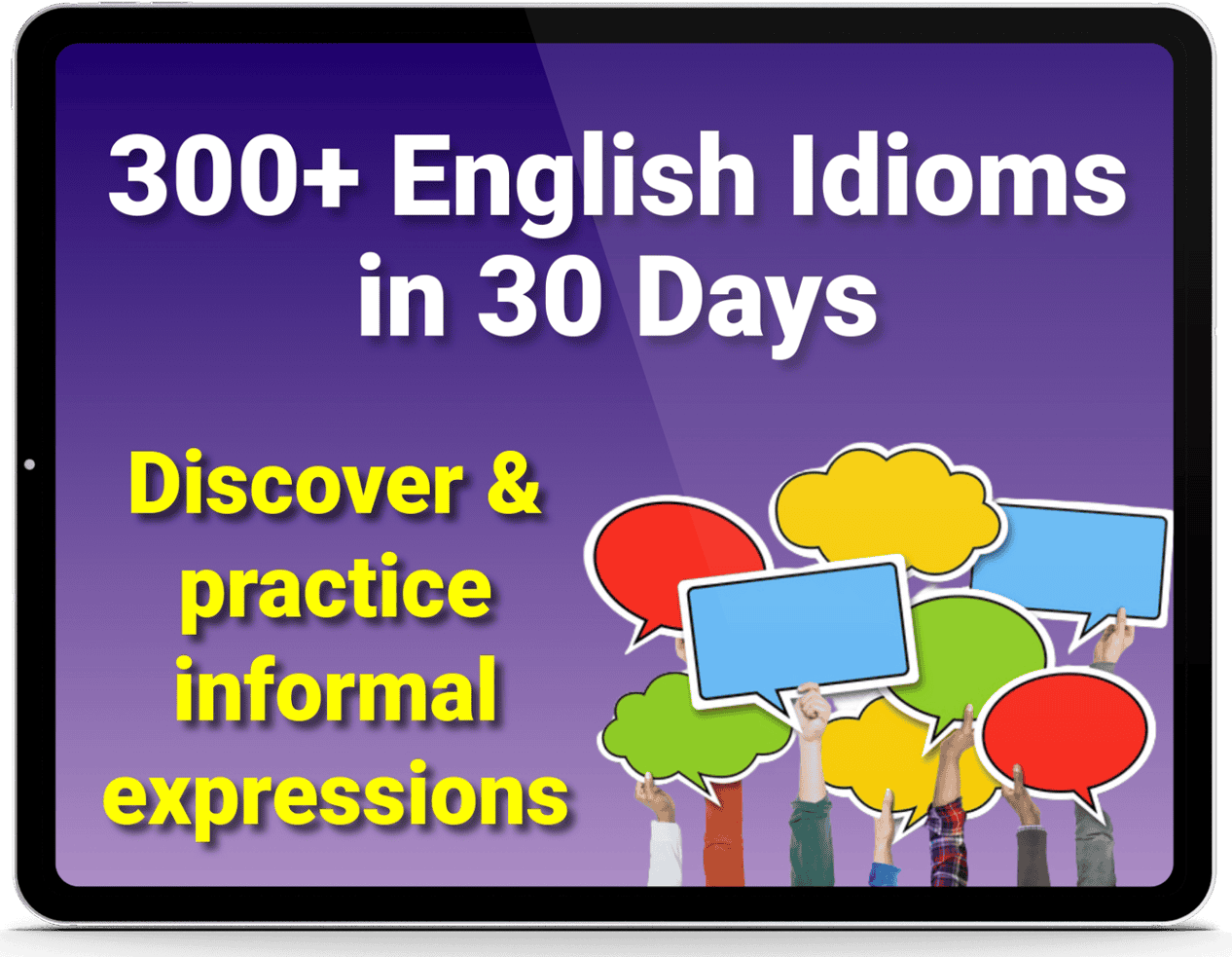 30 Lessons – $30