Level 1
$45
Pre-Intermediate & Intermediate Students
Level 2
$45
Upper-Intermediate & Advanced Students
Most popular!
Levels 1 & 2
$90 $75
Get a discount when you buy both levels of the course!

---
⚠️ Do you feel

limited

when you try to speak English? ⚠️
---
You want to say something…
but you're
not sure

what phrase to use.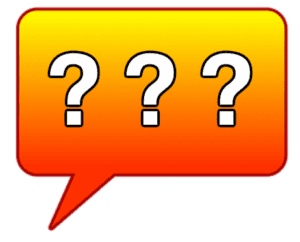 You might be
afraid

to make a mistake…
or
worried

that other people

won't understand you

when you speak.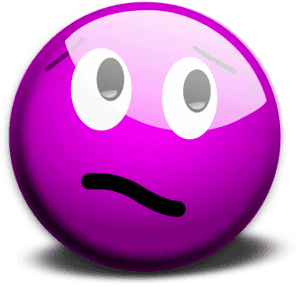 These problems can make you
hesitate to speak English.
---
QUESTION:
How can you learn to speak English more confidently?
ANSWER:
By learning
real English phrases

for

real situations

!

When you learn the
phrases native English speakers use

in daily life…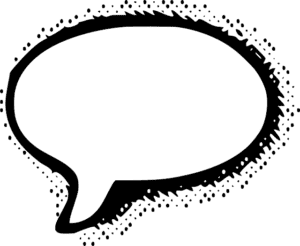 …and you
practice

them and

get feedback

on your speaking…

THE RESULT:
You will be able to
speak English better

every day!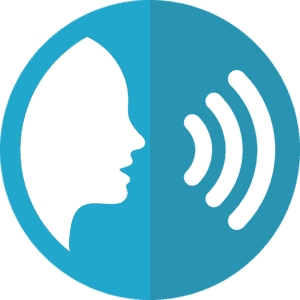 ---
The Everyday English Speaking Course:
Learn real phrases that native English speakers use in day-to-day life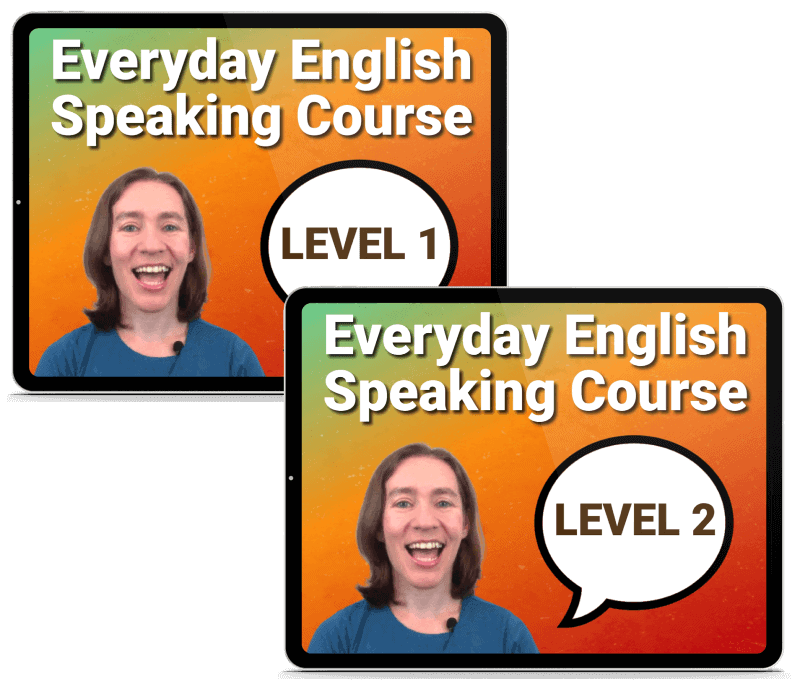 Start speaking better English today!

Hi, I'm Shayna – the teacher here at Espresso English.

I've helped more than 10,000 students like you, from all over the world, improve their English through my clear and practical lessons.

With more than 10 years of teaching experience, I know how to get you the results you want from your English learning, without wasting your time.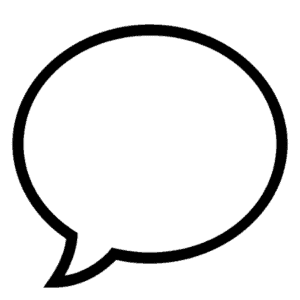 Here's how the Everyday English Speaking Course will help you:
You'll learn exactly what to say in practical situations:

talking on the phone
ordering food in a restaurant
shopping, traveling, and sightseeing
talking about interests, relationships, and hobbies
…and much more

You'll also learn how to have better conversations in English:

how to agree/disagree
how to make invitations and requests
how to give criticism and advice
how to express your thoughts and feelings

You'll be able to express yourself better:

interesting expressions for adding emotion to your speaking
making connections between your ideas
creative idioms, slang, and phrasal verbs

Review and practice everything you learn with the included quizzes
Record your speaking and get feedback and correction from an English teacher!
---
WHAT YOU'LL GET WHEN YOU JOIN: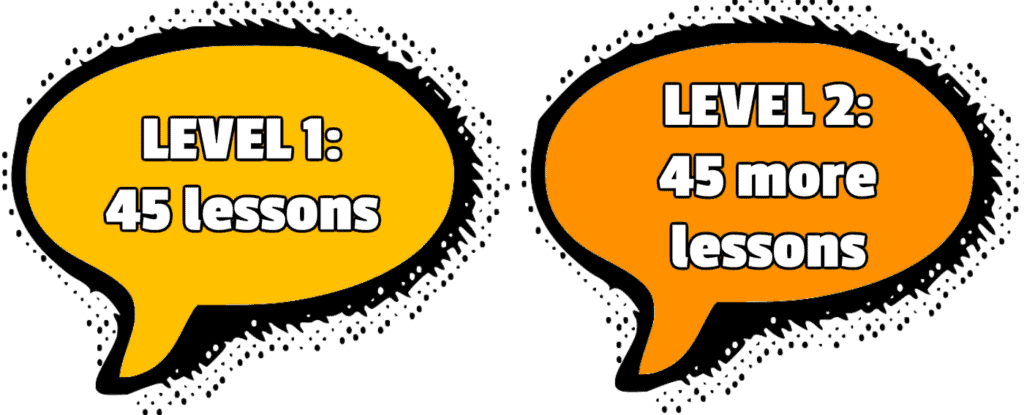 Self-study lessons based on dialogues from daily life
---
---
---
Student Story: Mak from India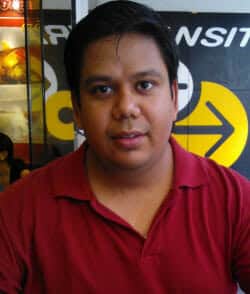 "I found the Everyday English Speaking Course to be one of the best.
It covers such a wide range of topics – from simple things such as telephone conversations and ordering food at a restaurant to dealing with tricky situations such as how to complain politely and criticize diplomatically. It covered many topics that none of the other courses did. It definitely exceeded my expectation.
What really sets it apart from others is that you get the opportunity to submit speaking assignments and get personalized feedback. This has been immensely valuable because it has helped me realistically assess my level of English and has boosted my confidence.
This course has helped me a lot and I hope it helps you too."
Everyday English Speaking is our most popular course!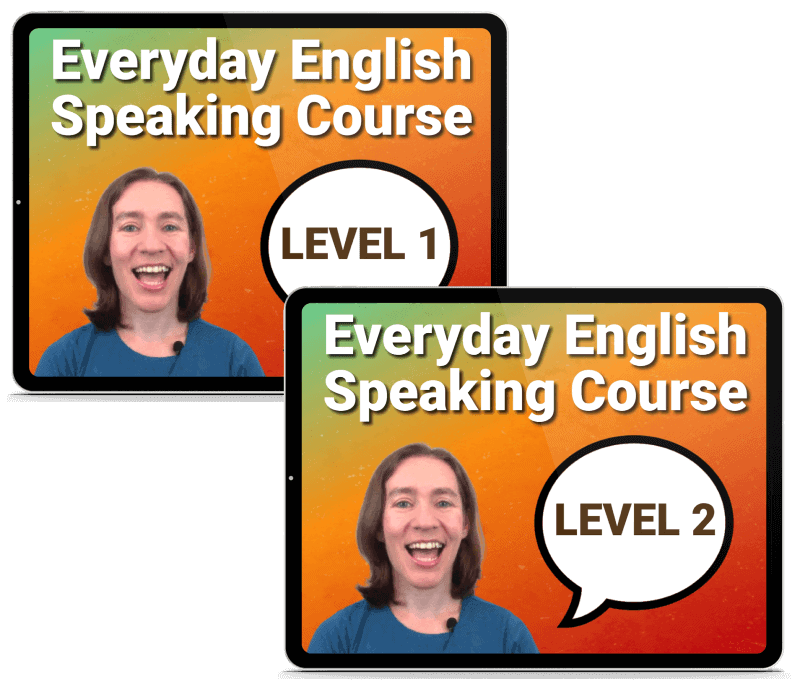 Start speaking better English today

Let me explain the lesson format:
Each level of the Everyday English Speaking Course includes 45 self-study lessons that are based on conversations about a specific topic.
First, you'll read and listen to the dialogues – this will help you improve your understanding of spoken English.
.
In the next part of the lesson, I'll explain the vocabulary and expressions from the conversations, teaching you new words and phrases and showing you how to use them.
.
Finally, it's time to practice. You can take quizzes to help you remember the new vocabulary – and you can also record yourself speaking and send it in to get feedback from a teacher on the Espresso English team.
Try free samples here: Free Sample Level 1 / Free Sample Level 2
---
Frequently Asked Questions
What exactly do I get in the Everyday English Speaking Course?
Level 1 has 45 lessons (text + audio)
Level 2 has 45 additional lessons (text + audio + video)
When you register, you'll get instant access.
There's NO TIME LIMIT, so you can study as fast or as slow as you want!
What level of English is necessary?
Level 1 of the course is great for pre-intermediate to intermediate English learners.
Level 2 of the course is great for upper-intermediate to advanced English learners.
Can I see the lesson list?
Sure! Click on the following links:
Can I see a sample lesson?
Yes! Here you go:
How can I pay? Is it safe?
You can pay for the course with credit card, debit card or PayPal.
Yes! The payments are made through a secure connection that keeps your information safe.
---
Start improving your English speaking today!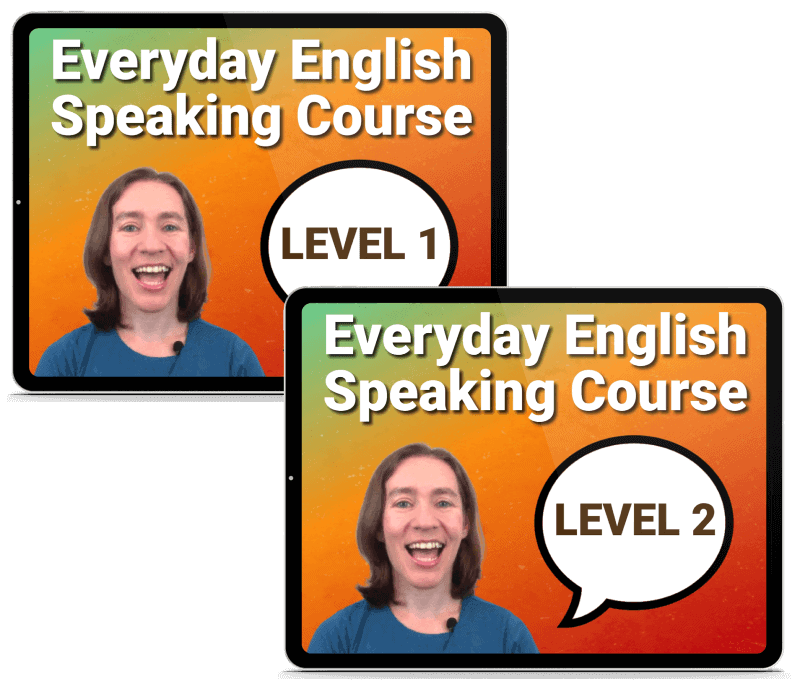 Yes! I want to speak English better