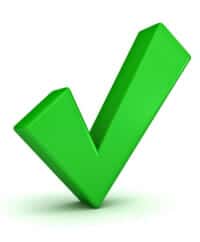 Thanks, !
Your credit card statement will show a charge from CLKBANK*
If this is your first time buying from Espresso English, please check your e-mail. You'll receive a username / password to access the course.
If you already have a username / password, then you can click here to log in.
If you have any problems, please contact me and I'll help you!
Here are your order details:
Name:
Email:
If you have any questions concerning your order, feel free to contact me at teacher@espressoenglish.net.