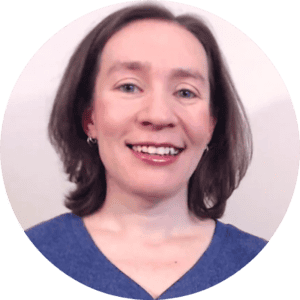 Hi! I'm Shayna, the founder of Espresso English. If you want to improve your English, but you're busy and you don't have much time to study… you're in the right place.
The inspiration for this website came from my students in Brazil. I used to teach at an English school, and many of my students missed a LOT of their English classes because of work and family commitments – as well as the terrible traffic!
They asked me, "Could you please send some short lessons by e-mail so I can study at home?" – and that's how Espresso English was born. My students and I discovered that studying online can be extremely convenient and effective.
How Espresso English Can Help You
You Can Study Anytime, Anywhere
No need to drive to an English school… at Espresso English the lessons come to YOU – delivered directly to your e-mail address.
Also, when you buy a course or e-book, you can take the lessons online or download them and save them on your computer – so you can study even when you don't have an internet connection.
Espresso English courses are self-paced, meaning you learn at your own rhythm. You can take one lesson a day, one lesson a week, or ten lessons a day – it's your decision! There's no time limit.
You Can Learn English Quickly and Easily
Each lesson on the website takes about 10 minutes. If you're tired of spending hours reading textbooks and dictionaries, or constantly searching for information on the internet – you'll love Espresso English lessons, because they are designed to teach you a LOT of useful English quickly and effectively.
My teaching style is practical and clear. Learning English doesn't have to be difficult or confusing! If you're frustrated with the English language or if you suffer from "information overload" when studying, Espresso English lessons will help you learn easily – and enjoy the process.
What Espresso English Students Say
Over seven million people have visited this website since January 2012! And more than 100,000 students have signed up to receive my English tips by e-mail.
Here are just a few of the wonderful comments from students all over the world: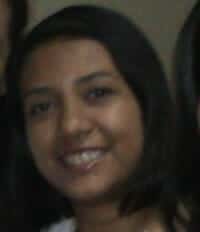 Espresso English has helped me to correct some grammar mistakes. It has helped me to improve my pronunciation. It has helped me to learn new vocabulary and its usage. I can definitely say that Espresso English has helped me a lot to improve my English!
~ Massiel, Nicaragua
Your lessons are just fantastic. They are very visual and clear. I also watch your videos for pronunciation purposes. Thank you very much for sharing your knowledge with us.
~ Carmen, Spain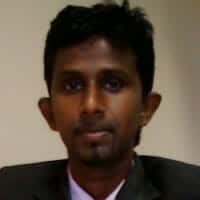 I would like to thank you from my heart because you are the best teacher in my life. I check my e-mail and I learn English every day from your lessons.
~ Indika, Sri Lanka
Espresso English lessons help me to improve my English. I am a visual learner so it really helps me to understand the topic given because you not only give the text but also the pictures and audio. All the lessons were embedded in my mind and when I needed, they came out naturally. Thanks a lot!
~ Yuda, Indonesia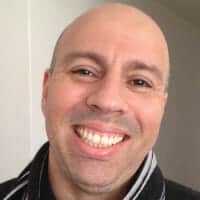 Espresso keeps my English up-to-date and gets me in touch with American culture. I love its lessons.
~ Djan, Brazil
Ready to Start Learning?
Here's how you can begin:
1. Subscribe to get the free e-book 500+ Real English Phrases – and regular tips by e-mail.
2. Read the Espresso English blog for free lessons on speaking, vocabulary, grammar, & more.
3. Take a course or buy an e-book to help you improve in a specific area – like spoken English, phrasal verbs, pronunciation, business English, or common collocations.
About the English Teacher
I'm 35 years old and I'm originally from the United States – I was born and raised in the state of Connecticut. I lived for many years in Brazil, where I worked as an English teacher and translator. I have a CELTA certification to teach English to adults.
Why Brazil? Well, I came to Brazil many times over the years in order to train capoeira (Afro-Brazilian martial arts and dance). On one of my trips, I met someone, fell in love, got married, and have stayed here ever since.
In my free time I like to read, write, play soccer, go hiking, and do capoeira. I also love to travel and learn about different countries and cultures – please write to me and tell me where you are from. I hope you enjoy my website!