Learn
essential

English words, phrases, pronunciation, and grammar… and put them into

practice

to increase your

confidence

!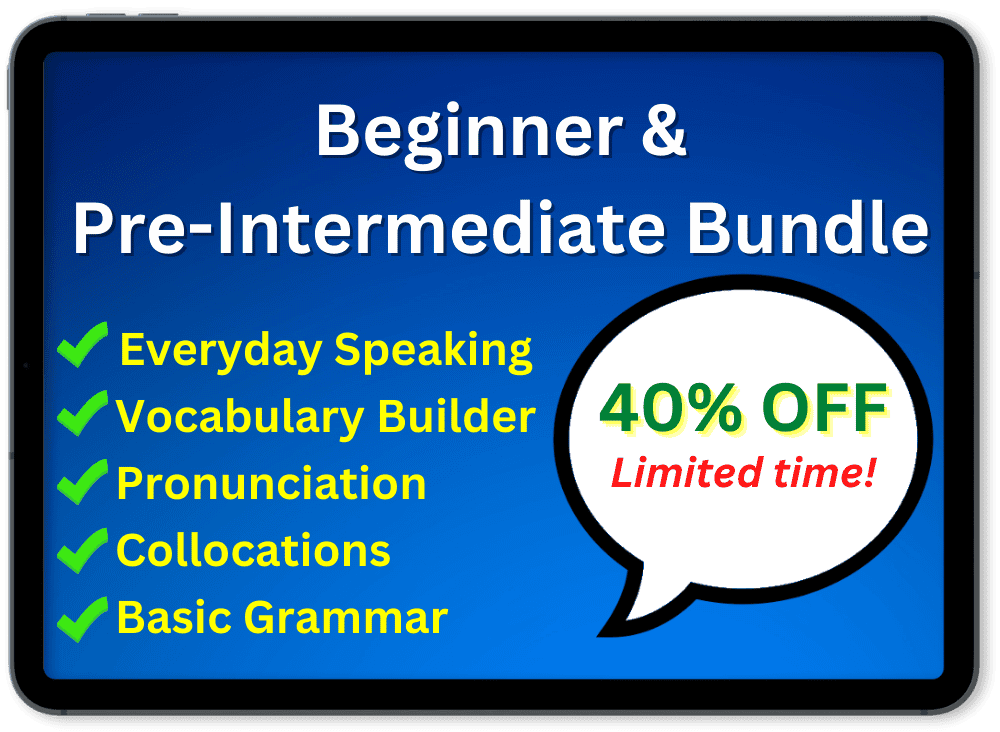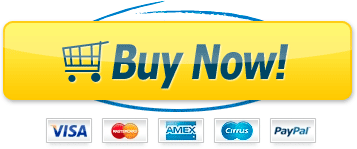 ---
If you are a beginner or pre-intermediate English learner, you should focus on
three things:
Building a strong foundation of essential words, phrases, and grammar
Developing nice, clear pronunciation from the beginning
Actively practicing what you learn so that you can increase your confidence
Here's how this bundle will help you do that:
Learn essential grammar easily!

This e-book will teach you the foundations of English grammar, with clear and easy-to-understand lessons plus practice exercises.

You'll learn about simple present, simple past, present continuous, present perfect, articles, and much more.

Learn 1000+ practical English words on topics like daily life, work & study, travel & entertainment, people & ideas, and society & the world.

It's a quick, easy, effective way to expand your vocabulary so that you can express yourself better in English.

The lessons include quizzes + short-answer questions – you can send your answers in for correction from a teacher.

Learn real English phrases for everyday situations – these are the expressions that native English speakers use in day-to-day life.

These lessons are based on conversations on the phone, at restaurants, while shopping, traveling, socializing, and much more.

Students say this course is useful, practical, and fun – and there are also opportunities to record yourself speaking and get teacher feedback.

Practice your pronunciation with me!

Listen and repeat words and sentences using all the sounds of American English – so that you will be able to speak more clearly, confidently, and correctly. Good pronunciation is an important part of fluency.

(Also includes a professional evaluation of your pronunciation at the end of the course, so you'll know exactly what you're doing well and what you can improve).

Let's learn how to put words together so that your English will sound more natural.

This e-book will teach you the common combinations of words that native English speakers typically use – it will help you avoid mistakes and strange-sounding expressions.

Each lesson takes only about 10 minutes, so it's perfect for anyone who has little time to study!
---
Normal total price:
$121
Now

$72

(limited time!)
---