On Other Websites:
---
On Espresso English: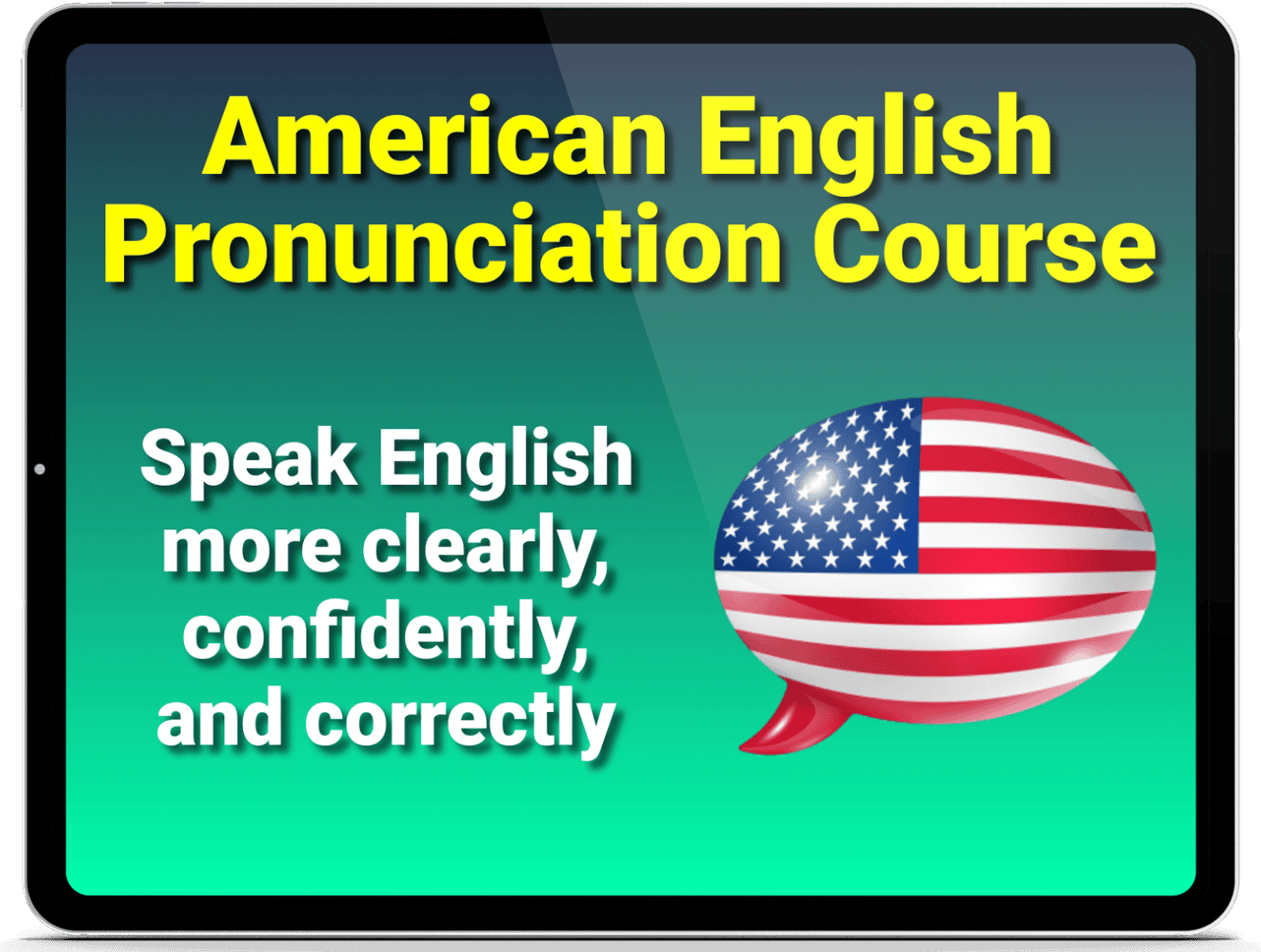 This course will help your speaking sound more professional. I believe that everyone who is learning English for their job should invest in improving their pronunciation.
Why?
Because your pronunciation is one of the first things that other people will notice about your English. It can make a good impression (if your pronunciation is clear) or a bad impression (if your pronunciation is difficult to understand).
When it comes to your career, you want to make the best impression possible – by speaking English that sounds great!
---
Wouldn't it be great to know what the most common mistakes are, so that you can avoid them? If you're learning English for professional purposes, you definitely want to correct any errors you might be making.
In this course, you'll learn how to fix 200 very common errors in grammar, vocabulary, pronunciation, spelling, and learning strategy.
---
You can get ALL my courses and e-books (more than 600 total lessons) at a 50% discount – and you can apply your credit from all the courses you've already bought to reduce the price even further!
Just e-mail me if you'd like to do this, and I'll send you a special link.