Vocabulary Builder Course
What are compound words?
Compound words are made of two words together, forming a new word with a new meaning. Often the meaning of the compound word is related to the two words that form it. For example:
bathroom = A room where you can take a bath
mailbox = A box in which you receive mail
toothbrush = A brush that you use on your teeth
Improve your English vocabulary and practice your pronunciation with these compound words around the house:
armchair
bathtub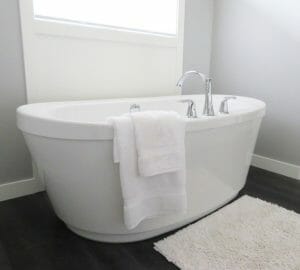 bookcase / bookshelf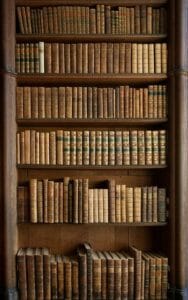 carport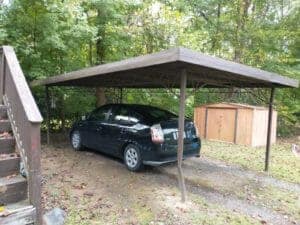 dishwasher
doorbell
doormat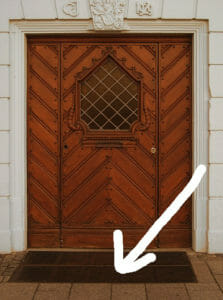 Idiom: If you describe a person as a "doormat," it means the person is very passive and lets other people control/manipulate them.
doorknob
driveway
fireplace
hallway
housework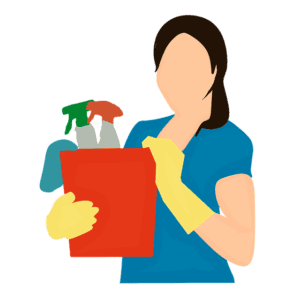 "Housework" includes all the tasks to maintain the house: cooking, cleaning, washing clothes, etc.
Don't get housework confused with homework (academic work you do at home).
A married woman who doesn't have a job outside the house, and stays home and takes care of the house (and children, if any) is called a housewife.
A person who you pay to do your housework is called a housekeeper or maid.
mousetrap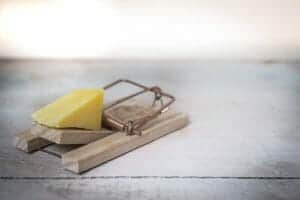 pillowcase
potholder
screwdriver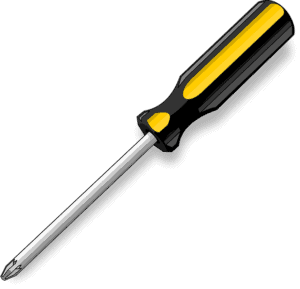 skylight
tablecloth
wallpaper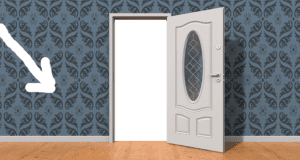 wheelbarrow