Learn English words for common seasonings – herbs and spices that are used to add flavor to food.
The difference between herbs and spices is that herbs are the leafy green part of the plant, and spices come from seeds, roots, bark, fruit, or vegetables.
basil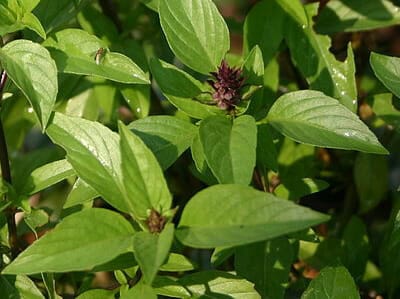 cilantro / coriander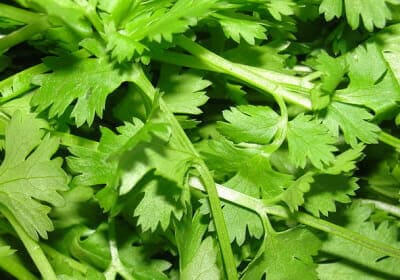 parsley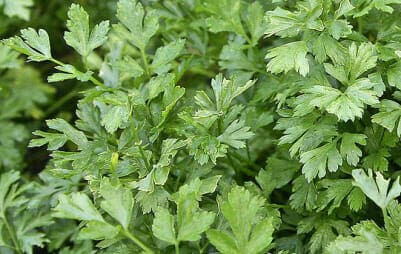 dill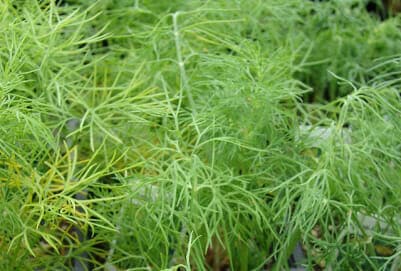 rosemary

oregano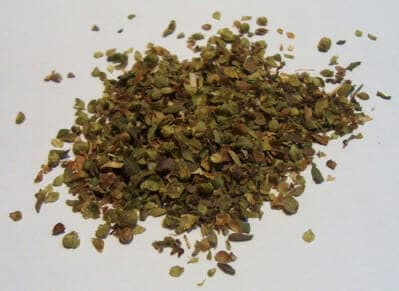 bay leaves
cumin
chilli pepper / cayenne pepper
paprika
cinnamon
cloves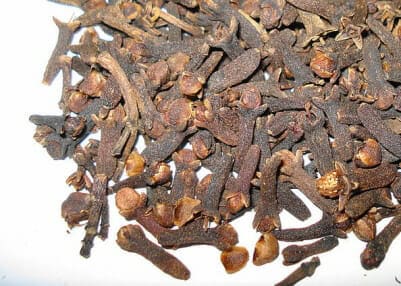 nutmeg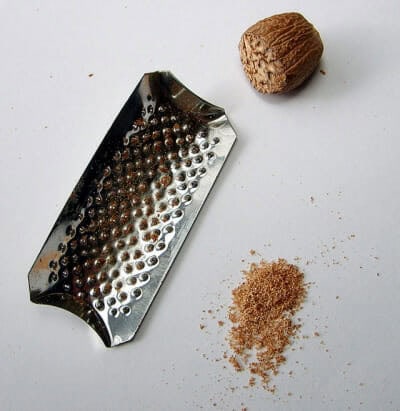 saffron
Want to increase your vocabulary
& improve your fluency?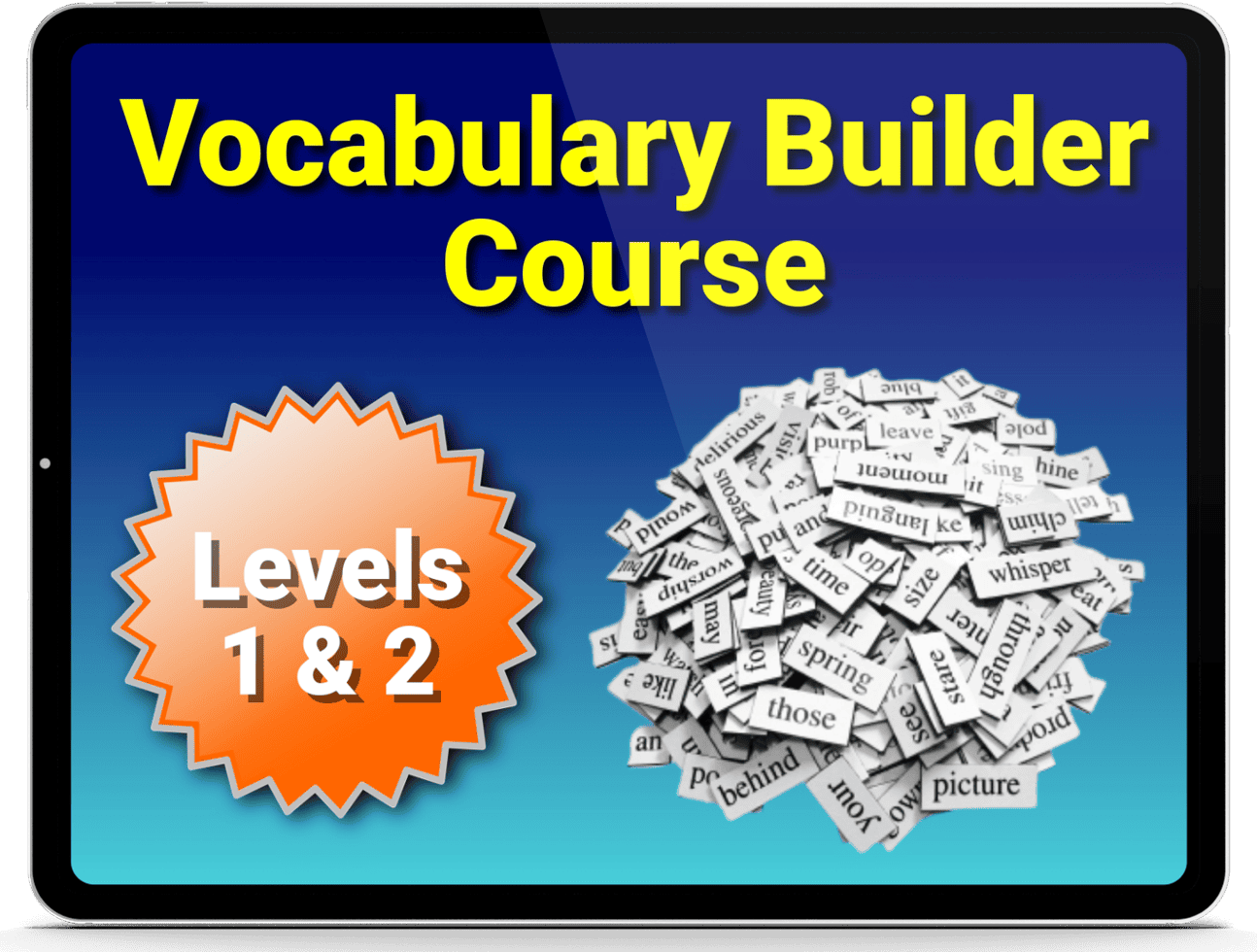 Learn more about the Vocabulary Builder Course
Image sources: Badagnani, Eric in SF, Henna, Forest & Kim Starr, Erin Silversmith, Fir0002, Henna, Henna, raeky, Sagar.kolte, Thamizhpparithi Maari, Risacher
More Espresso English Lessons: