Vocabulary Builder Course
SOCCER
In soccer, you get points by scoring a goal inside the goal. The players wear a special type of shoes called cleats, and also shin guards to protect their legs from kicks.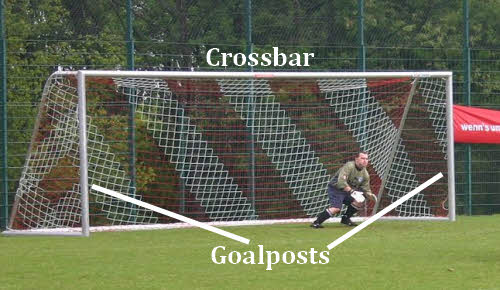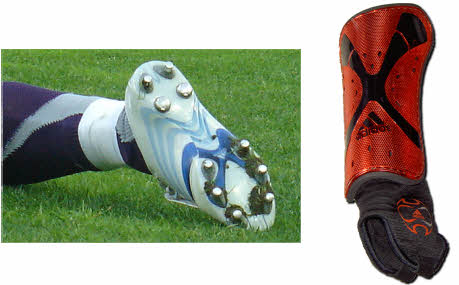 BASEBALL
In baseball, you hit the ball with a bat – and the other players can catch the ball with a glove. You get points (which are called runs) by finishing running around all four bases.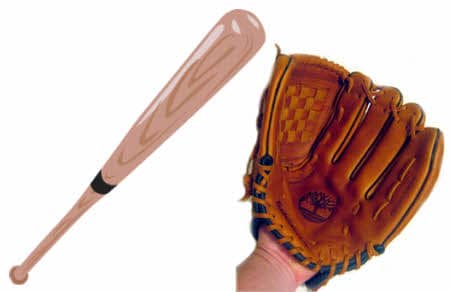 AMERICAN FOOTBALL
In American football, you get points by scoring a touchdown (running with the ball into the end zone) or a field goal (kicking the ball between the goalposts).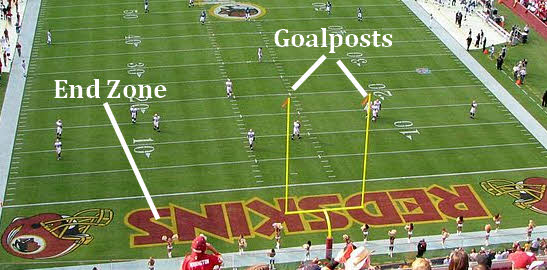 BASKETBALL
In basketball, you get points by making a basket – but the equipment itself is called a hoop.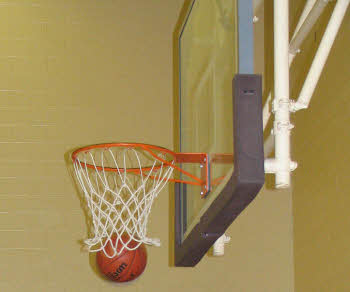 VOLLEYBALL, TENNIS, PING-PONG
Volleyball, tennis, and table tennis use a net.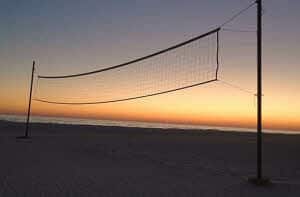 In tennis, you hit the ball with a racket, and in ping-pong you hit the ball with a paddle.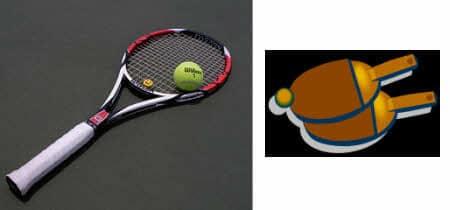 HOCKEY
In hockey, you get points by putting the puck into the goal using your stick. Hockey players wear skates on their feet.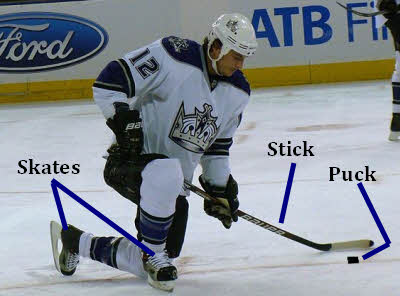 GOLF
In golf, you hit the ball with a club. Your objective is to put the ball into the hole.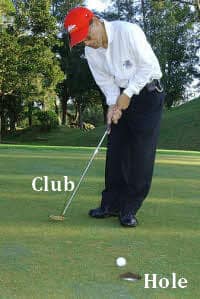 BOWLING
You roll the ball down the lane and try to knock down the pins: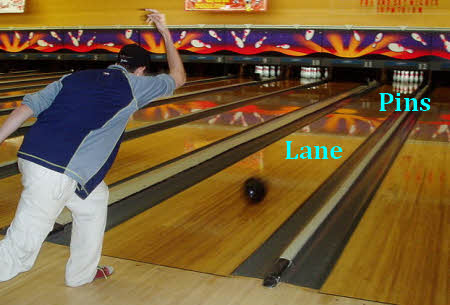 Protection while playing sports
Boxers often use a mouthguard to protect their teeth: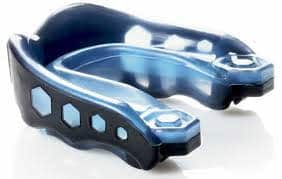 In biking, motorcycle racing, snowboarding, and other high-velocity or high-impact sports, the players wear helmets: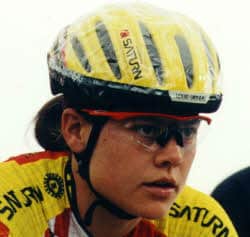 And if a player has an injury, they might use a brace to support a part of their body while they play.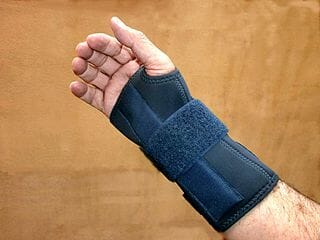 Want to increase your vocabulary
& improve your fluency?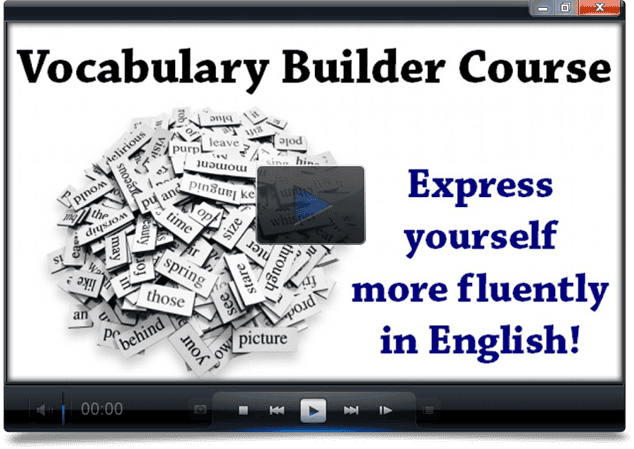 Learn more about the Vocabulary Builder Course
Image Sources:
More Espresso English Lessons: