Today we're going to do a quick lesson teaching you vocabulary with pictures – and we'll focus on delicious sweets and desserts. Remember to repeat the words after me to practice pronouncing them.
Pie
Cake
Cupcakes
Chocolate
Brownies
Pudding
Gelatin / Jello
Whipped cream
Candy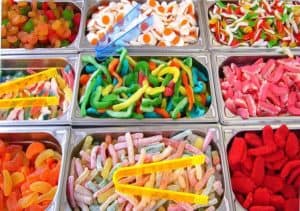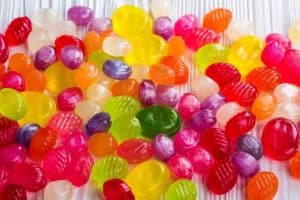 Candy is a category that includes many different types. There can be soft or "gummy" candies that you chew, or hard candies that you suck, you keep in your mouth for a long time.
Lollipop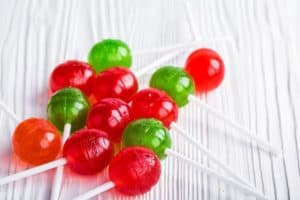 Marshmallows
Cotton candy
Ice cream
Popsicle / Ice pop

Jelly beans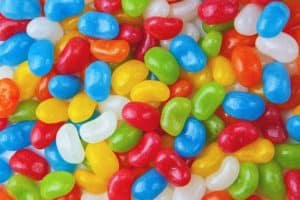 Gum / Chewing gum / Bubble gum
Candy cane
Which one of these sweets and desserts is your favorite? Personally I love dark chocolate and ice cream.
Before we wrap up, I'll give you one bonus expression and that is saying someone "has a sweet tooth" – if you have a sweet tooth, it means you really like sweet things and tend to eat a lot of them.
There's lots more to learn, and if you want to continue improving your vocabulary, you'll find more than 1000 practical and useful words inside my Vocabulary Builder Courses. They will help you increase your vocabulary so that you can express yourself better in English.
Want to increase your vocabulary
& improve your fluency?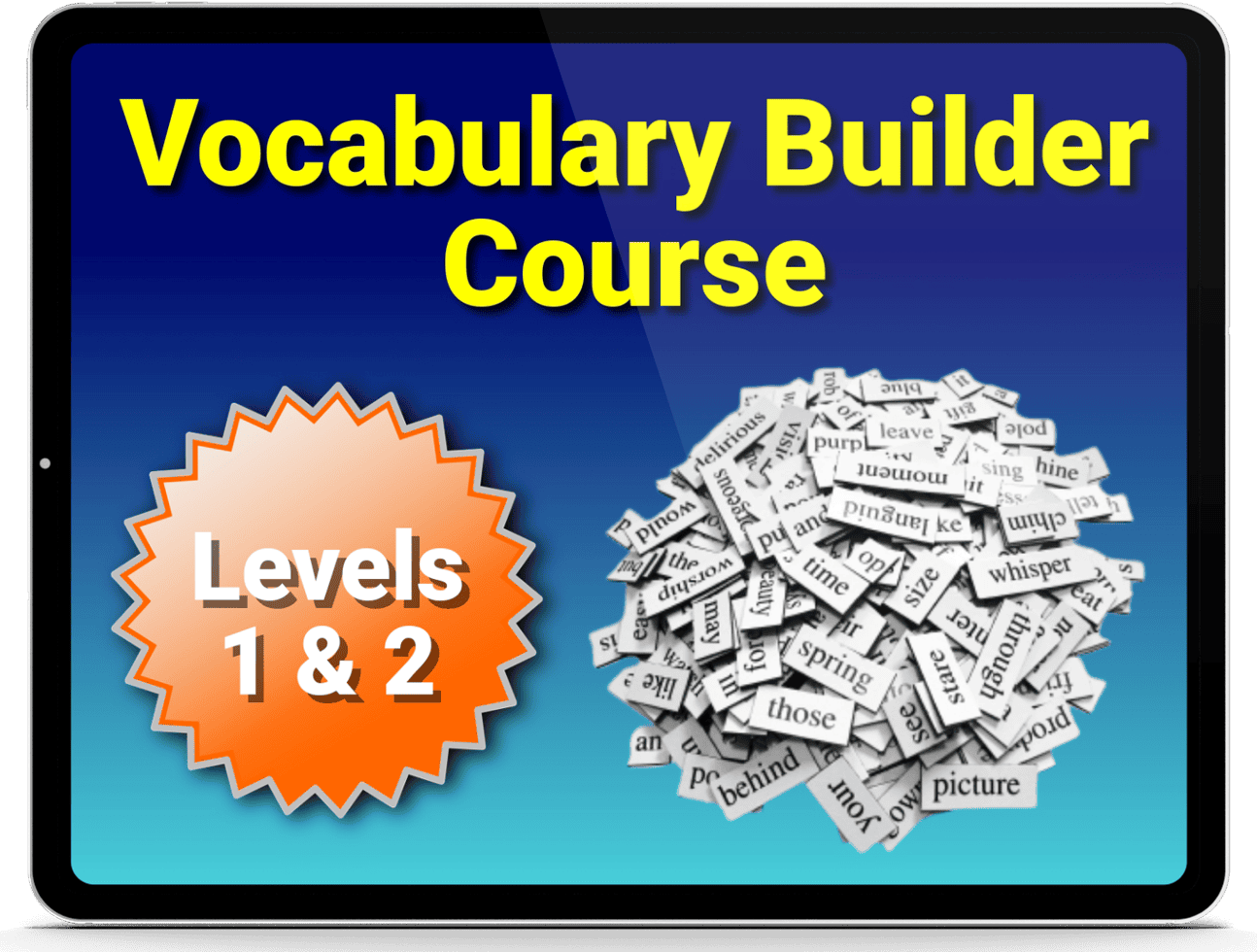 Learn more & sign up