English Words: Sports Vocabulary
Congratulations - you have completed English Words: Sports Vocabulary. You scored %%SCORE%% out of %%TOTAL%%. Your performance has been rated as %%RATING%%

Your answers are highlighted below.
In 
track and field, 
the obstacles the runners jump over are called _________.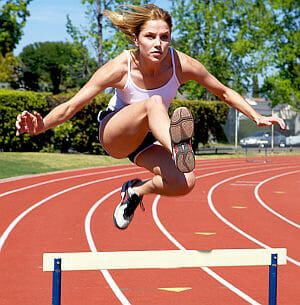 In 
gymnastics, 
this movement is called a _________.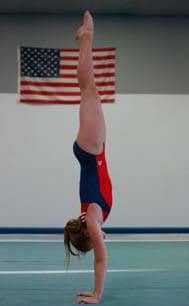 | | |
| --- | --- |
| | cartwheel |
| | body line |
| | handstand |
In
all sports,
the character that represents the team is called the _________.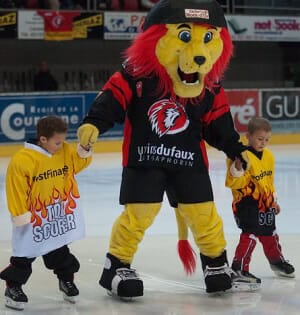 In 
tennis, 
when one person starts the play by throwing the ball up in the air and hitting it, this is called a _______.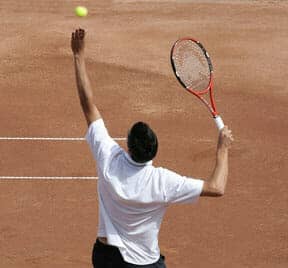 In
American football,
the player who throws the ball is called the ________.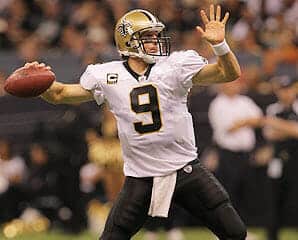 | | |
| --- | --- |
| | pitcher |
| | quarterback |
| | captain |
In 
volleyball, 
when players from the other team prevent the ball from coming over the net, this is called a _______.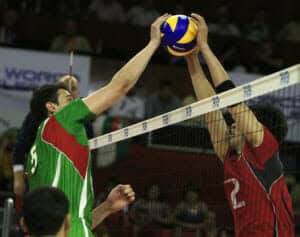 In
basketball,
when a player jumps up and puts the ball directly into the basket, this is called a ______.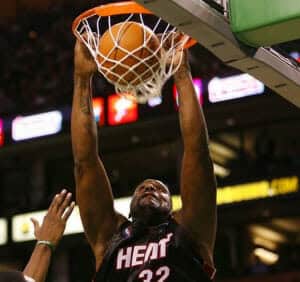 In 
baseball,
 the piece of equipment used to hit the ball is called a ________.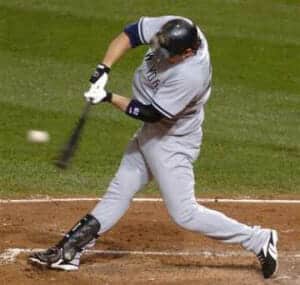 In
boxing,
when one boxer hits the other so hard that he becomes unconscious, this is called a ________.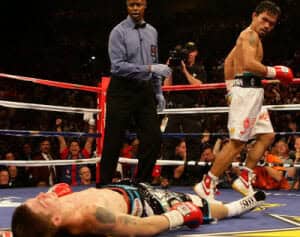 In 
soccer, 
when the game stops because one player does an illegal or dangerous movement, this is called a ________.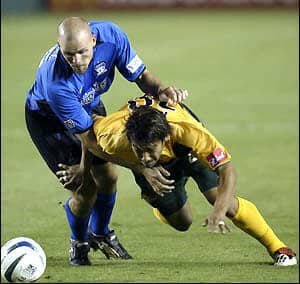 Once you are finished, click the button below. Any items you have not completed will be marked incorrect.
There are 10 questions to complete.
Want to increase your vocabulary
& improve your fluency?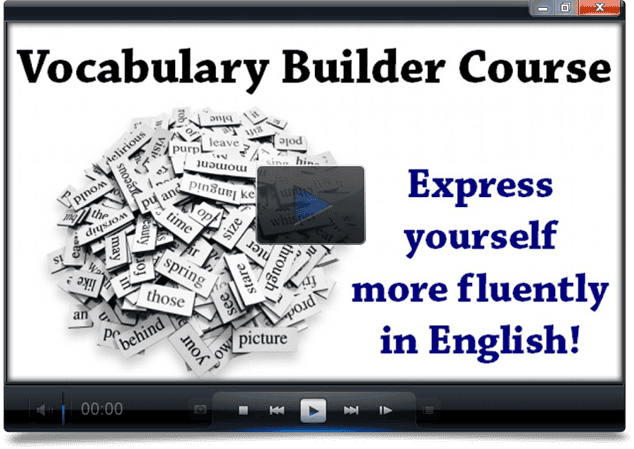 Learn more about the Vocabulary Builder Course