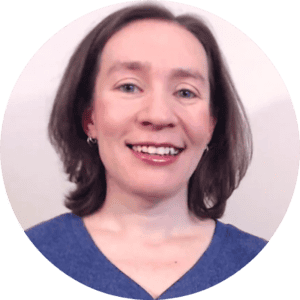 Nervous to speak English in professional situations?
In this FREE class, you'll learn six practical ways you can improve your confidence so that you can speak English at work without fear or hesitation.
What you'll learn:
How you can become more confident – at ANY level of English
6 exercises you can do to increase your confidence
How you can get the perfect English lessons for professionals
If you attend live, you'll be able to participate in the chat and ask/answer questions during the presentation.
But I'll also send you a replay video afterwards, so you can review the class and watch it again later.