❤️ 7,000+ students like you are improving their English with this e-book!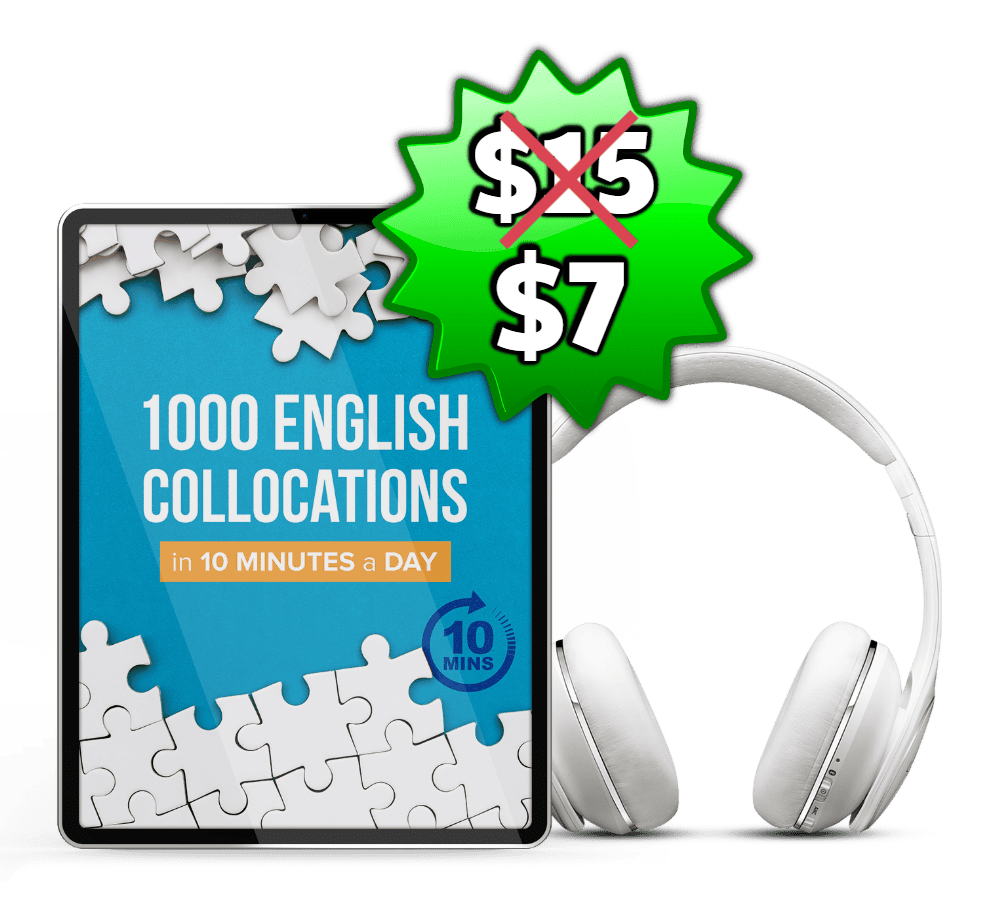 ⭐ Use discount code SEVEN ⭐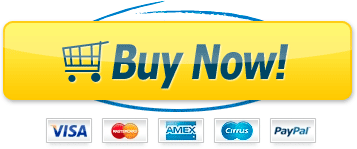 ---
Do you have

difficulty

putting English words together in a NATURAL way?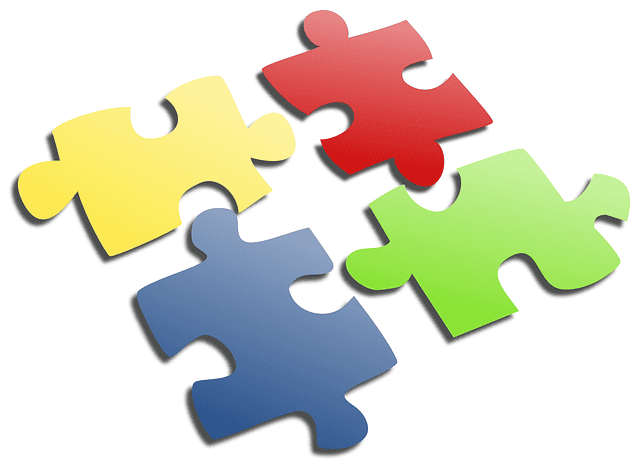 Do you tend to
translate in your head

from your native language to English?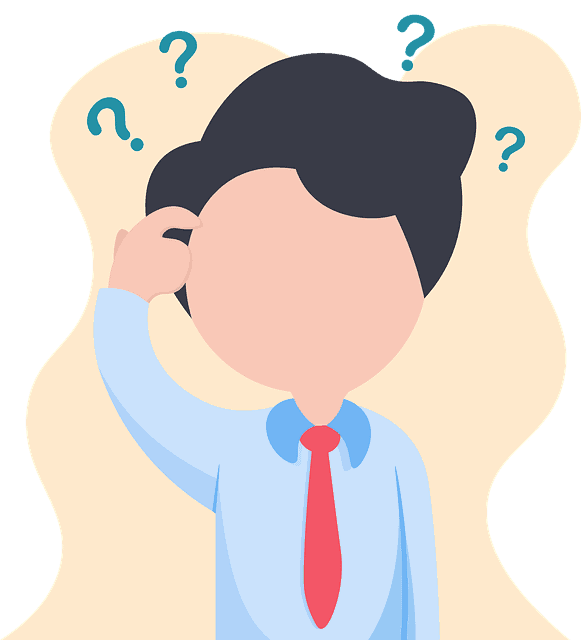 ⚠️ WARNING: ⚠️
When you do this, you'll often say phrases that sound
strange or unnatural

in English!
So how you can you solve this problem?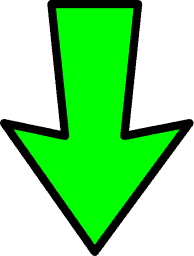 ⭐ One great way to improve your English fluency is to
learn collocations!

⭐
Collocations are the
typical combinations of words

that are frequently used by native English speakers. For example, we say: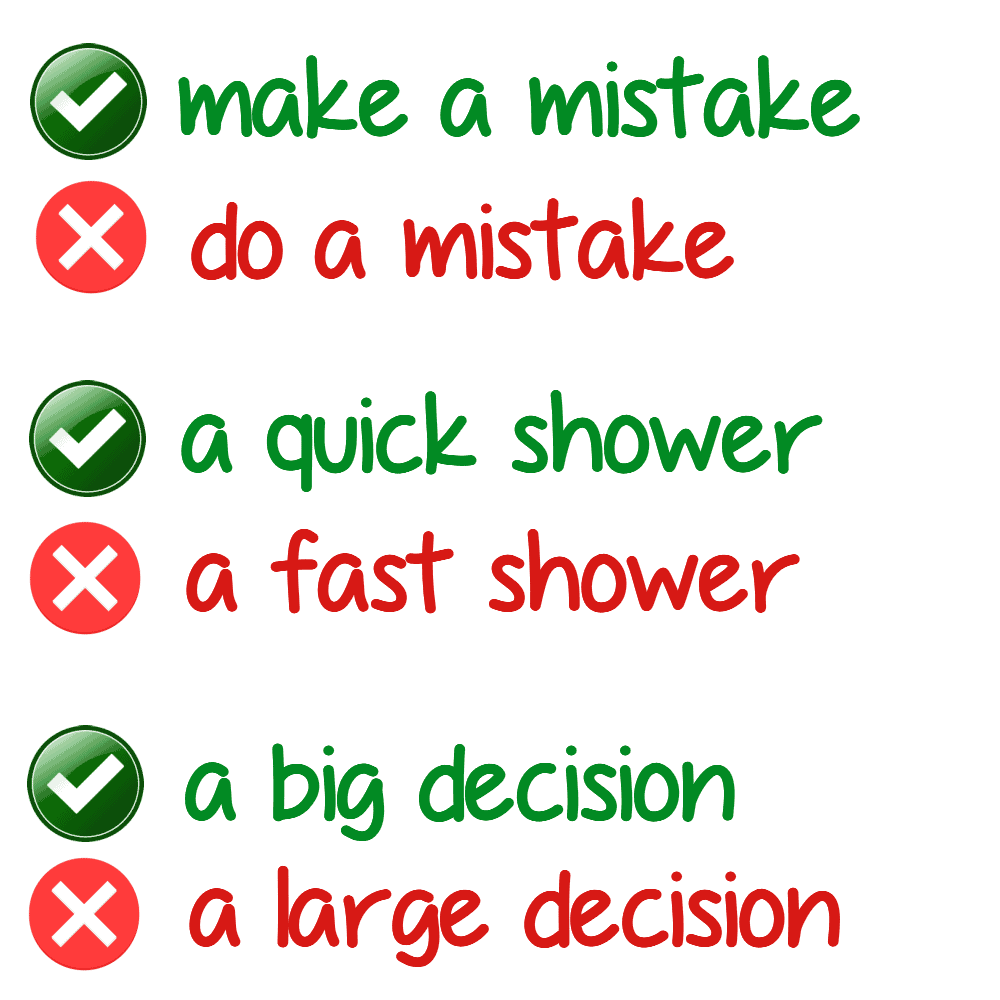 When you learn collocations, you'll be able to make sentences more easily – and your English will sound more
natural

and

fluent

!
You can learn these quickly and easily in my e-book:

⭐ Use discount code SEVEN ⭐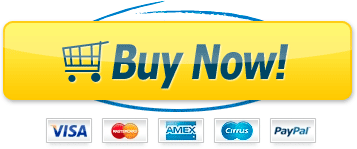 What students say:
❤️ "I've been learning lots of new words and I think that my English sounds more natural every day. I discovered many expressions that I never saw in the common English books." – Carlos
❤️ "I think the 1000 Collocations e-Book is the most interesting English e- Book I have ever had. It helped me a lot to say things correctly, I feel more comfortable with the language." – Nabila
---
You'll get 50 lessons and 50 quizzes to help you improve your English fluency
fast

– even if you have little time to study!


So, are you ready to speak English more naturally?
Download 1000 Collocations in 10 Minutes a Day and start learning today!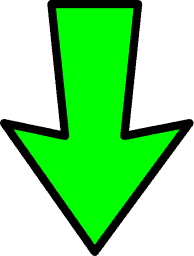 WHAT YOU'LL GET:
| | | |
| --- | --- | --- |
| E-Book (128 pages, PDF) | Audio (50 mp3 files) | A FAST way to improve your English! |
---
---
🤩 What students say:
❤️ "Your 1000 Collocations e-book is absolutely essential to speak English confidently, avoiding mistakes or inappropriate sentences." – Manuel
❤️ "This is a wonderful e-book. Knowing which word collates with which word makes a learner sound natural, near-native." – Jean-Marc
❤️ "The sheer number of collocations is good! They are realistic, very usable, and practical for using in examples. The way the information and quizzes are laid out is very helpful." – Ivon
---

⭐ Use discount code SEVEN ⭐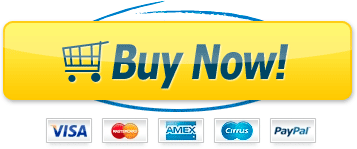 ---
100% Satisfaction Guarantee

I know you'll love this e-book and you'll learn a lot from it – but if you're not satisfied, just e-mail me within 7 days of purchase and I'll send you a refund within 24 hours.