Download 70+ grammar lessons that are
clear

and

easy to understand

.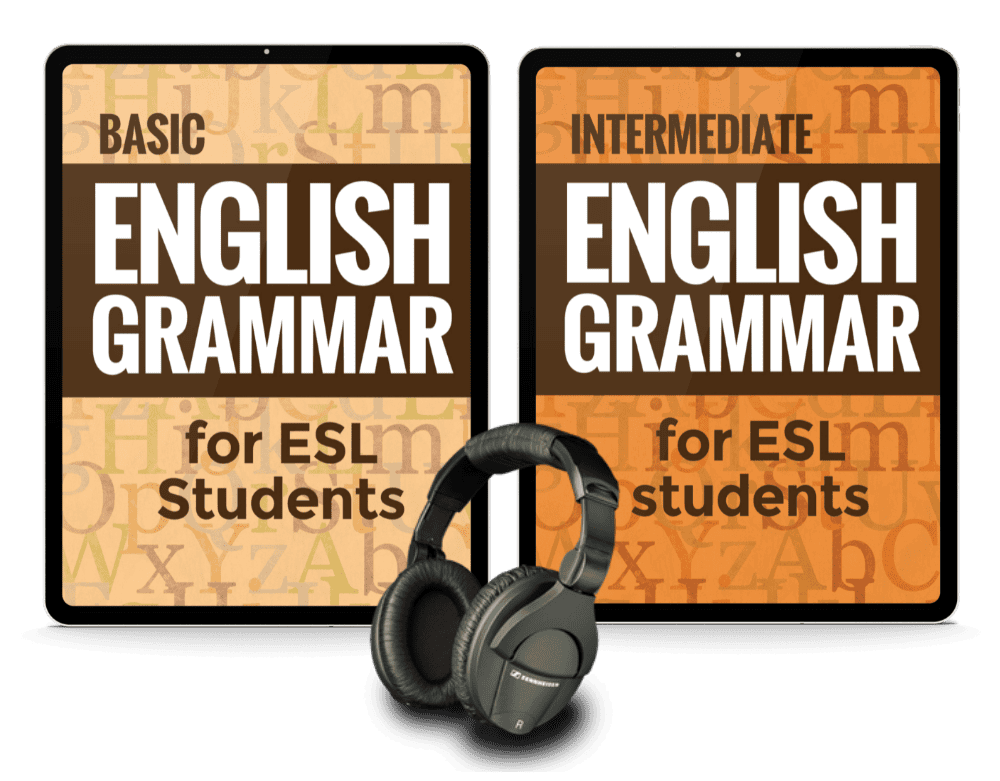 E-Book + Audio: $15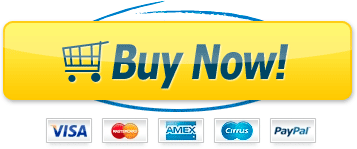 ---
See the list of lessons inside
---
⚠️ Do you feel

frustrated

by English grammar? ⚠️
---
There are SO many grammar rules…
…it's easy for you to get
lost!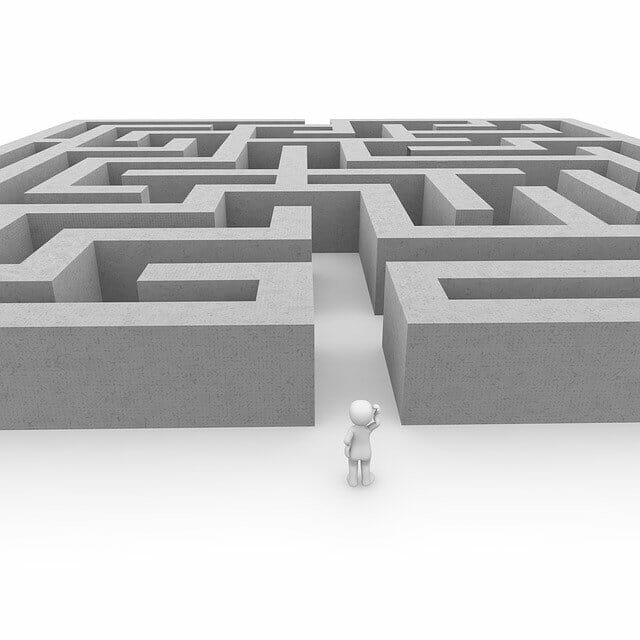 Not only is English grammar hard to understand,
it's also hard to use without
making mistakes.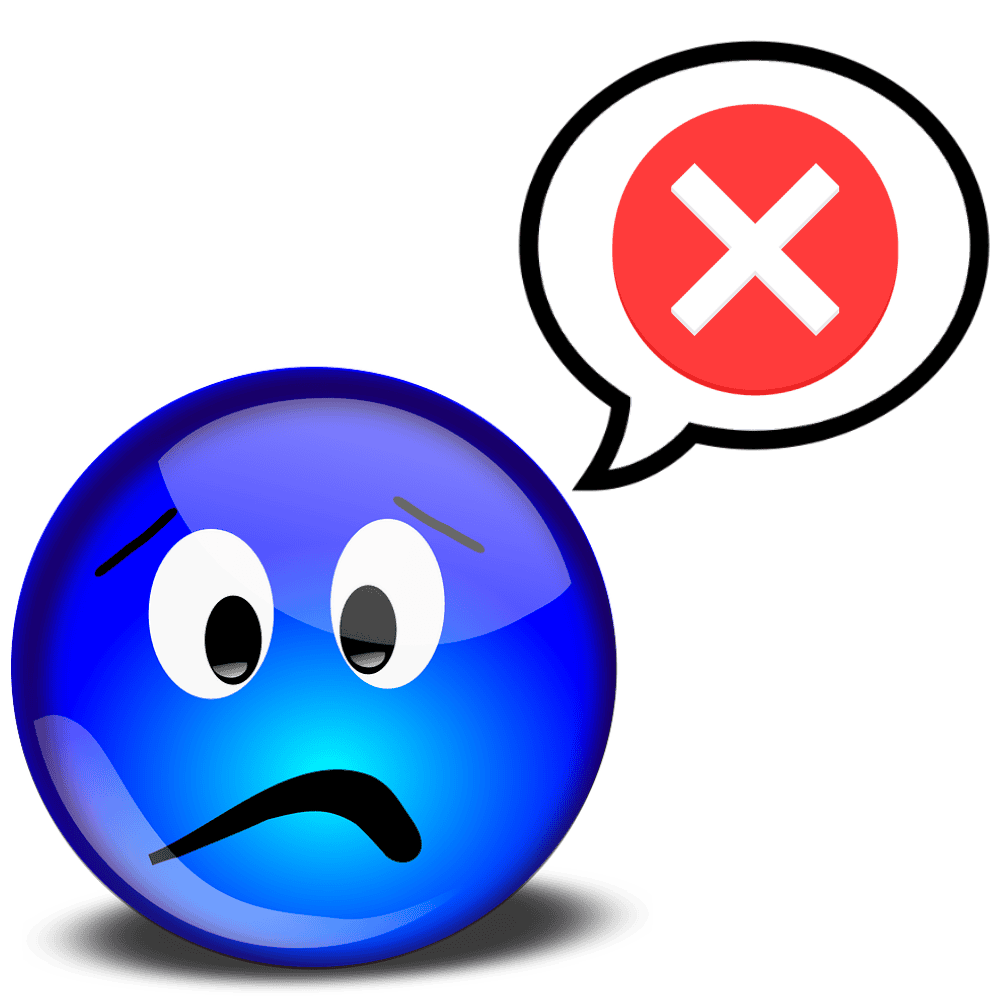 Have you ever had
difficulty

understanding and using English grammar?
It can make you
feel stupid

😟
---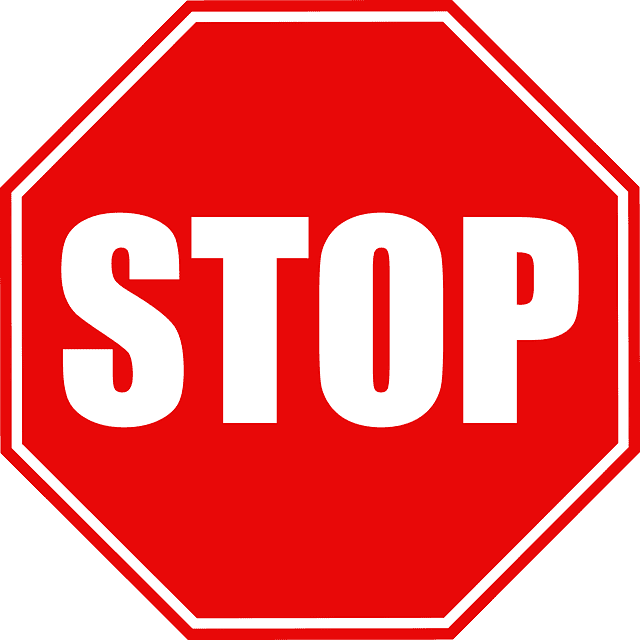 STOP

THINKING THE PROBLEM IS YOU.
Instead, maybe the problem is that
nobody has
EXPLAINED

grammar to you in a

very clear way!

But when you have a teacher who
makes grammar clear

…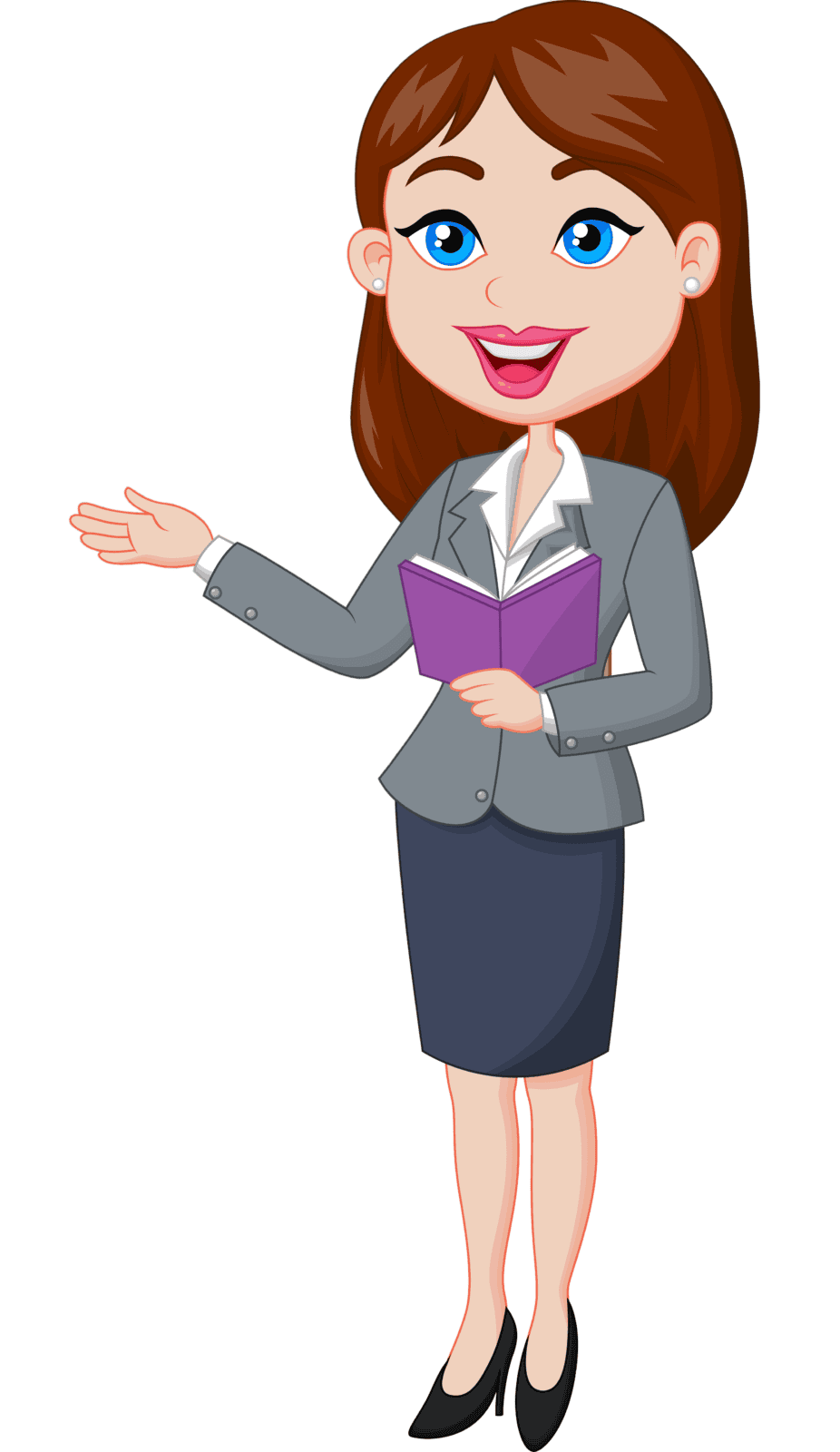 THE RESULT:
You will be able to
understand grammar

and

use it confidently!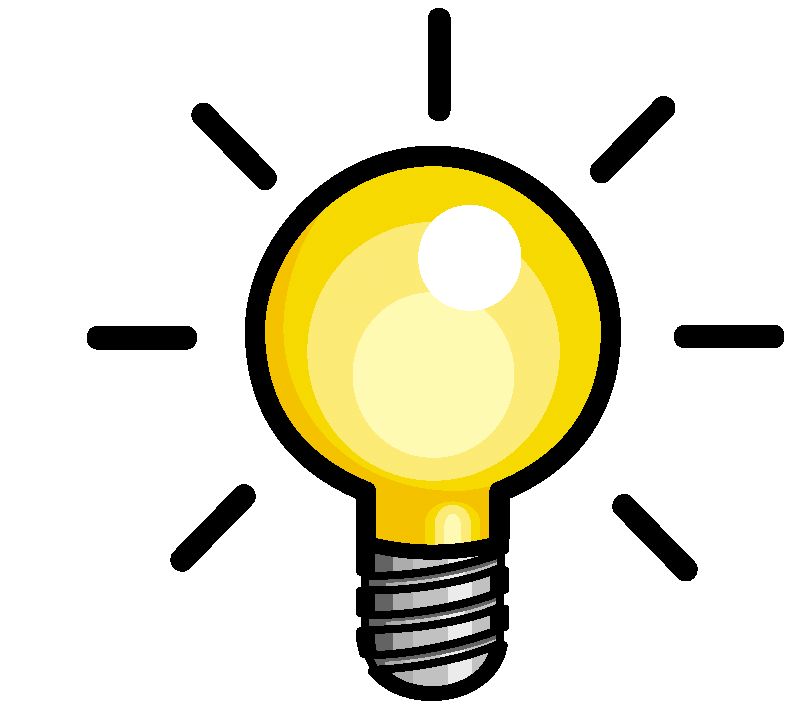 ---
Learn essential English grammar EASILY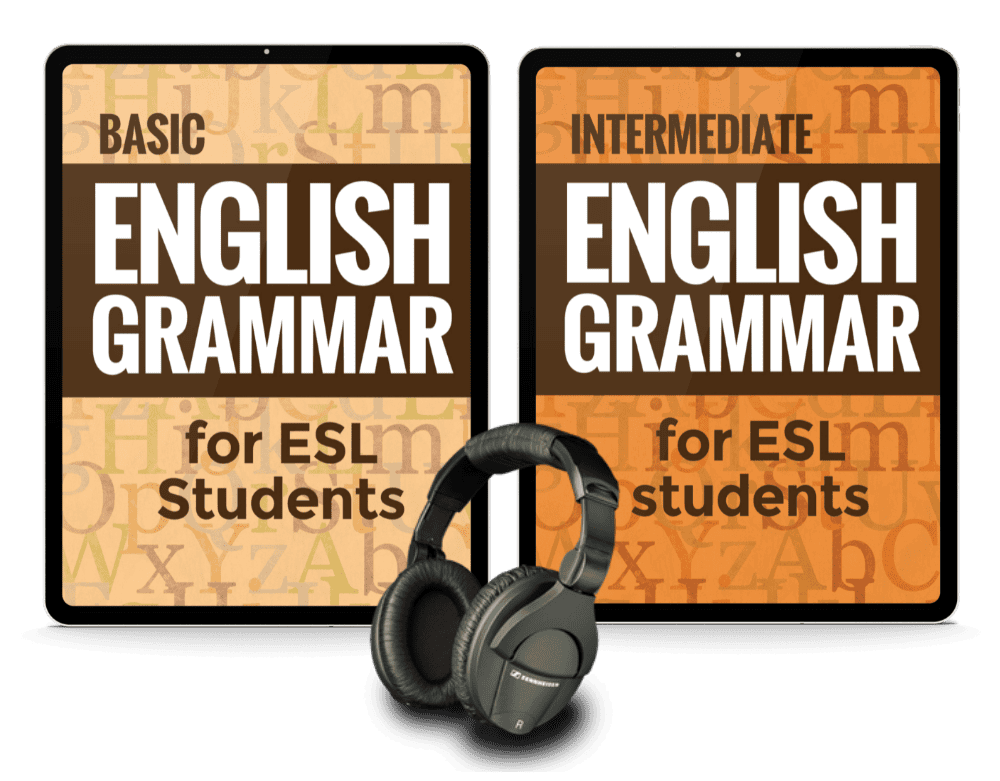 Download these e-books + audio today

Hi, I'm Shayna – the teacher here at Espresso English.

I've helped more than 10,000 students like you, from all over the world, improve their English through my clear and practical lessons.

With more than 10 years of teaching experience, I know how to get you the results you want from your English learning, without wasting your time.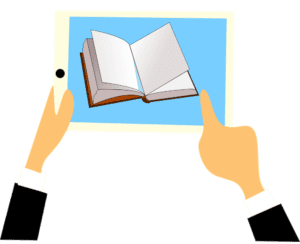 Here's how these grammar e-books will help you:
Learn how and when to use common English verb tenses:

Present simple
Past simple
Present continuous
Present perfect
Past perfect
Future (will & going to)
First & second conditionals

Find out how to use different types of English words correctly:

Nouns
Articles
Prepositions
Adjectives
Adverbs
Linking words

Discover how to build sentences:

Word order
Direct & indirect questions
Relative clauses
Passive voice
Reported speech

Review and practice everything you learn with the included quizzes
Practice listening with the included audio
---
WHAT YOU'LL GET WHEN YOU JOIN: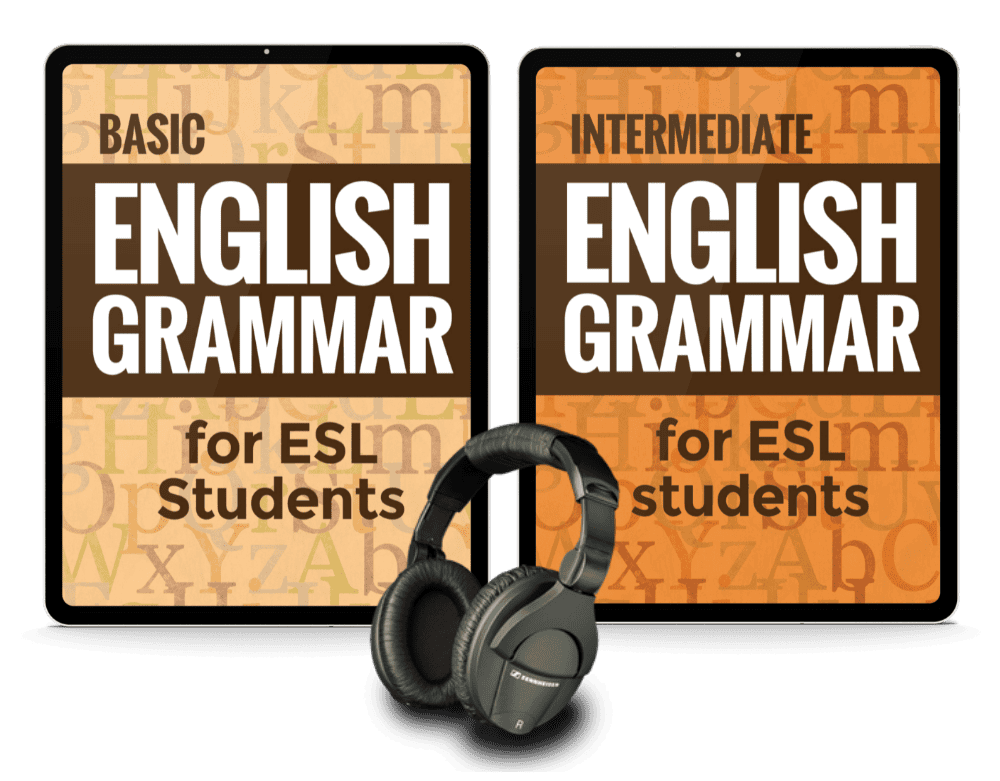 Instant access to 70+ lessons in text (PDF) and audio (MP3) formats
---
Click here to see the lesson list
---
Student Comments: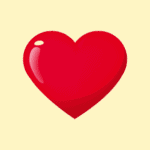 "I enjoyed using the books so much. The most important thing for me is that you include the most important details in English grammar. So thank you and keep the good work!" – Hasan
"I really have improved my English skills in all directions with Espresso English. The e-books have very good explanations." – Jaime
---
8,000+ students love these grammar e-books!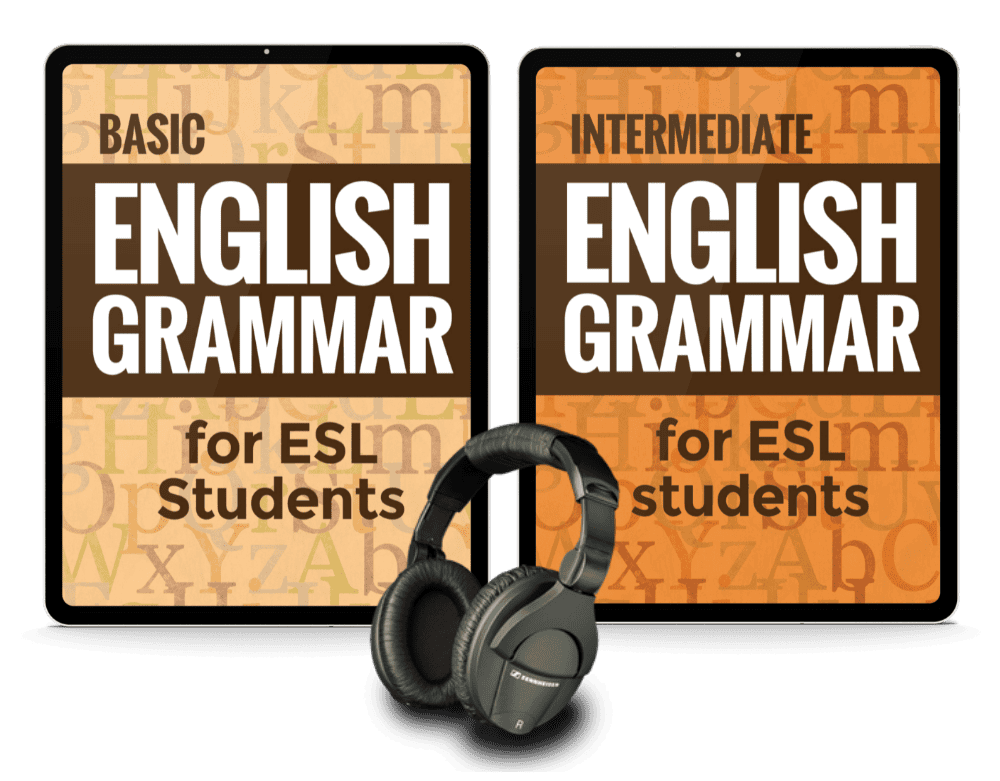 Download these e-books + audio today

---
Frequently Asked Questions
Is there a time limit for my access?
There's NO TIME LIMIT, so you can study as fast or as slow as you want!
When you buy these e-books, you'll get instant access to download the files, and you can keep them forever.
Will these work on my mobile phone?
The download link is a ZIP file, and if you're downloading directly to a mobile phone, you may need an app to open ZIP files. But after "unzipping" or "extracting" the ZIP file, the text is in PDF format and the audios are in MP3 format and these will work on your cell phone!
The other option is to download the ZIP file to a computer, unzip or extract it, and then transfer the PDFs and MP3s to your cell phone to use them there.
Can I see the lesson list?
Sure! Click here to see the lessons included in both e-books.
Can I see a sample lesson?
Yes! Here you go:
How can I pay? Is it safe?
You can pay for the e-books with a credit card, debit card or PayPal.
Yes! The payments are made through a secure connection that keeps your information safe.
---
Start learning essential English grammar today!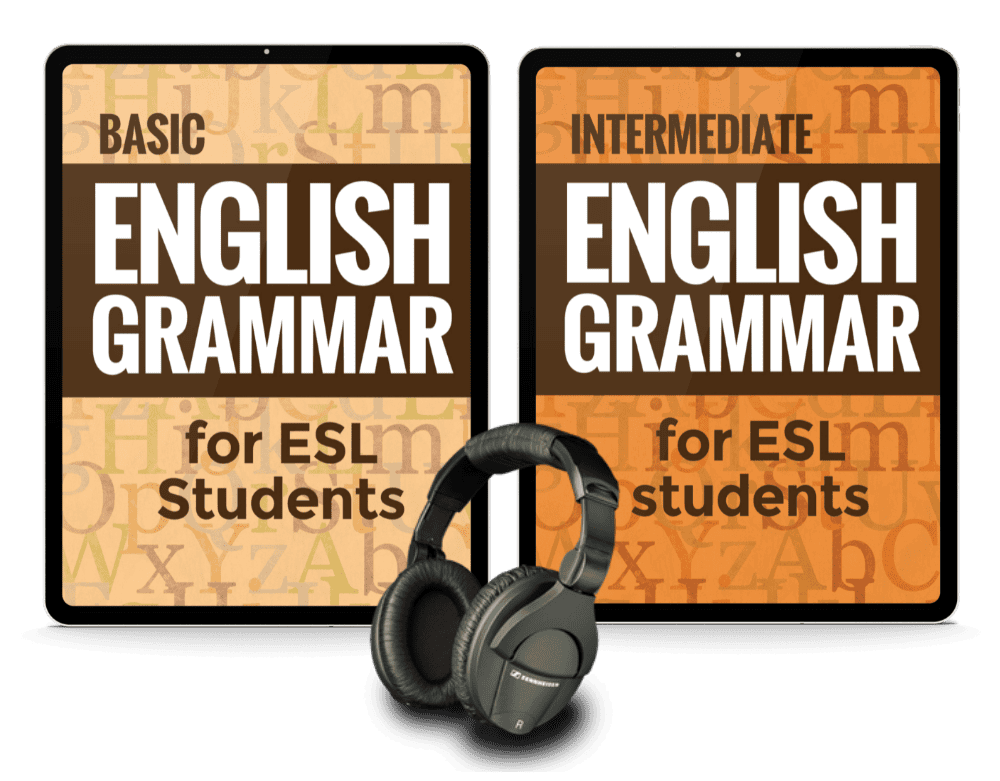 Download these e-books + audio today