English Learning E-Books
Want to sound more like a native English speaker?

One thing that can really help you speak more fluently is learning collocations (the typical combinations of words that native speakers use naturally).

When you make mistakes with collocations, the other person will usually understand you – but your English won't sound "natural" – because it's different from the way a native speaker would say it.
---
Speak English more confidently!

Do you get nervous when speaking because you're worried about making mistakes?
Do you have difficulty with correct grammar and sentence structure when you speak?
Do you want to perfect your spoken English?

Now you can learn to avoid the most common errors that English students (from beginners to advanced) make when speaking – and learn to speak English more like a native speaker. PDF e-book, 68 pages.
---
Learn English for Career Success

Learn essential vocabulary for phone calls, meetings, presentations, interviews, negotiations, etc.
Improve your vocabulary and your practical speaking and writing skills
Practice with quizzes and progress tests

The e-book is 250 pages in PDF format, and the audio version includes 27 mp3 files.
---
Learn 260 Common English Idioms

Idioms like "think outside the box" and "let the cat out of the bag" can be confusing and frustrating, because their meanings are different from the definitions of the individual words. Traditional courses and textbooks don't focus on idioms – but they are extremely common in natural spoken English! This e-book will help you discover English idioms in context, understand them, and use them in your own English – so that you can sound more like a native speaker.

The e-book is 212 pages in PDF format, and the audio version includes 28 mp3 files.
---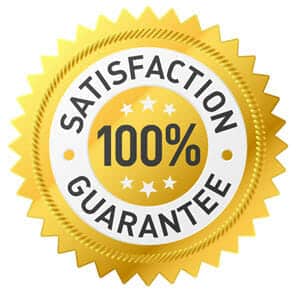 100% Satisfaction Guarantee
I know you'll love these e-books and learn a lot from them – but if you're not satisfied with your purchase, just send me an e-mail and I'll send you a refund within 24 hours.
---
How to pay for the E-books
Payments can be made online with a credit card or PayPal, through a secure system.
If you live in Brazil, you can also pay with PagSeguro or a Bank Deposit – just contact me for details!
---
Got a question?
Share and Enjoy