Why Learn at Espresso English?
You Can Study Anytime, Anywhere
You can take the lessons ANYTIME. No need to drive to an English school! Study online or download them and save them on your computer – so you can study even when you don't have an internet connection.
Espresso English courses are self-paced, meaning you learn at your own rhythm. You can take one lesson a day, one lesson a week, or ten lessons a day – it's your decision! There's NO time limit.
You'll Improve Your English Quickly and Easily
If you're tired of spending hours reading textbooks and dictionaries, or constantly searching for information on the internet – you'll love Espresso English lessons, because they teach you a LOT of useful English quickly and effectively. Each lesson takes about 10 minutes.
My teaching style is practical and clear. Learning English doesn't have to be difficult or confusing! If you're frustrated with the English language or if you suffer from "information overload" when studying, Espresso English lessons will help you learn easily – and enjoy the process.
What Espresso English Students Say
Over one million people have visited this website since January 2012!
More than 20,000 students have signed up to receive my English tips by e-mail.
1000+ students have enjoyed the e-books and courses below.
Here are just a few of the wonderful comments from students all over the world:
"Shayna is an excellent teacher!"

- Márcia H., Brazil (now living in U.S.)

"I have learned a lot from the clear and to-the-point audios, videos and texts at Espresso English."

- Luiz, Brazil

"The dialogues of every lesson in the Phrasal Verbs Course are incredibly interesting and clear. I highly recommend this course to all students."

- Marisa, Spain
Are YOU Ready to Start Learning?
E-Books:
---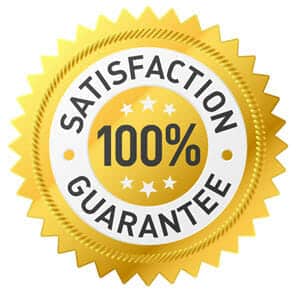 100% Satisfaction Guarantee
I know you'll love these e-books and courses and learn a lot from them – but if you're not satisfied with your purchase, just e-mail me and I'll send you a refund within 24 hours.
---
Share and Enjoy