Learn Phrasal Verbs in Conversation
Phrasal Verbs in Conversation Course
30 Lessons – $30
Payment Options: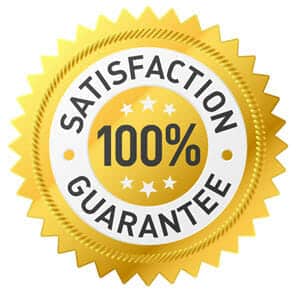 100% Satisfaction Guarantee
I know you'll love the Phrasal Verbs Course and learn a lot from it – but if you're not satisfied with your purchase, just send me an e-mail and I'll send you a refund within 24 hours.
What are Phrasal Verbs?



Phrasal verbs are combinations of a verb + preposition or particle - and the meaning of this combination is different from the meanings of the individual words. Also, one phrasal verb often has multiple meanings, for example:
Take off = Remove (take off your shoes)
Take off = When an airplane goes up into the air
Take off = When something becomes very popular very quickly
(this new song is really taking off)
If you want to be

fluent in English,


then you need to know phrasal verbs!
Often, students who have studied English for a long time have difficulty understanding native speakers because of all the phrasal verbs used in everyday conversation.
Phrasal verbs are extremely common in everyday spoken English – but because they are more common in spoken English than in written English, most textbooks don't focus on phrasal verbs. They may teach you a few, but English has more than 3000 phrasal verbs, and textbooks normally don't focus enough on this area.
What's in the Phrasal Verbs Intensive Course?
There are 30 conversation-based lessons that you can download and save to your computer.
Each lesson has:

Phrasal Verbs in Conversation Course
30 Lessons: $30
Payment Options:




Can I download the lessons?
Yes! You can download all the lessons and save them to your computer – so you can take them anytime.
What level of English is necessary?
This is an intermediate-level course, although more advanced students will certainly find it useful as well. If your English is good enough to understand the normal Espresso English lessons, then you will be able to understand the Phrasal Verbs Course.
How can I pay for the course?
You can register and pay by credit card online through a secure connection.
I also accept PayPal and PagSeguro – just contact me for details.
If you live in Brazil and you'd like to pay by bank deposit / bank transfer, write to me and I'll send you the necessary information.
I have another question.



E-mail me and I'm happy to help!
---
Phrasal Verbs in Conversation Course


$30
Payment Options:



Share and Enjoy