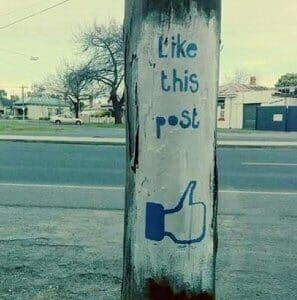 Kaplan International Colleges, a provider of English courses in multiple locations across the globe, recently celebrated a social media milestone, reaching 75,000 fans on their global Facebook page.
In addition to the global fan page, Kaplan also has college- and country-specific Facebook pages to keep in touch with current and prospective students as well as alumni, thus bringing the total number of fans to more than 200,000.
Kaplan's Facebook pages and other social media channels aim to share useful content and offer fun, engaging activities like photo competitions, the Kaplan Journal and the #KaplanExperience promotion on Instagram. One of the many exciting activities planned for 2013 is the Kaplan Talent Awards, in which students will be able to share their talents and skills with the global community.
You can visit Kaplan's website for more information about the Kaplan English language courses – and, of course, become a fan of their Facebook page!
——————————————————–
This post comes from Kaplan International Colleges.
Kaplan International Colleges is part of Kaplan, Inc., an international education services provider offering higher education, professional training, and test preparation. Kaplan is a subsidiary of The Washington Post Company (NYSE:WPO). http://www.kaplaninternational.com