a / an
general
(one of many)
I want to buy a car.
He's eating an apple.
Do you have a bike?
She is an old woman.
I'm reading a book.
the
specific
Tokyo is the capital of Japan.
The new Chinese restaurant is very good.
We like the blue car.
The girl in the red dress is beautiful.
I'm reading the new book by J.K. Rowling.
Use "an" if the word starts with the sound of a, e, i, o, u:
an apple
an egg
an ice cream shop
an open door
an umbrella
Use "a" if the word starts the sound of any other letter.
Do not use "the" with countries or cities:
I live in the China.

I live in China.
Do not use "the" with things in general:
She likes the pizza.

She likes pizza. (pizza in general)
She likes the pizza from Tony's Restaurant.
(the specific pizza from this restaurant)
A, An, The Quiz
Congratulations - you have completed A, An, The Quiz. You scored %%SCORE%% out of %%TOTAL%%. Your performance has been rated as %%RATING%%

Your answers are highlighted below.
Sally is _____ tallest girl in the class.
We have _____ friend who lives in Florida.
_____ apartments in the city center are very small.
Leonardo is ______ actor.
Jim plays _____ basketball after school.
He has _____ interesting job.
My new office has ______ window.
They're going to see ______ show at _____ theater on Main Street.
| | |
| --- | --- |
| | a / --- |
| | the / a |
| | a / the |
| | the / --- |
Bob has _____ great idea for a new product.
Martha hates _____ vegetables.
There's ______ problem with the equipment.
Did you talk to _____ teacher?
My father loves _____ flowers in the city park.
We've been to _____ France three times.
Once you are finished, click the button below. Any items you have not completed will be marked incorrect.
There are 15 questions to complete.
Master the details of English grammar: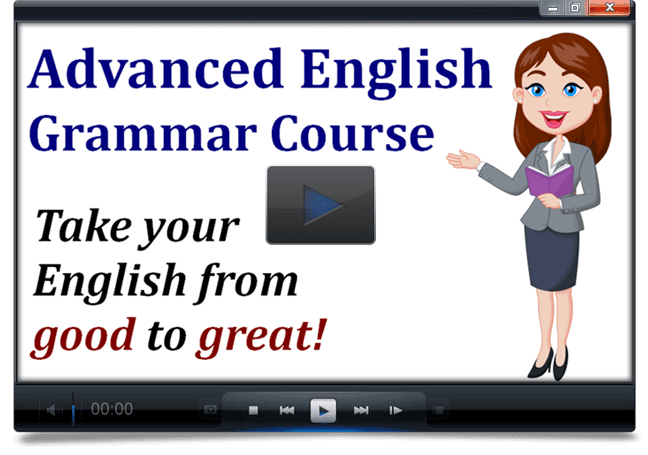 Learn more about this course