Don't say:

"I have so wonderful friends."
Say:

"I have such wonderful friends."
Or:

"My friends are so wonderful."

The rule here is simple:
SO + adjective
SUCH + adjective + noun (object / person described)
Compare these sentences:
Their dog is so cute.
They have such a cute dog.
Her kids are so obedient.
She has such obedient kids.
Clear up your doubts about confusing words… and use English more confidently!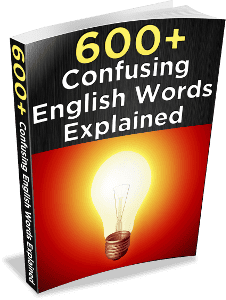 Click here to learn more about this e-book