Many students confuse the words "shirt" and "T-shirt."
Learn the difference with pictures!
 "Shirt" is a general word for clothes you wear on the top part of your body.
The word "shirt" is a category. There are many different types of shirt.
TYPES OF SHIRT
T-shirt, tank top, blouse, polo, jersey, dress shirt,
henley, scoop neck, V-neck, button-down shirt, long-sleeved shirt,
short-sleeved shirt, sleeveless shirt, cami, sweatshirt, hoodie
A shirt can be formal or informal.
---
"T-shirt" (or "tee shirt") is one type of informal shirt.
A T-shirt does not have buttons:
Learn more confusing words:
Clear up your doubts about confusing words… and use English more confidently!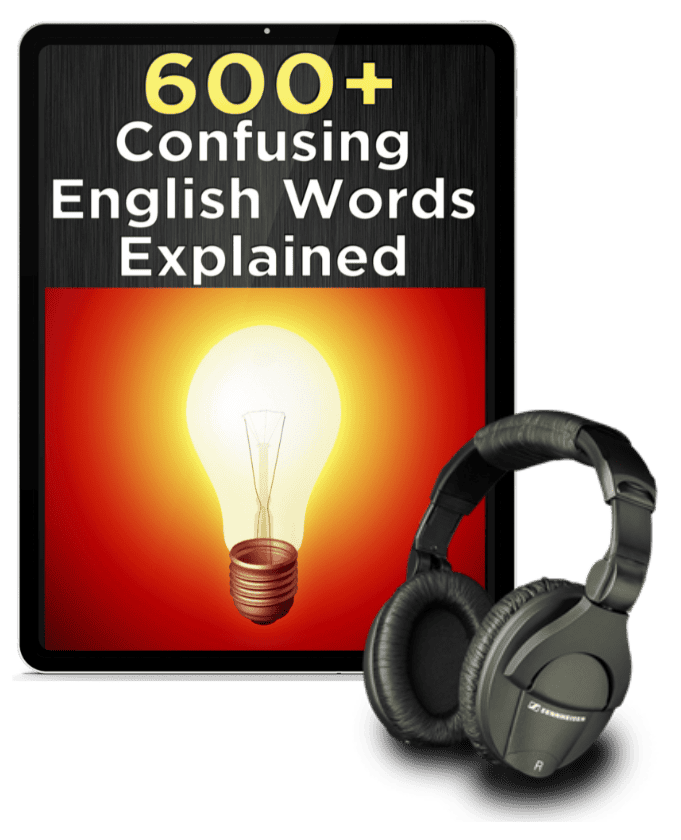 Get this e-book!