How good are your listening skills?

Now you can discover your exact listening level by taking this 15-question test:
After you get your result, you can click here for a table explaining the levels – and then click on each level for MORE listening practice tests!

If you would like to improve your ability to listen and understand spoken English, you'll love the new English Listening Course starting May 1.

In this course, you'll practice with…
More formal listening samples
Listening to informal, spontaneous speaking
Different accents of English!
Improve your listening skills!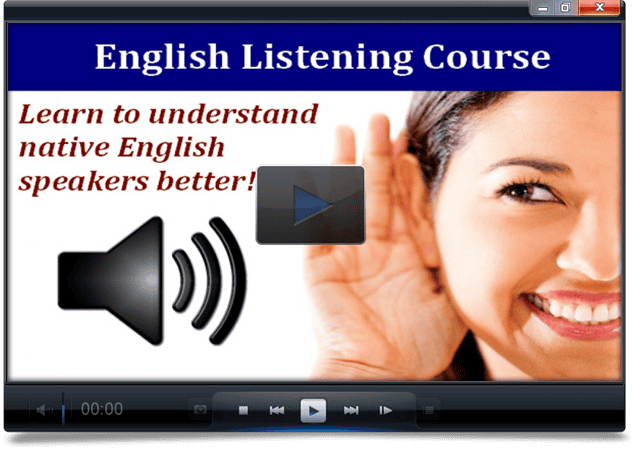 Learn more about the Listening Course
Take a free sample lesson