30 Lessons: $30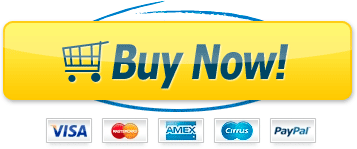 ---
Are you
frustrated

by phrasal verbs?
What's the difference between take up, take in, take out, take off, take away, take over, and take back?
They all sound so similar… it's easy to get
lost

and

confused

.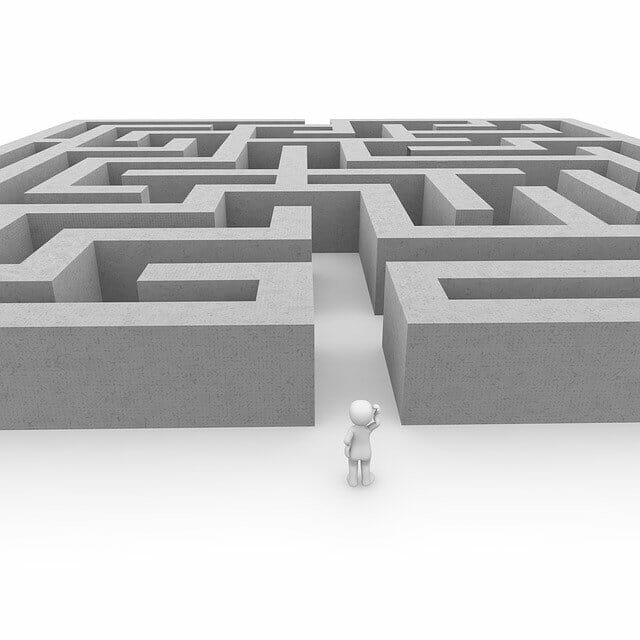 Native English speakers use HUNDREDS of phrasal verbs when talking!
But if you
don't know what these phrasal verbs mean

, it will be hard for you to understand… even if you've studied English for a long time.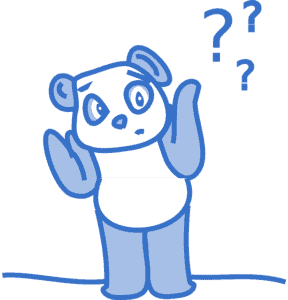 If you want to be fluent in English, you NEED to be familiar with phrasal verbs and how they are used in conversations and common situations.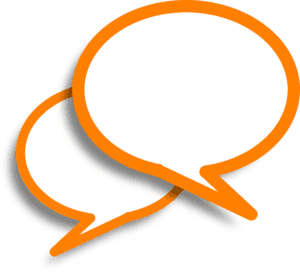 What's the
best way

to learn phrasal verbs?
Should you just
study a long list?
NO!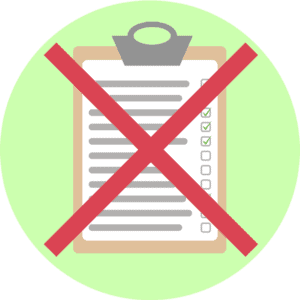 That's not effective… plus, it's
boring

.
The best way to learn phrasal verbs is
IN CONTEXT

–
so you can see and understand EXACTLY how to use them in

real situations!
⚠️ But how can you do this if you're not in an English-speaking country? ⚠️
---
⭐ THE ANSWER:⭐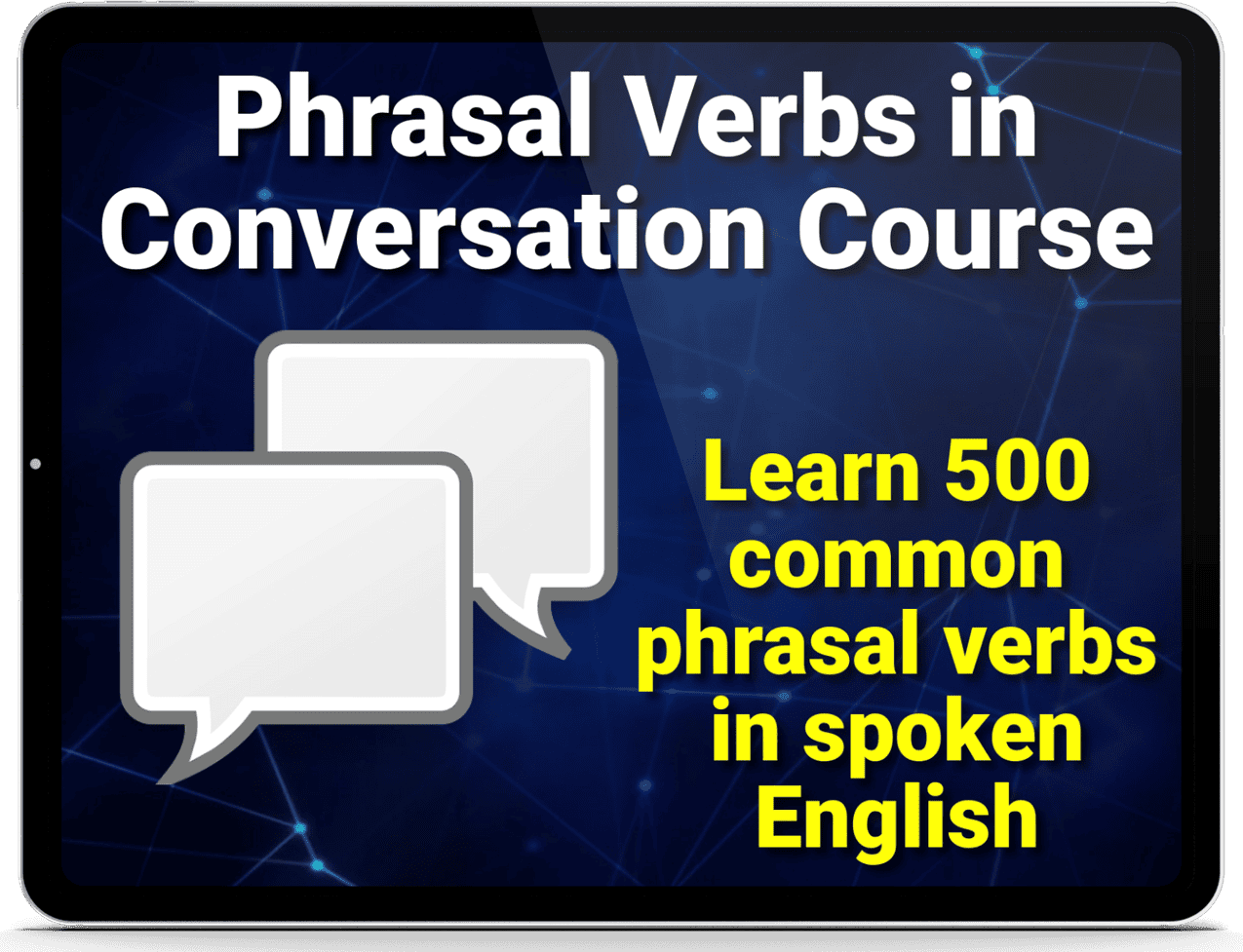 30 Lessons: $30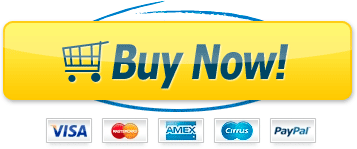 ---
Hi, I'm Shayna – the teacher here at Espresso English.

I've helped more than 10,000 students like you, from all over the world, improve their English through my clear and practical lessons.

With more than 10 years of teaching experience, I know how to get you the results you want from your English learning, without wasting your time.
Here's how the lessons will help you:
| | |
| --- | --- |
| | Read & listen to a dialog that uses lots of phrasal verbs |
| | Watch my explanation to learn what the phrasal verbs mean in context |
| | Review & practice the phrasal verbs by taking a quiz |
| | Use the phrasal verbs yourself by answering short questions (and get teacher feedback on your sentences!) |
THE RESULT:
Understand & use phrasal verbs
confidently

and

naturally

!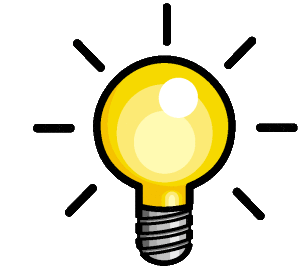 ---
Student comment: Marisa from Spain

"I definitely lost my fear of making mistakes with phrasal verbs, because the dialogues of every lesson are incredibly interesting and clear.

You can imagine all the situations because they are part of our everyday life, and in this way they are easy to learn and use in my sentences.

One of the best exercises for me was sending my homework in and receiving corrections. I was looking forward to the tips and suggestions in order to improve my writing.

I highly recommend this course to all students – especially to those who feel scared to death of phrasal verbs and want to become friends forever with phrasal verbs."
---
❤️ 2,000+ students love this course! ❤️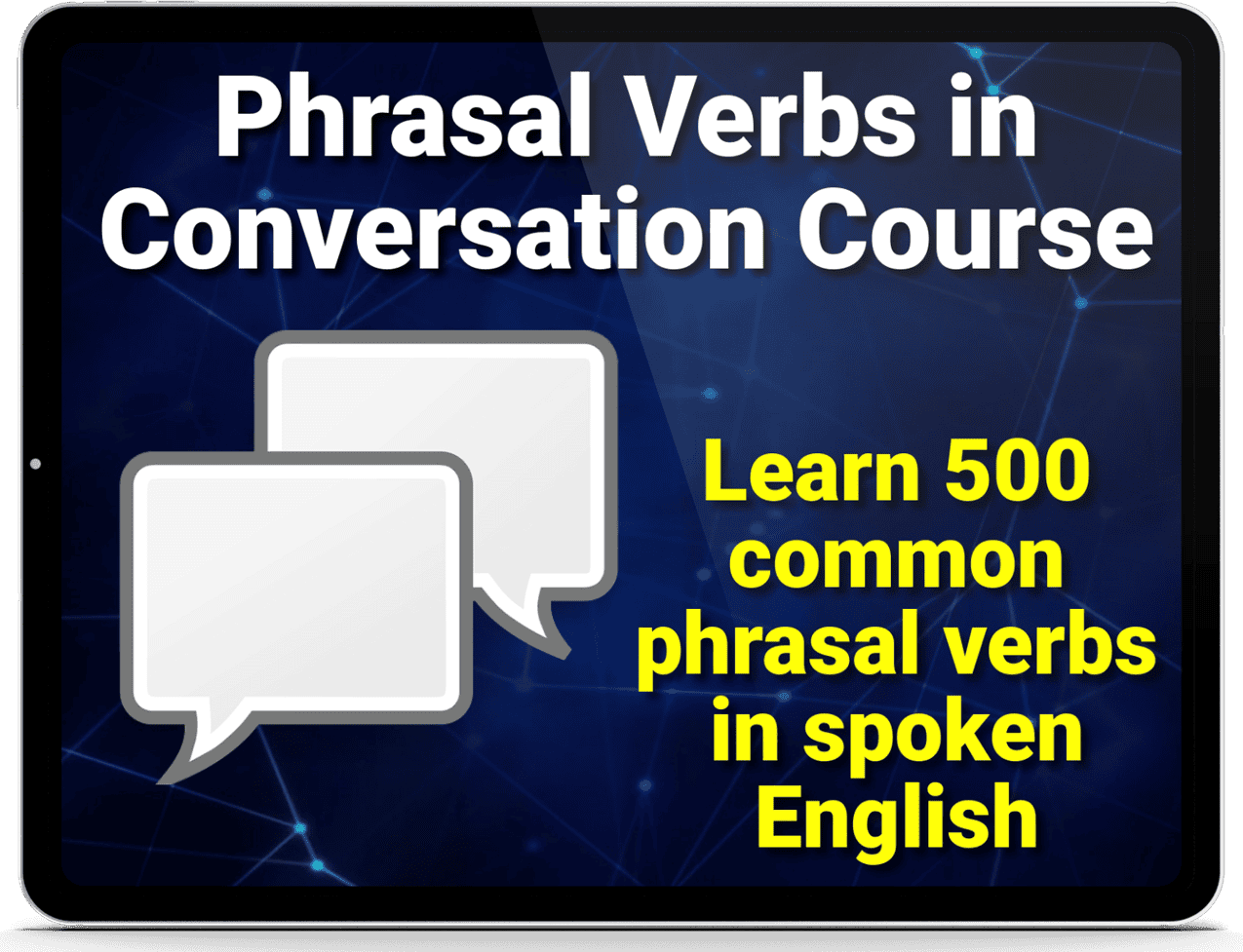 30 Lessons: $30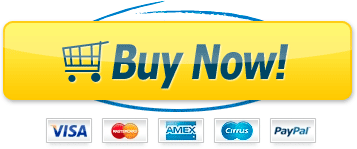 ---
100% Satisfaction Guarantee

I know you'll love this course and you'll learn a lot from it – but if you're not satisfied, just e-mail me within 7 days of purchase and I'll send you a refund within 24 hours.
---
FREQUENTLY ASKED QUESTIONS:
---
What will I get in the phrasal verbs course?
When you register, you get instant access to 30 lessons in video, audio, & text formats.
Each lesson includes a dialogue, explanation, practice quiz, and short-answer questions.
What level of English is necessary?
This course is good for intermediate to advanced students.
Intermediate students can understand it easily, and advanced students will also find it useful because many of the phrasal verbs will be new to you.
Can I see a free sample lesson?
Yes! Click here to take a free sample lesson.
How long will I have access to the course?
Permanently – there is NO TIME LIMIT!
You can study at your own pace, and come back to review in the future.
Do I get access to all the lessons instantly?
Yes!
How can I pay? Is it safe?
You can pay with a credit card, debit card, or PayPal.
The connection for the payment is secure; it protects your information.
---
Are you ready to learn phrasal verbs
naturally

?
Join the course and start today!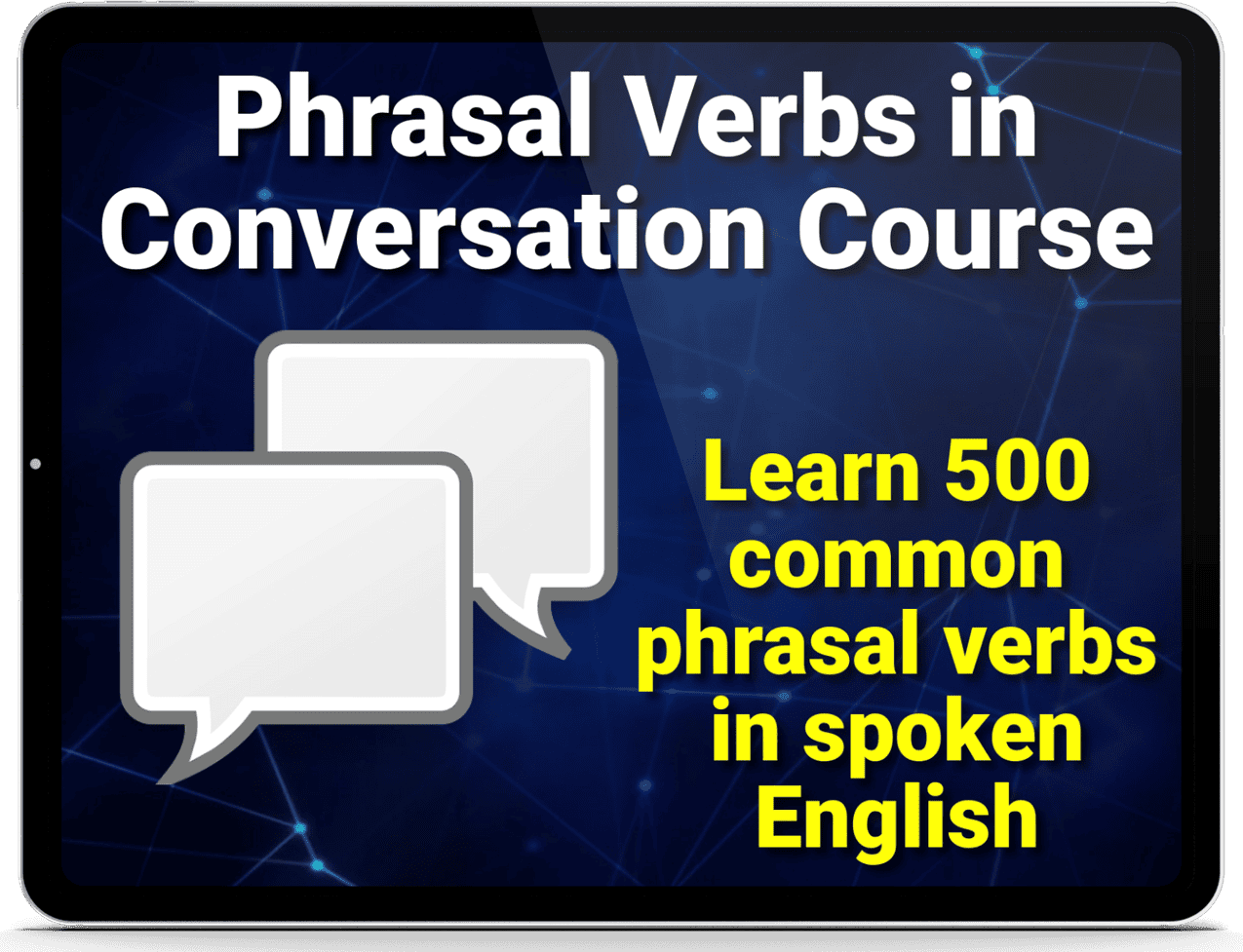 30 Lessons: $30