Have you ever learned a language to impress a loved one?

What do you think is the most romantic language?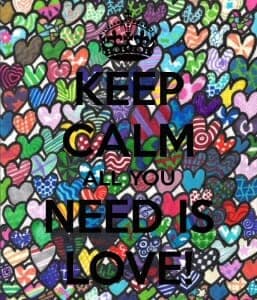 These are a few of the questions in the Language of Love Survey recently launched by Kaplan International Colleges, one of the world's top English schools.
This fun ten-question survey aims to discover links between languages, love, and romance. The results will be published in an infographic on Valentine's Day.
Previous infographics by Kaplan have focused on the benefits of language learning and the ways students learn English outside the classroom.
Everyone who participates in the survey will be entered into a prize draw to win $100 worth of Amazon vouchers – you can click here to take the Language of Love Survey and contribute your opinion!
If you'd like to learn English with Kaplan, visit the website to get information about intensive courses, English lessons on the Kaplan blog, and fun online activities like the Language of Love Survey.
——————————————————–
This post comes from Kaplan International Colleges.
Kaplan International Colleges is part of Kaplan, Inc., an international education services provider offering higher education, professional training, and test preparation. Kaplan is a subsidiary of The Washington Post Company (NYSE:WPO). http://www.kaplaninternational.com