A quick, easy, and effective way to build your vocabulary – so that you can

express yourself better in English!
Level 1
$30
Pre-Intermediate & Intermediate Students
Level 2
$30
Upper-Intermediate & Advanced Students
Most popular!
Levels 1 & 2
$60 $45
Get a discount when you buy both levels of the course!
60 Lessons

---
🛑 Do you often

PAUSE

when speaking English, 🛑
when you're

trying to think of the right word

?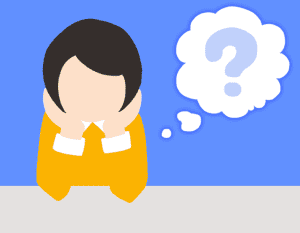 ---
Do you get
frustrated

when you

can't remember


an English word you've learned before?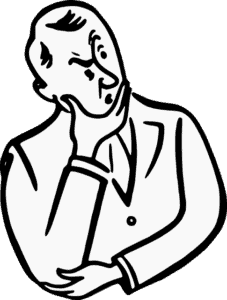 ---
Do you feel like you
can't express yourself fully

in English
because you don't know enough words?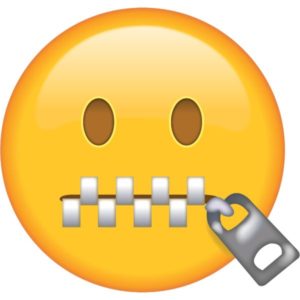 These problems are so common for English learners…
…and they all come from
limited vocabulary.
If your vocabulary is limited,
then
YOU are limited

to using only simple words.
With limited vocabulary, it's
impossible

to express yourself
exactly the way you want in English.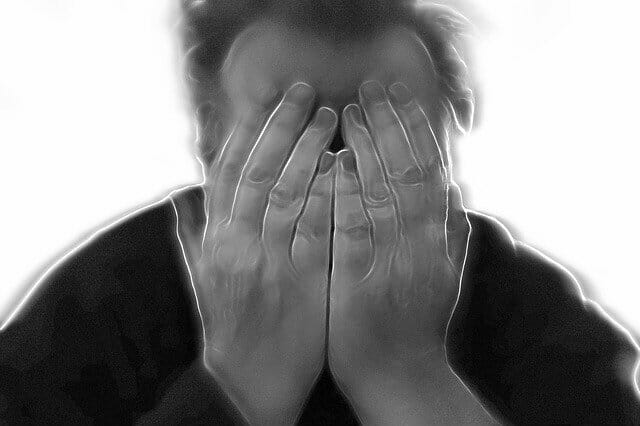 The solution is to
learn more words

…
but the English language has
over 170,000 words

!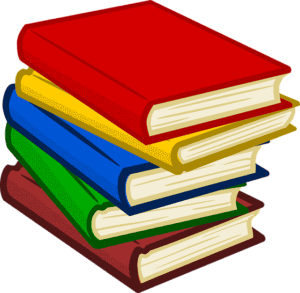 ---
So where should you start?
And how can you
avoid FORGETTING the words

you're learning?
---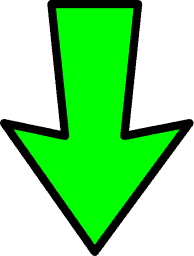 I HAVE TWO IMPORTANT TIPS FOR YOU: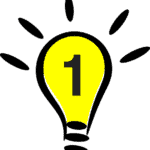 1. Learn the most
useful

and

practical

words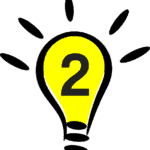 2. Actively
put them into practice

so that you'll

remember them better
---
⭐ You can do both of these things in our Vocabulary Builder Courses! ⭐
---
The Vocabulary Builder Courses:
Learn & practice 2000+ essential English words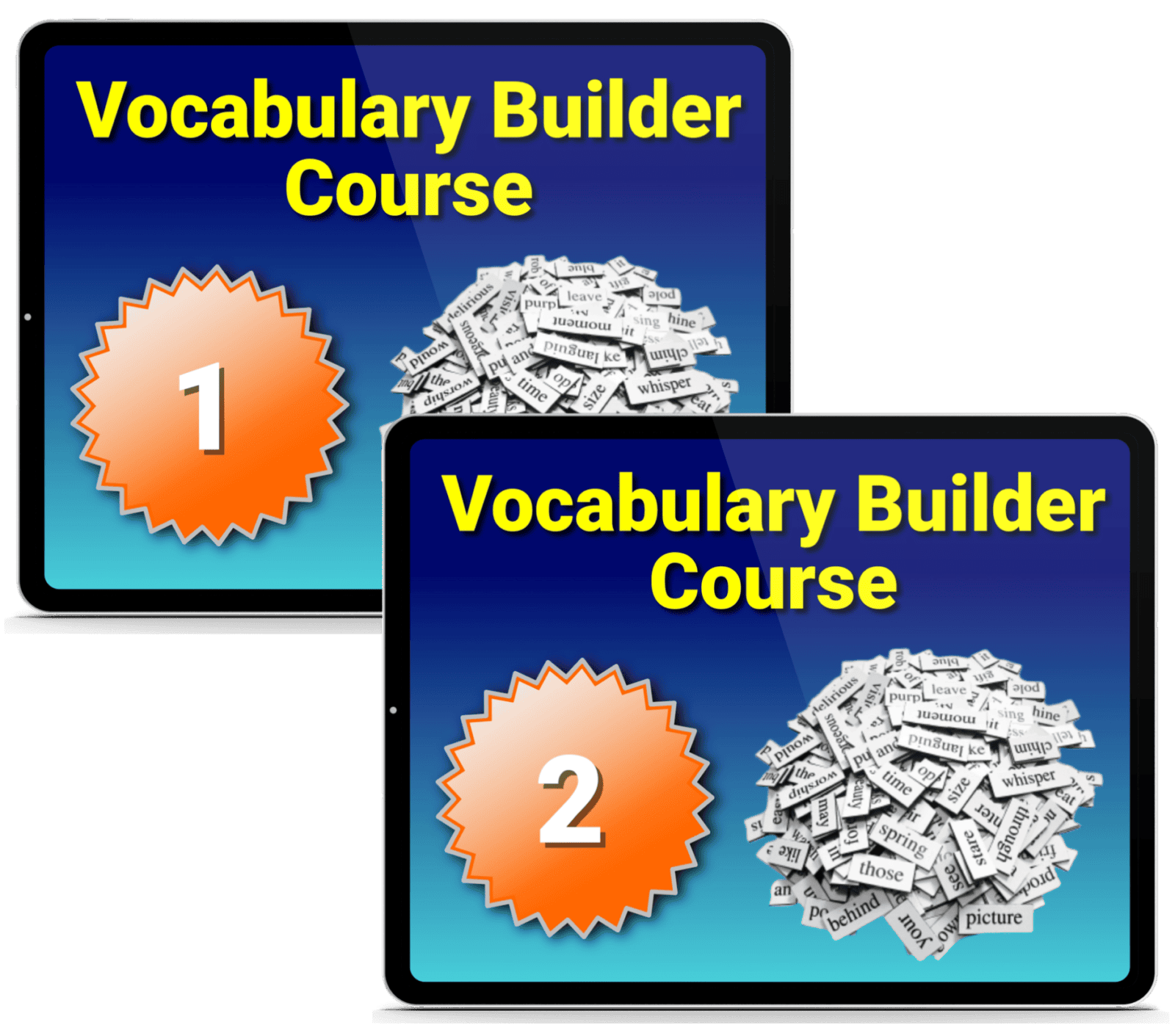 Start building your vocabulary!

Hi, I'm Shayna – the teacher here at Espresso English.

I've helped more than 10,000 students like you, from all over the world, improve their English through my clear and practical lessons.

With more than 10 years of teaching experience, I know how to get you the results you want from your English learning, without wasting your time.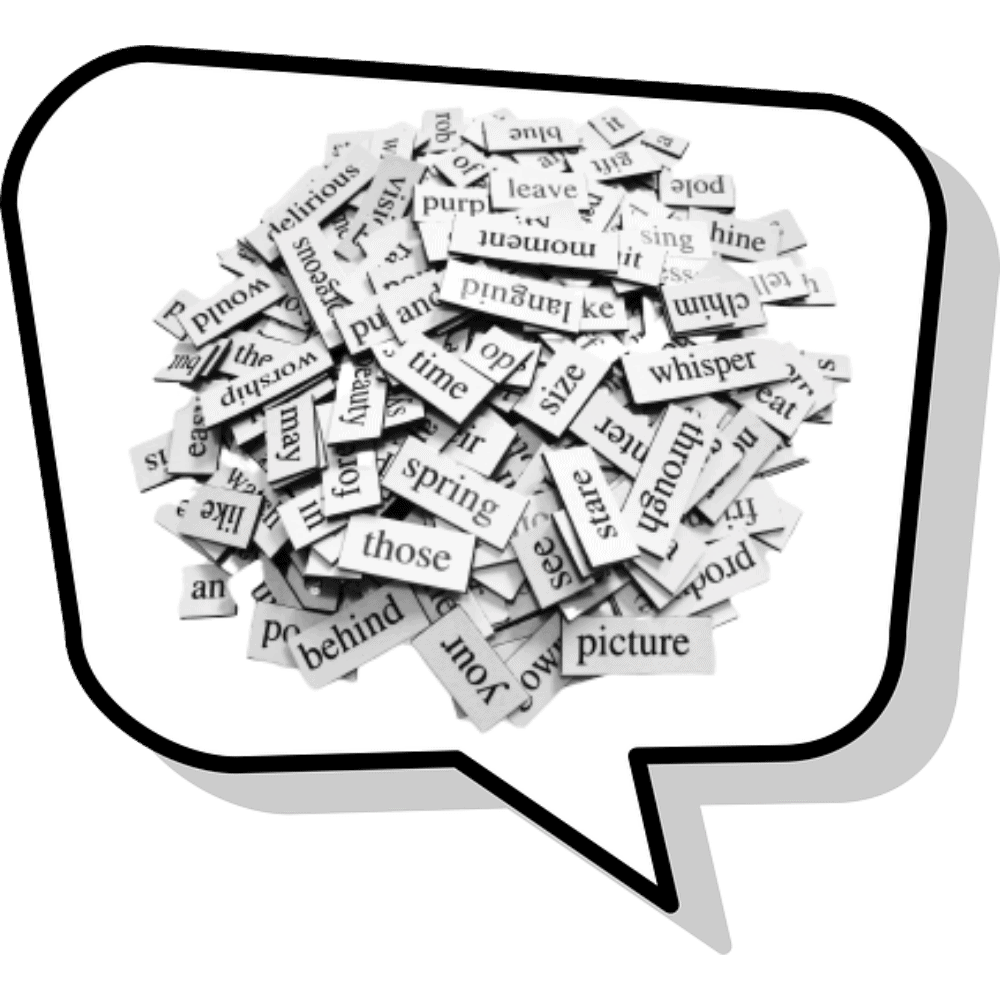 Here's how the Vocabulary Builder Courses will help you:
| | |
| --- | --- |
| | Level 1 will give you a strong foundation of 1000+ essential English words on topics like daily life, work & study, travel & entertainment, people & ideas, and society & the world. |
| | Level 2 will teach you 1000+ more words that are deeper, more complex, and more colorful vocabulary – taking you far beyond the basics and improving your English fluency. |
| | Lessons contain lots of pictures and images, which help you understand the words faster, remember them longer, and think directly in English (without translating). |
| | Review & practice your new vocabulary with quizzes and short answer questions – helping you use the new words in your own English immediately. You can even send in your short answers for teacher evaluation, to make sure you're using them correctly! |
---
WHAT YOU'LL GET WHEN YOU JOIN:
Self-study lessons teaching you 2,000+ useful vocabulary words
---
---
---
What students say: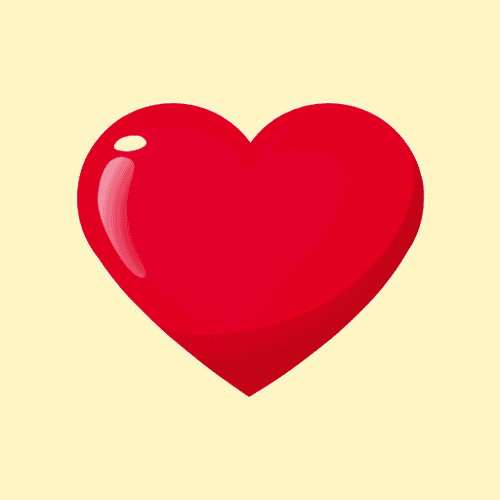 "Excellent material and the vocabulary helps me improve my conversation. You have covered almost all subjects and day to day activities. I love it :-)" – George
"I love how the course is structured! Everything is clearly explained! I could almost sit the whole day in front of the computer and study with this course!!! All the things are easy to understand."
– Susanne
💚 2,000+ students love the Vocabulary Builder Courses! 💚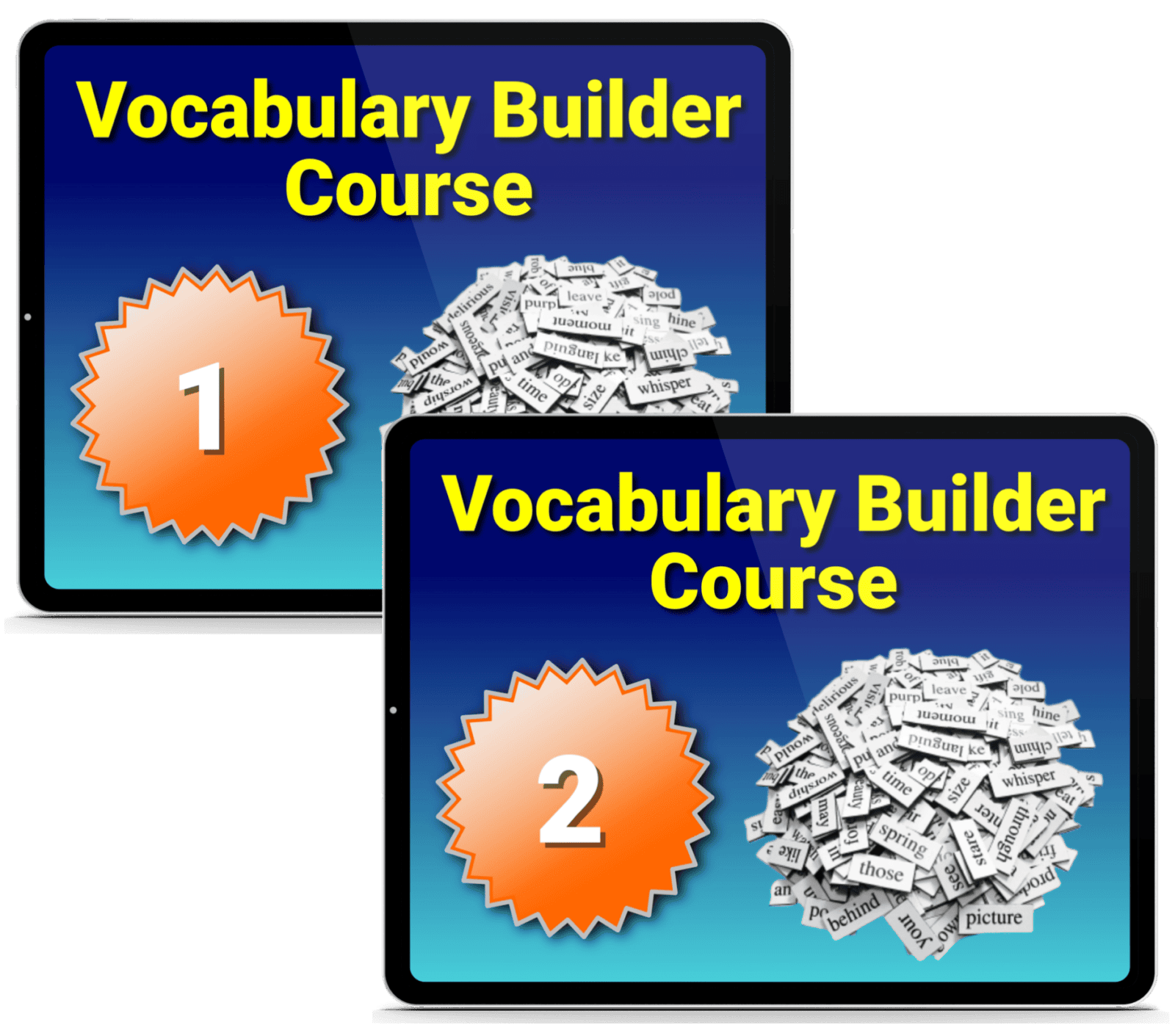 Start building your vocabulary!

---
100% Satisfaction Guarantee

I know you'll love this course and you'll learn a lot from it – but if you're not satisfied, just e-mail me within 7 days of purchase and I'll send you a refund within 24 hours.
Frequently Asked Questions
Which level of the Vocabulary Builder Course is best for me?
Level 1 is good for pre-intermediate and intermediate students
Level 2 is good for upper-intermediate and advanced students
We recommend joining both, because there's a discount!
How long will I have access after I join?
Your access is instant and permanent – there's NO TIME LIMIT, so you can study as fast or as slow as you want!
Can I see the lesson list?
Sure! Click on the following links:
Can I see a sample lesson?
Yes! Here you go:
How can I pay? Is it safe?
You can pay for the course with credit card, debit card or PayPal.
Yes! The payments are made through a secure connection that keeps your information safe.
---
Start building your vocabulary & fluency today!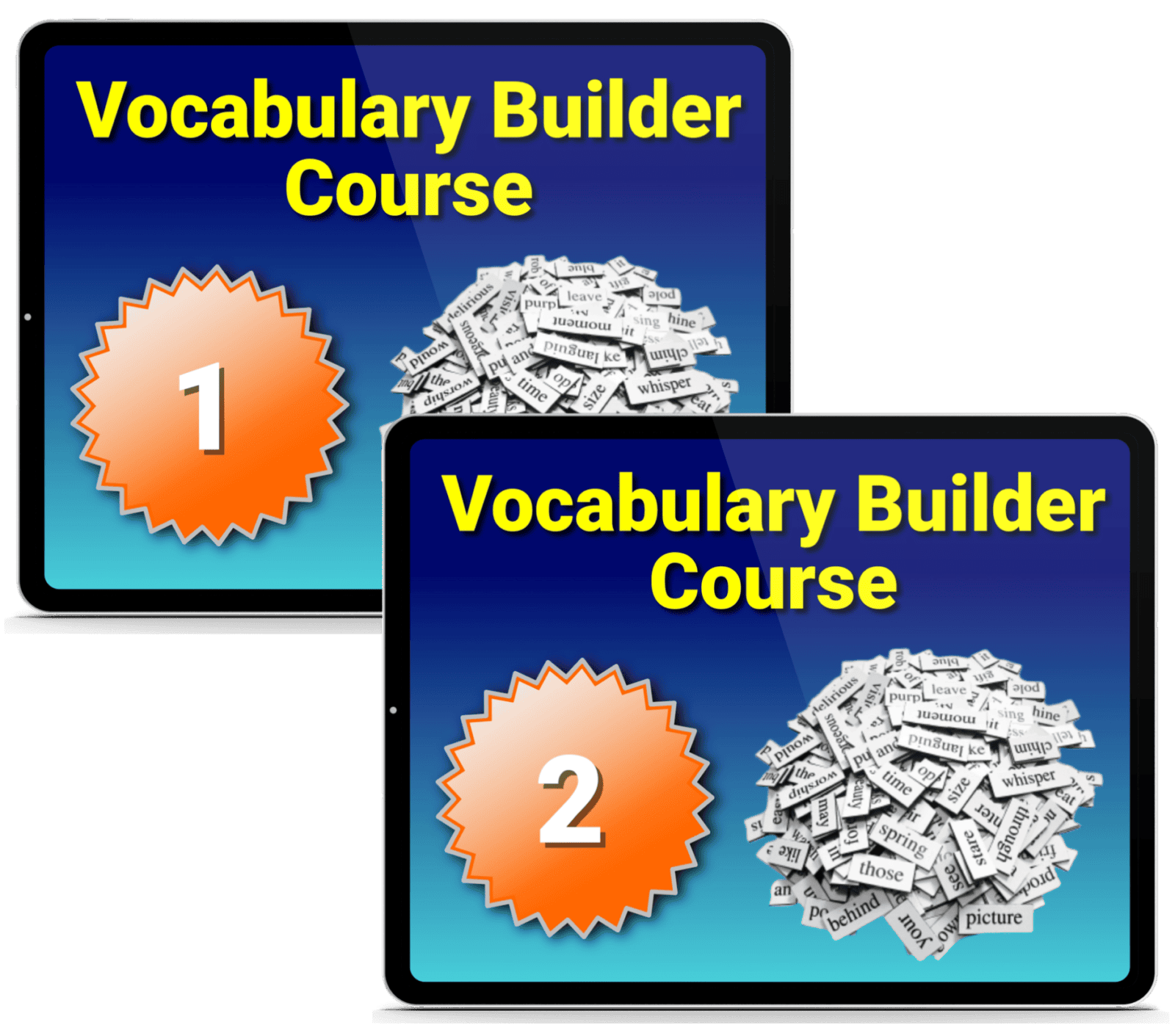 Yes! I want to expand my vocabulary