❤️ 7,000+ students like you are improving their English with this e-book!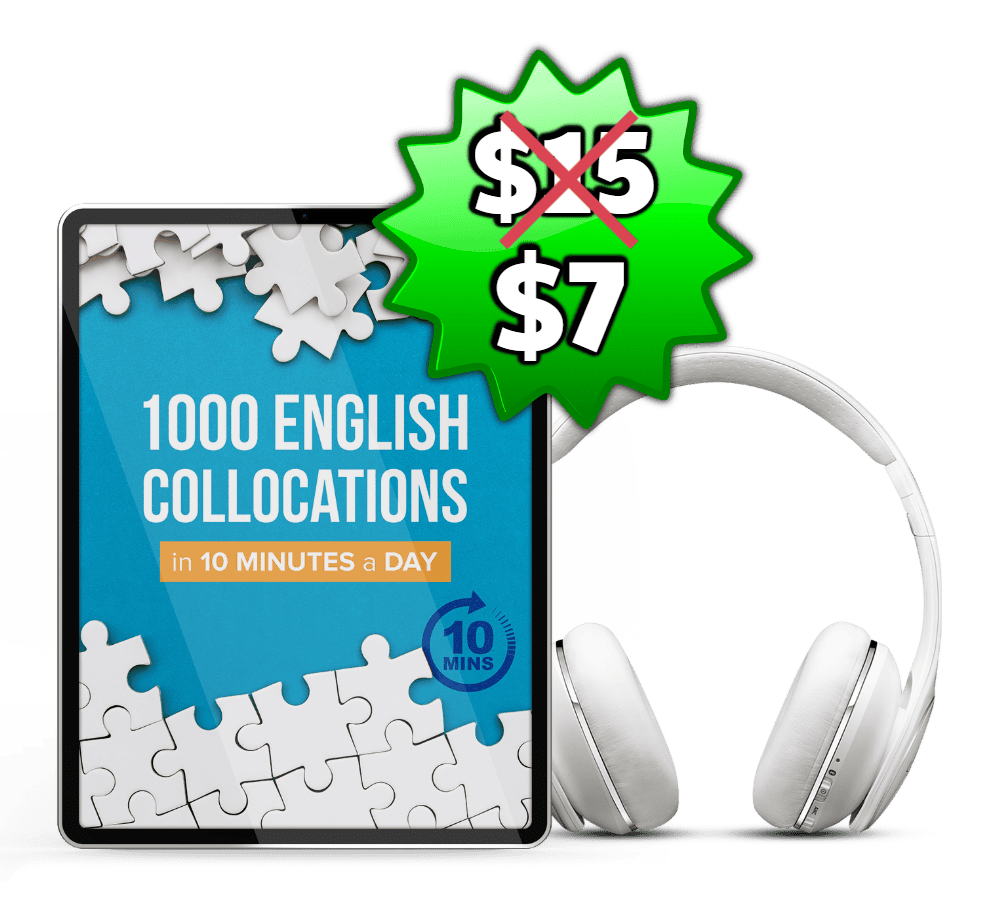 ⭐ Use discount code SEVEN ⭐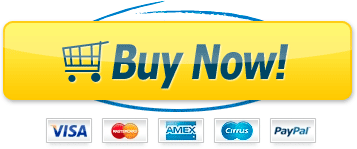 ---
Learn more: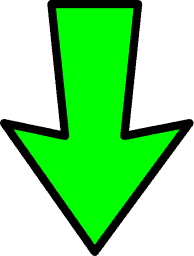 [thrive_2step id='20813′]Free sample lesson[/thrive_2step]
---
🤩 What students say:
❤️ "Your 1000 Collocations e-book is absolutely essential to speak English confidently, avoiding mistakes or inappropriate sentences." – Manuel
❤️ "This is a wonderful e-book. Knowing which word collates with which word makes a learner sound natural, near-native." – Jean-Marc
❤️ "The sheer number of collocations is good! They are realistic, very usable, and practical for using in examples. The way the information and quizzes are laid out is very helpful." – Ivon
---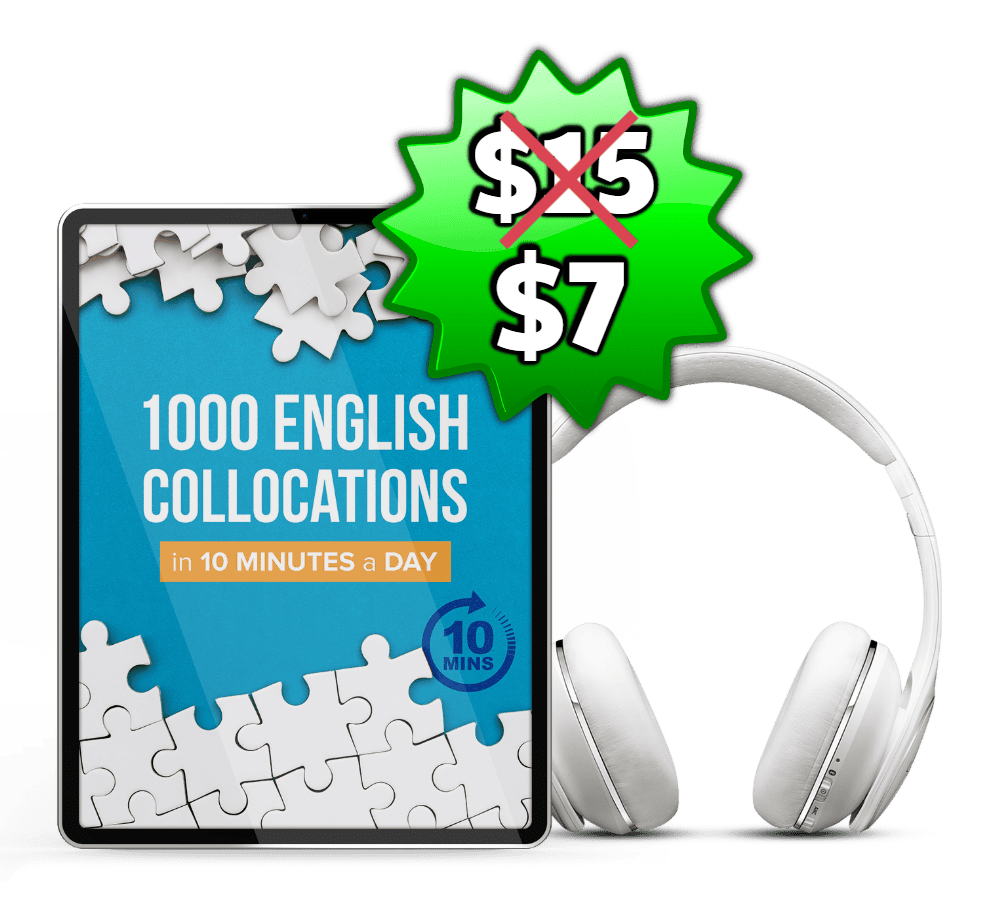 ⭐ Use discount code SEVEN ⭐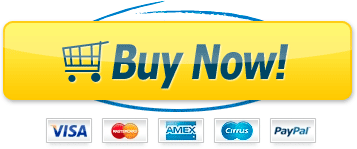 ---
100% Satisfaction Guarantee

I know you'll love this e-book and you'll learn a lot from it – but if you're not satisfied, just e-mail me within 7 days of purchase and I'll send you a refund within 24 hours.