If you're at the intermediate level in English, one of the biggest difficulties is knowing SOME English… but still feeling like you can't express yourself exactly the way you want. At this level, you should focus on practicing your English as much as possible, correcting errors and bad habits, and continuing to expand your knowledge of vocabulary and grammar.
Here are the best Espresso English products for intermediate students:

Continue your study of English grammar with this e-book, which makes everything clear and easy to understand. You'll learn about present and past perfect, prepositions and linking words, correct word order, conditionals, modals, reported speech, and many more important grammar topics.
---
Learn how to fix the most common errors in grammar, vocabulary, spelling, pronunciation, and learning strategy. When you know the RIGHT way to say things, you'll be able to speak and write in English much more confidently. Don't let the fear of making mistakes stop you… take this course to learn how to avoid them instead!
---
Learn real English phrases for everyday situations – these are the expressions that native English speakers use in day-to-day life. These lessons are based on conversations on the phone, at restaurants, while shopping, traveling, socializing, and much more. Students say this course is useful, practical, and fun!
---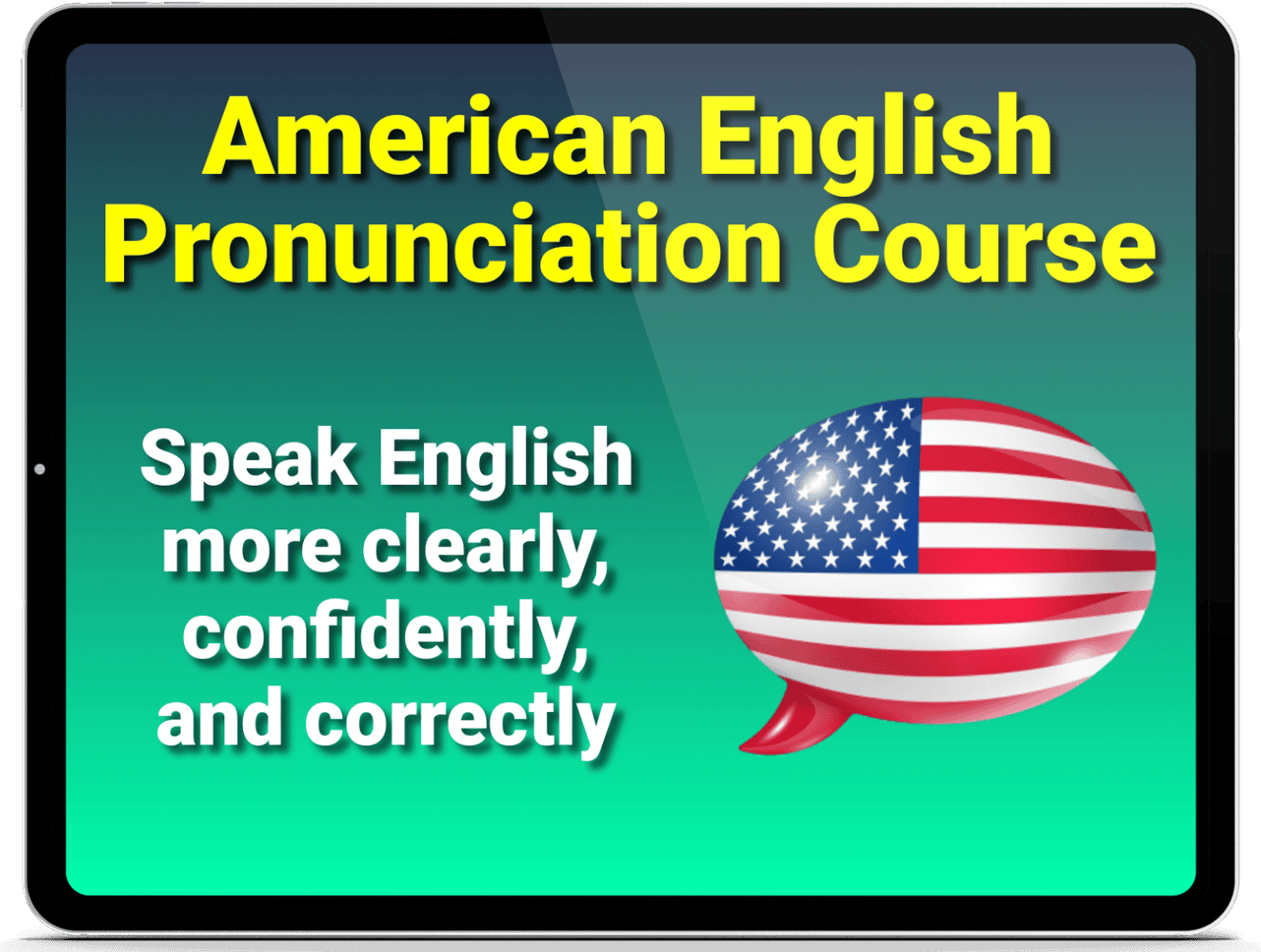 Practice your pronunciation with me! Listen and repeat words and sentences using all the sounds of American English – so that you can speak more clearly, confidently, and correctly. Good pronunciation is an important part of fluency. (Also includes an evaluation of your pronunciation at the end of the course).
---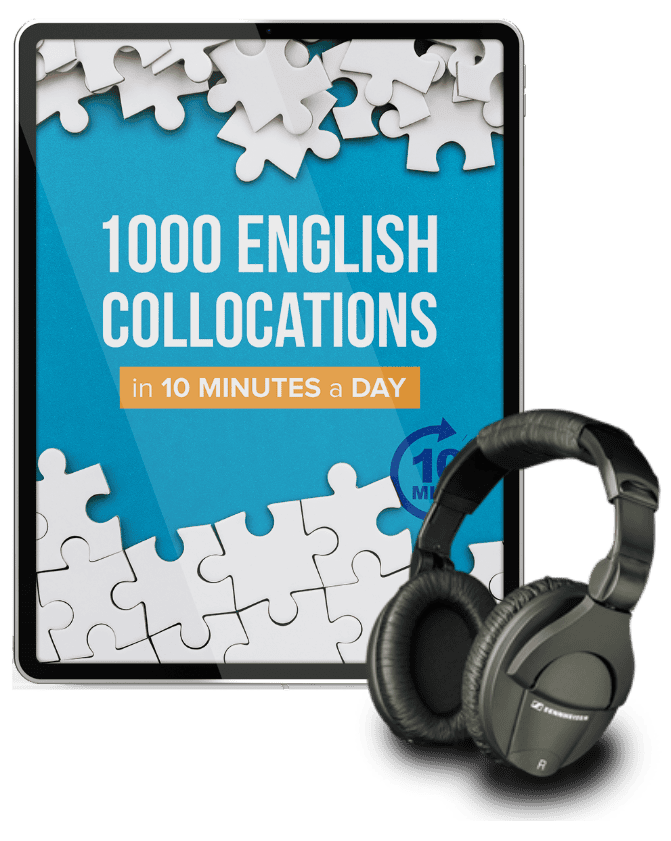 Let's learn how to put words together so that your English sounds more natural. This e-book will teach you the common combinations of words that native English speakers typically use – it will help you avoid mistakes and strange-sounding expressions. Each lesson takes only about 10 minutes, so it's perfect for anyone who has little time to study!
---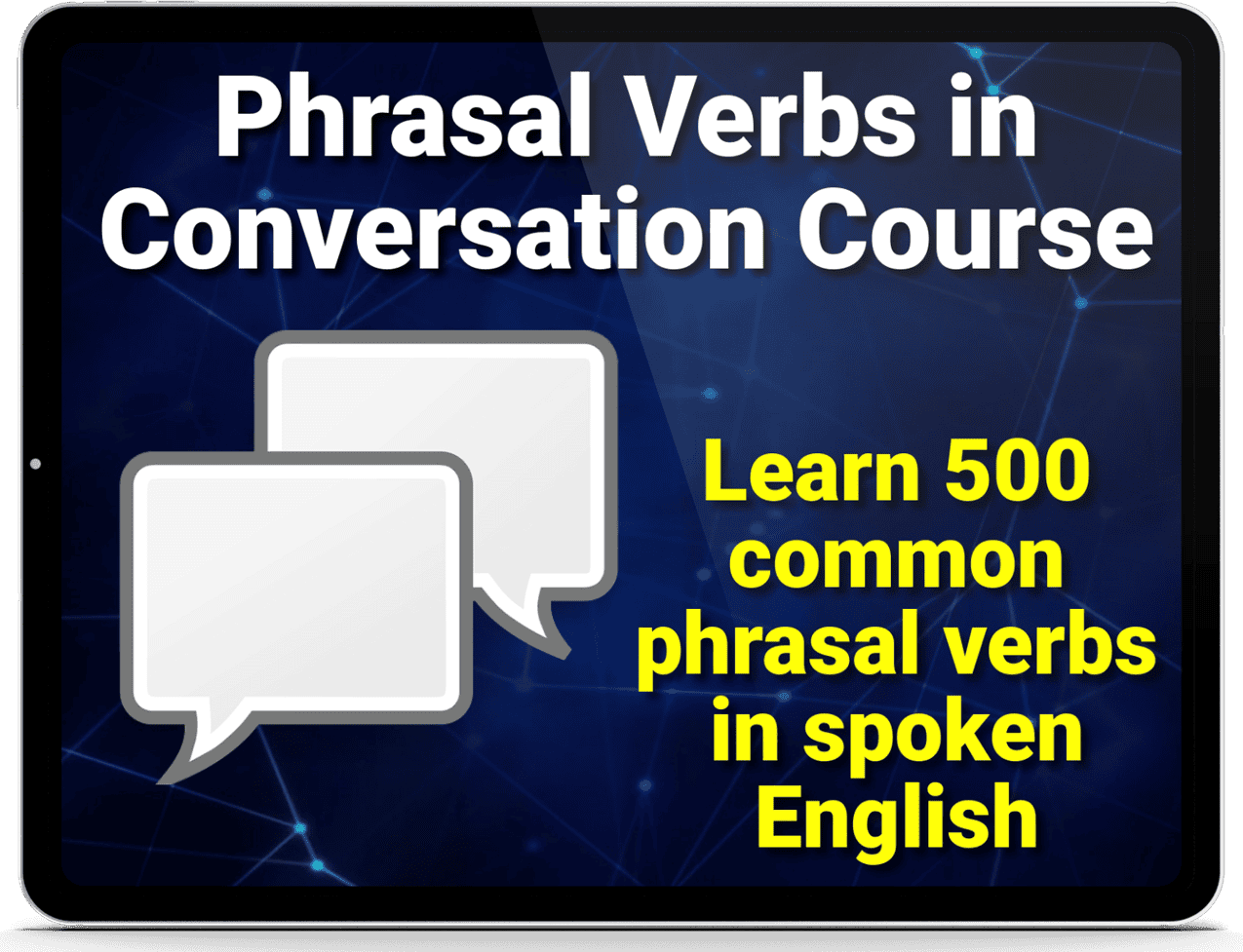 Phrasal verbs like get up, get out, get away, etc. are VERY common in English. In this course, you'll learn more than 500 of them in a natural way – in conversations! Learning phrasal verbs in context helps you understand and remember them better – and you can also practice with quizzes and writing exercises.
---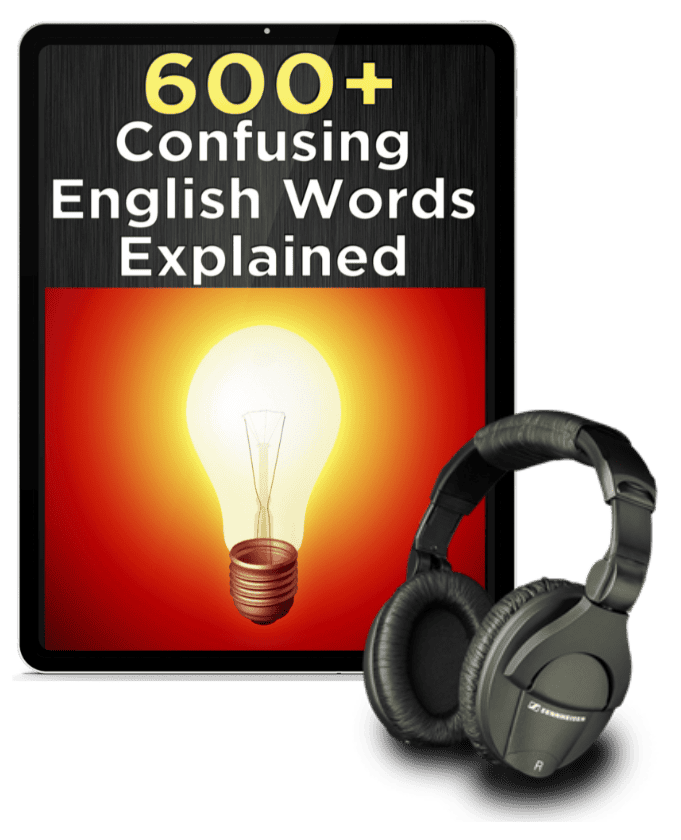 Do you have doubts about similar words like extend/expand, distinct/distinctive, and specially/especially? This book will answer your questions and teach you how to use these words correctly. I'll clear up your doubts by explaining the differences and showing you examples. After reading this e-book, you'll be able to use these 600+ words without worrying about making mistakes.
---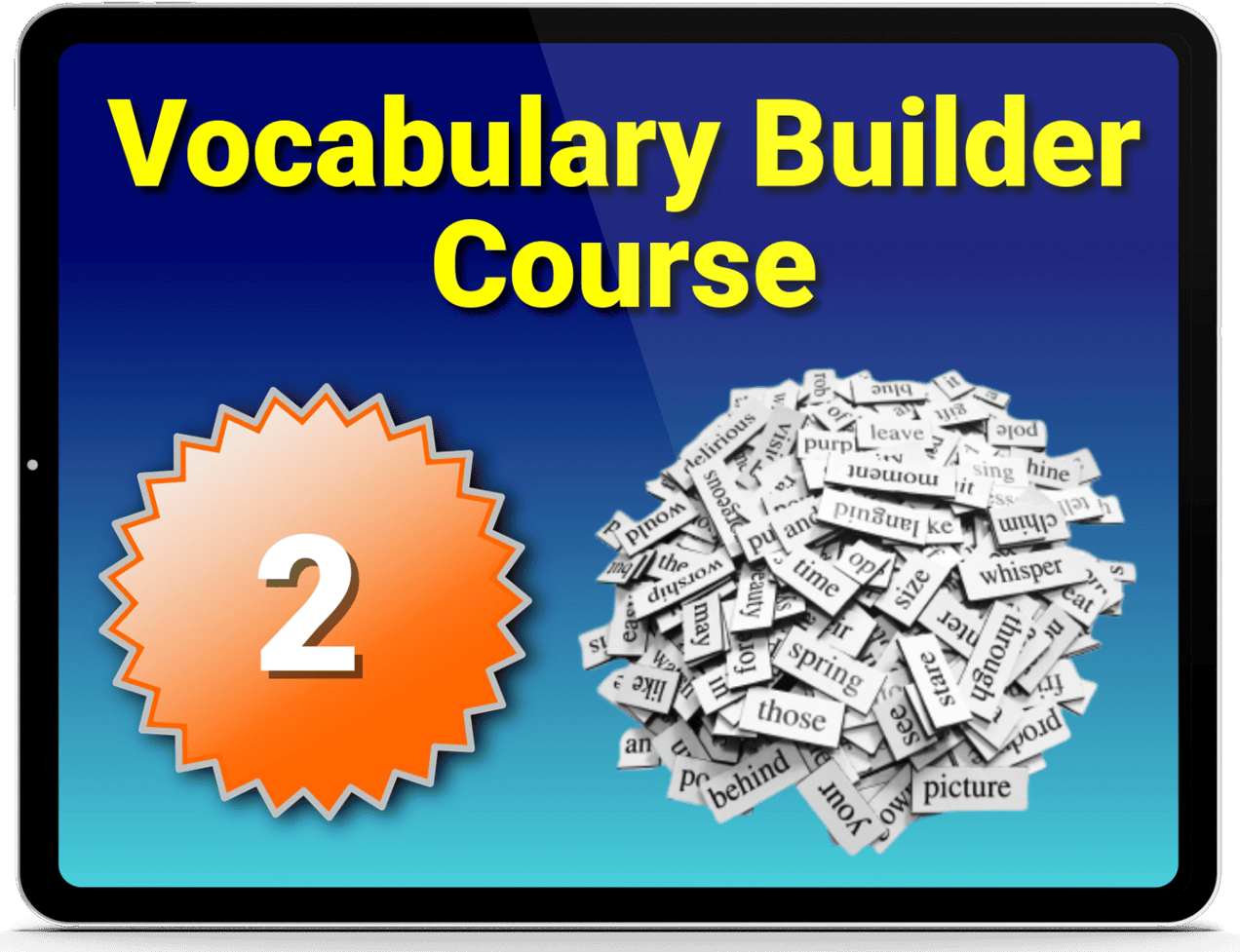 This course will teach you deeper, more complex, and more colorful vocabulary to expand your vocabulary far beyond the basics and improve your English fluency. You'll learn 1000+ words, and you can practice them with quizzes and short-answer writing exercises that you can send in for feedback and correction.