If you're learning English for your job or career, you want to make a good impression and sound professional. You don't want to be afraid, nervous, or full of mistakes… instead, you want to use your English confidently at work!
These are the Espresso English courses I recommend for you: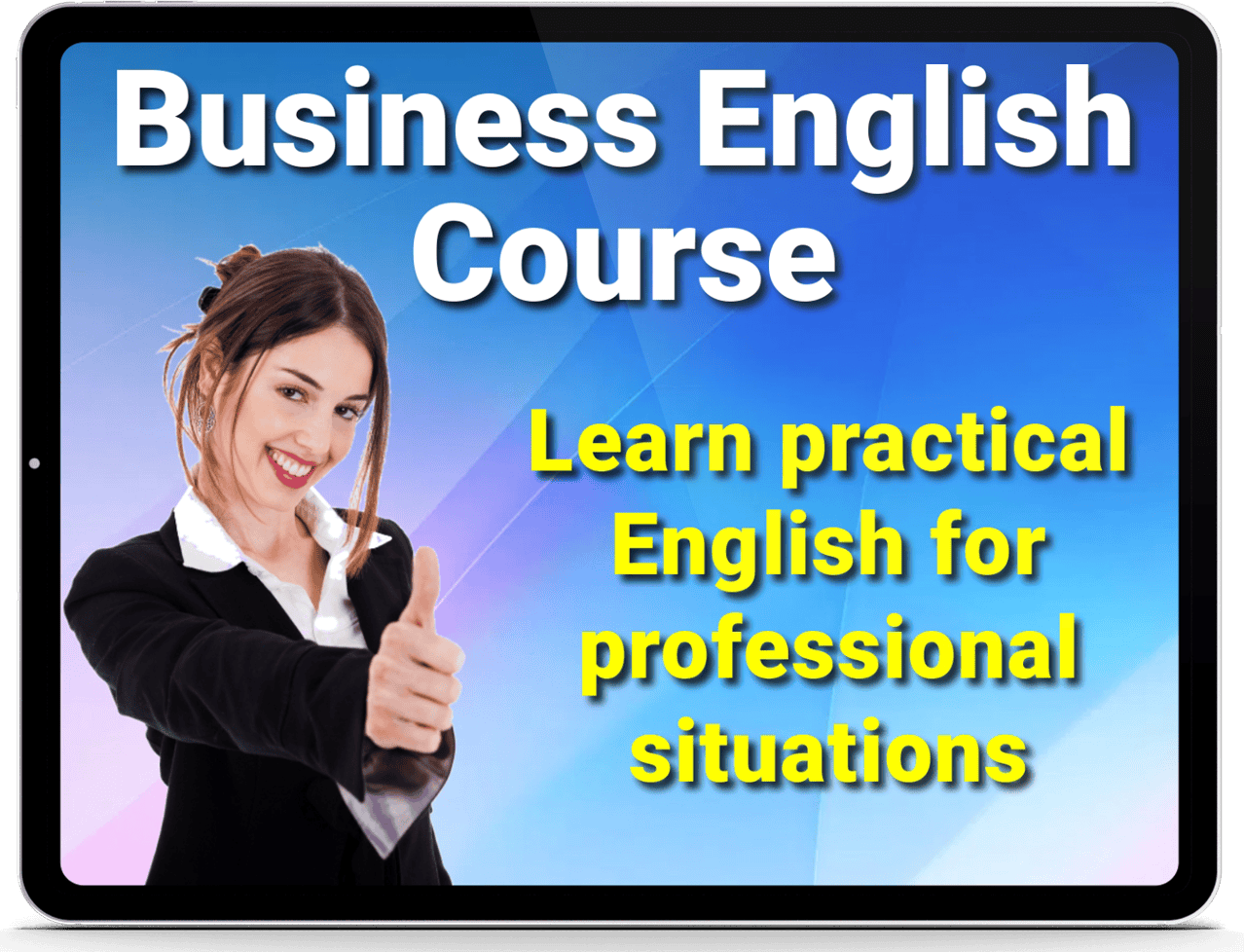 The Business English Course will help you communicate better in everyday professional situations like phone calls, meetings, presentations, negotiations, customer service, interacting with co-workers, and much more. You'll also learn vocabulary for key areas of business, as well as common expressions in the world of work. There are plenty of quizzes and practice tests to help you review and remember everything you learn.
---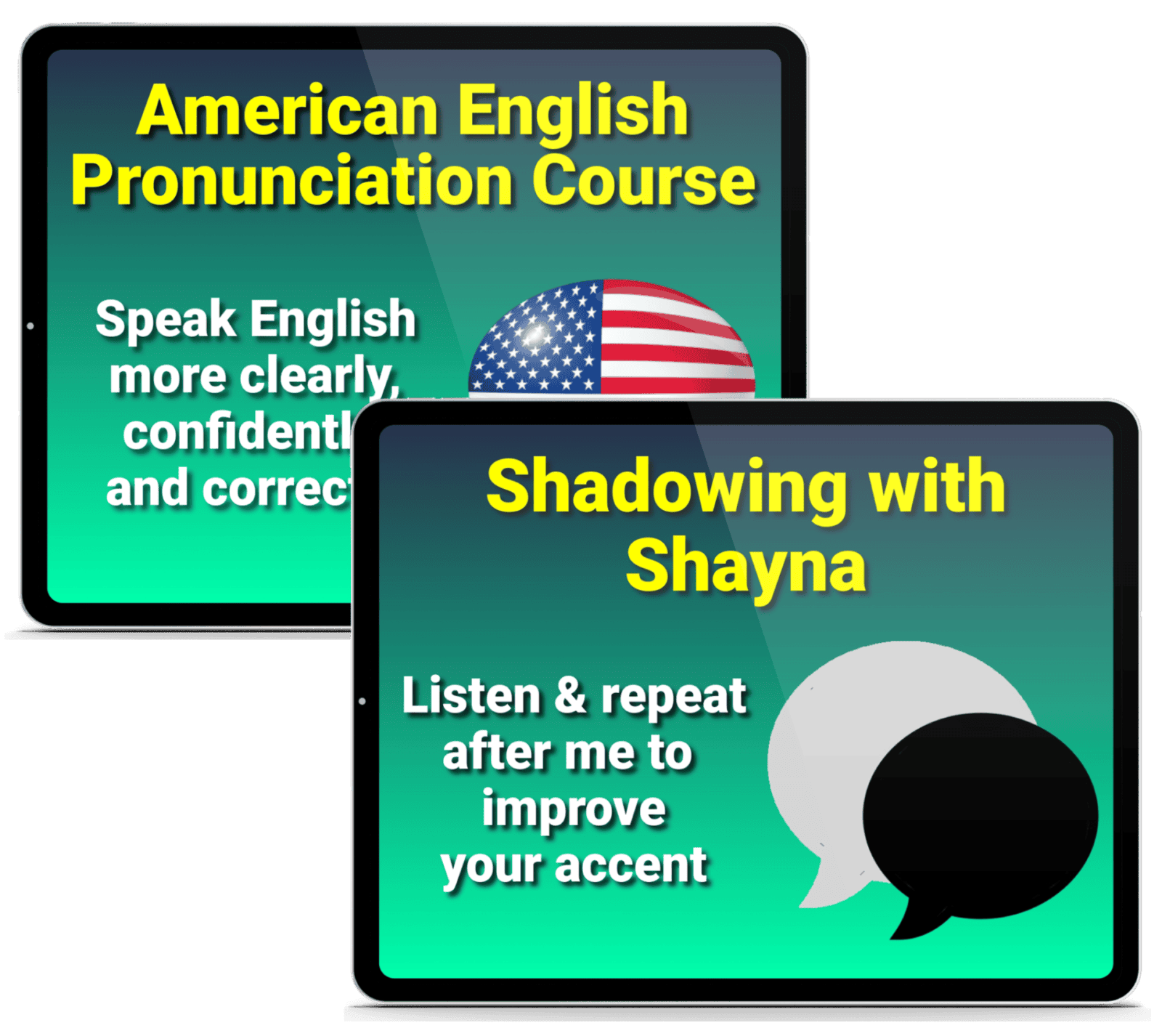 Nice, clear pronunciation is so important in making a good impression of your English. When you speak with good pronunciation, people will view you as more fluent and more confident.
So let's practice your pronunciation – listen and repeat after me! These courses also include an evaluation of your pronunciation at the end of each course.
---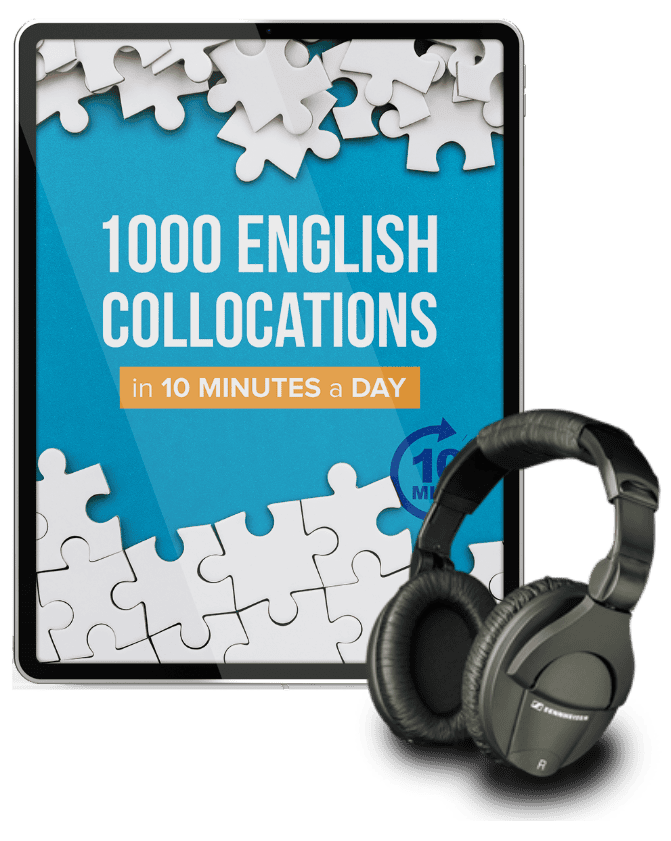 Let's learn how to put words together so that your English sounds more natural. This e-book will teach you the common combinations of words that native English speakers typically use – it will help you avoid mistakes and strange-sounding expressions. Each lesson takes only about 10 minutes, so it's perfect for anyone who has little time to study!
---
Errors in English are embarrassing… and in the business world, they can unfortunately cause people to lose respect for you :-/  In this course, you'll learn how to fix the most common errors that English learners often make. When you know the RIGHT way to say things, you'll be able to speak and write in English much more confidently. Don't let the fear of making mistakes stop you… take this course to learn how to avoid them instead!
---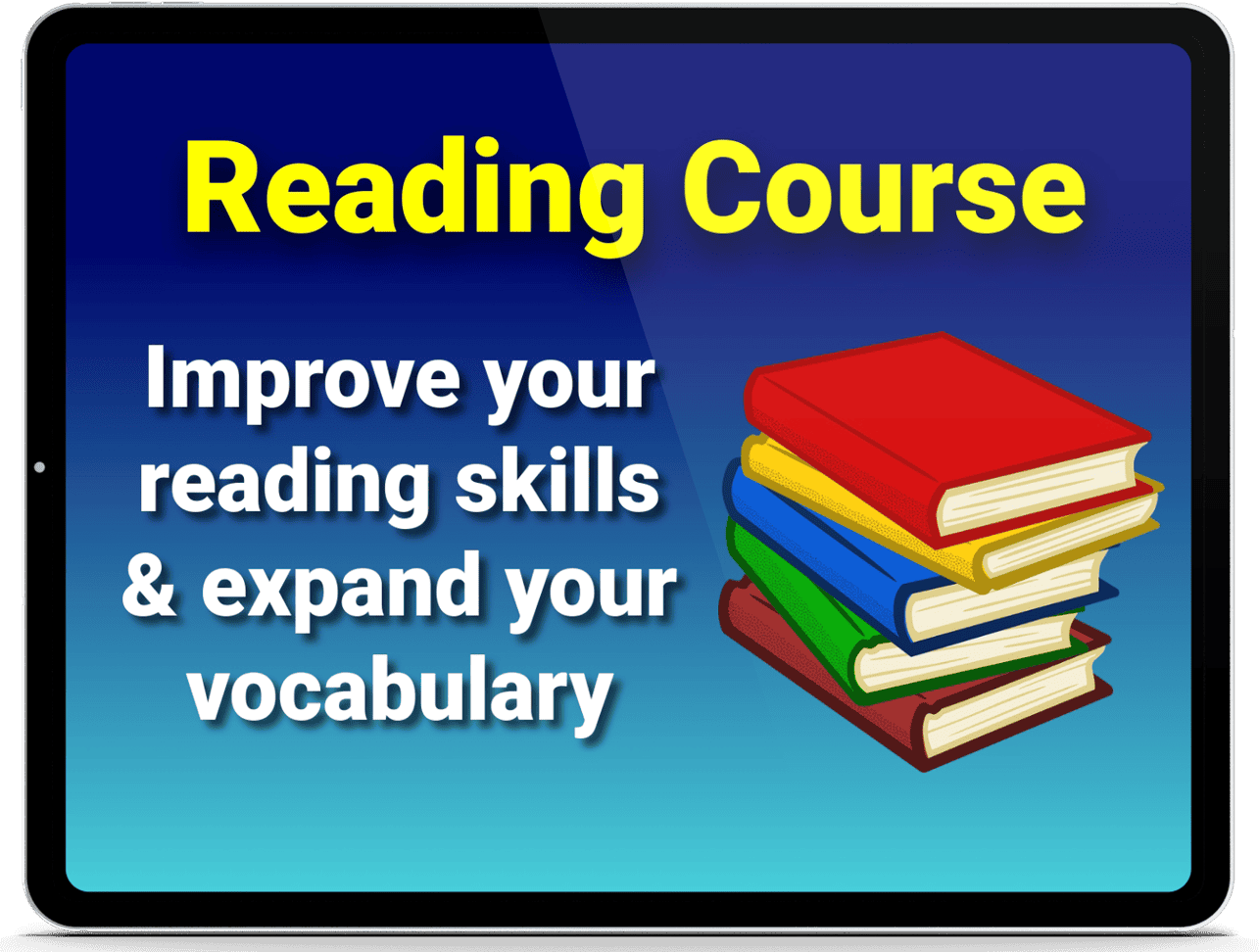 In your career, you might need to read a lot of texts in English – so let's make reading fun instead of frustrating! This course will help you improve your reading skills with lessons about various topics in history, science, and culture. These articles were written at a typical reading level for native English speakers. They are designed to challenge you, teach you, and build confidence in your reading ability. You also have the option to do writing tasks and send them in for feedback from a teacher.
---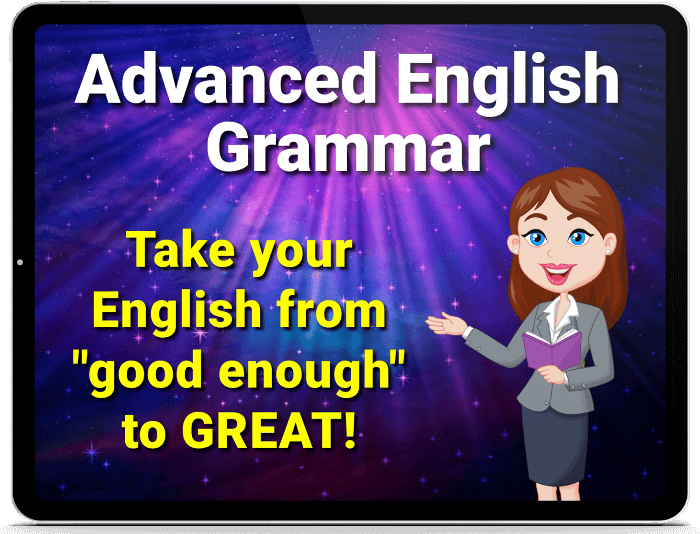 It's definitely important to avoid bad grammar in business communications. In this course, you'll study and master the more complex areas of English grammar – like mixed verb tenses, advanced sentence structures, conditionals, connecting words, and much more. The lessons are designed to help you SEE the grammar in action, truly UNDERSTAND how it works, and then USE it yourself! You also have the option to do writing tasks and send them in for feedback from a teacher.