Tank top: a type of shirt that has no sleeves and very thin straps.
Blouse: a shirt with buttons down the front. 
Businesswomen often wear blouses.
Skirt: A type of clothing women can wear instead of pants or shorts.
Dress: A beautiful type of women's clothing.
Be careful not to confuse dress (n.) with get dressed (v.), which is the action of putting on clothes! Both men and women get dressed in the morning, but only women wear dresses.
Bra: You wear this to support your breasts.
There is also a specific type of bra for exercise and sports, called a sports bra.
Panties: A common type of women's underwear.
You might know the word underwear, which refers to all clothing under your external clothes. There are various types of underwear for both men and women. The style in the picture is called panties.
Lingerie: Sexy underwear.
When a bra and panties are in a sexy style, it's called lingerie.
Pantyhose: A thin covering for your legs.
Pantyhose can also be called nylons or stockings.
Scarf: You wear this around your neck to stay warm.
There is also another type of scarf called a headscarf:
Necklace: a type of jewelry that you wear around your neck.
Bracelet: a type of jewelry that you wear around your wrist.
Earrings: a type of jewelry you wear in your ears.
High heels or just "heels" are a type of shoe that makes you taller.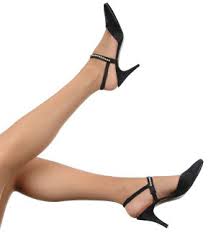 Purse: a type of bag specifically for women.
Want to increase your vocabulary
& improve your fluency?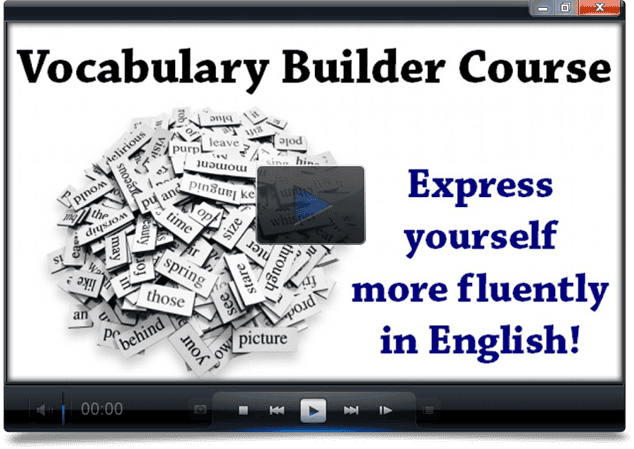 Learn more about the Vocabulary Builder Course