The World Cup is coming up! Do you know how to talk about football in English?
Kaplan International English has published an awesome new infographic to help you learn some of the most common English words for player positions and situations in a football game.
Make sure to visit the How to Speak Football page on the Kaplan blog – it has country-specific infographics with translations of the vocabulary words in Spanish, Portuguese, French, Italian, German, Polish, Russian, and Korean.
——————————————————–
This post comes from Kaplan International English.
Kaplan International English is part of Kaplan, Inc., an international education services provider offering higher education, professional training, and test preparation. Kaplan is a subsidiary of The Washington Post Company (NYSE:WPO). http://www.kaplaninternational.com
Want to increase your vocabulary
& improve your fluency?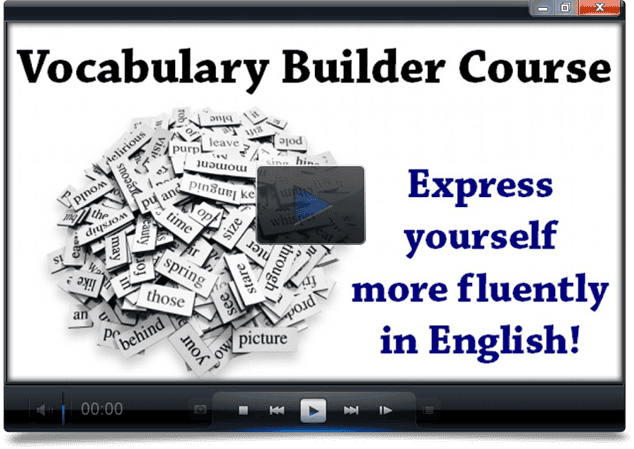 Learn more about the Vocabulary Builder Course