Beside is a preposition of location. It means "next to:"
There's a nightclub beside our house, so it's often really noisy.
I have a small table beside my bed.
The calculator is beside the notebook.
Besides means "in addition" or "apart from":
What did you do on your vacation besides sleep?
Besides Sarah and Joanna, there were no women at the meeting.
I didn't eat anything at the restaurant because I wasn't hungry – and besides, I don't like Italian food.
Clear up your doubts about confusing words… and use English more confidently!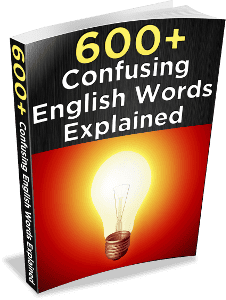 Click here to learn more about this e-book