Hill
---
Mountain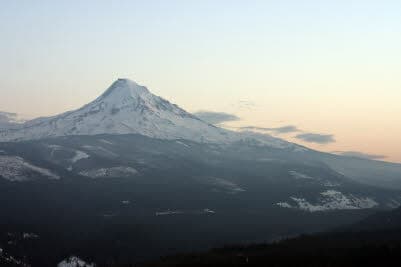 The top of a mountain is called a peak.
When there are a number of mountains in a row, it's called a mountain range. 
---
Volcano
When a volcano explodes, it is called an eruption.
The hot orange liquid is called lava
The grey clouds produced by the volcano are called ash.
---
Valley
---
Cliff
---
Cave / Cavern
---
Field
---
Plain
---
Forest / Woods
---
Jungle / Rain Forest
---
Sand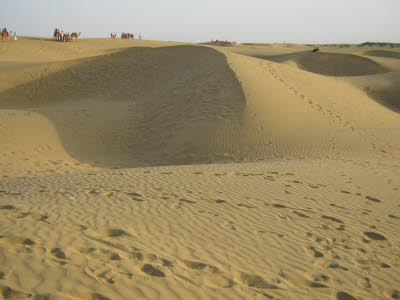 When the sand forms hills or mountains like in this picture, they are called sand dunes.
---
Soil / Dirt
In general, the word soil is used when talking about growing plants, and the word dirt is used when you have some on your shoes or clothes. When soil/dirt gets wet, it becomes mud (like in this picture!)
Want to increase your vocabulary
& improve your fluency?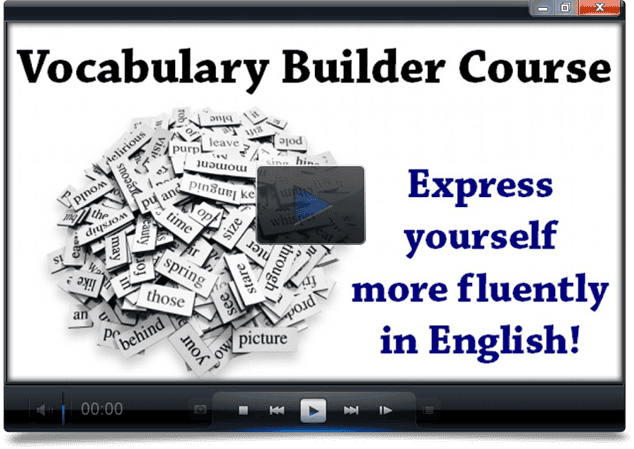 Learn more about the Vocabulary Builder Course
More Espresso English Lessons: