What do you want to do?
---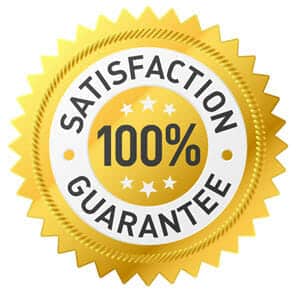 100% Satisfaction Guarantee
I know you'll love these e-books and courses, and you'll learn a lot from them – but if you're not satisfied with your purchase, just send me an e-mail and I'll send you a refund within 24 hours.
---
About the English teacher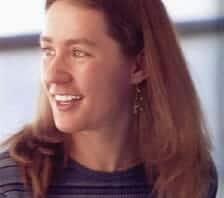 My name is Shayna. I'm from the United States and I currently live in Brazil, where I work as an English teacher and translator. I have a CELTA certification to teach English to adults, and I really enjoy helping my students communicate better.
I am 28 years old and married, and in my free time I like to read, write, play soccer, go hiking, and do capoeira. I also love to travel and learn about different countries and cultures – please write to me and tell me where you are from. I hope you enjoy my website!
Share and Enjoy